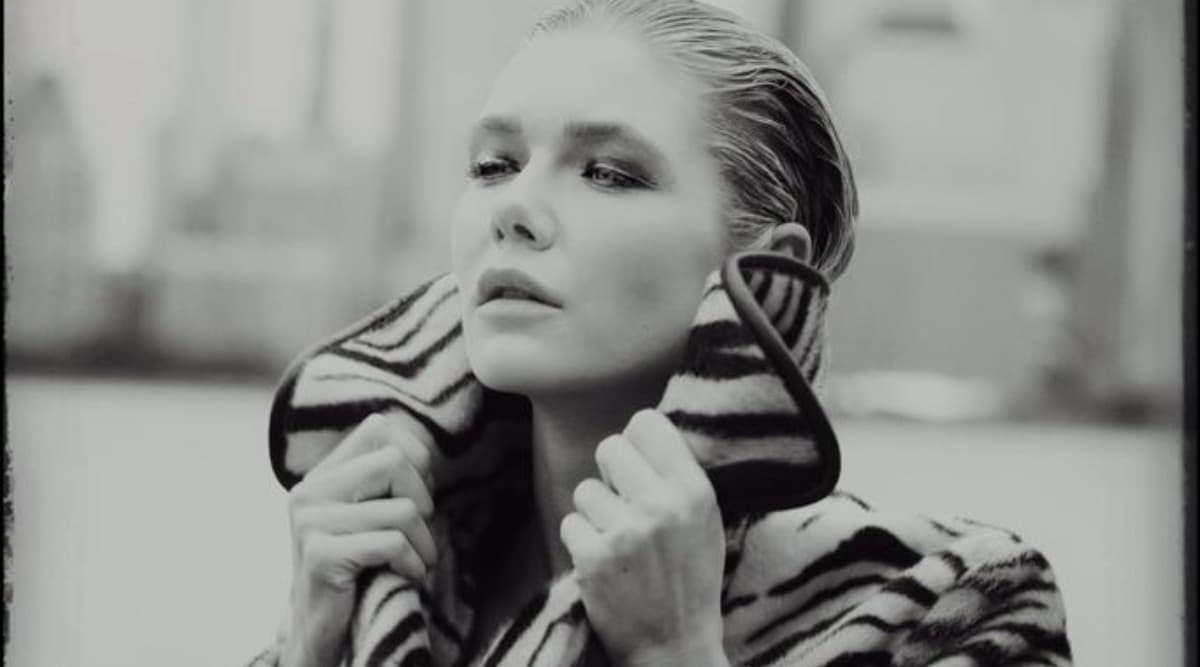 Fashion and vogue are the first two calibres of a girl as she grows up. Being able to recognise the disparate aura one carries, which makes her to shine the brightest among all of the others is in itself a very diversifying disposition. Style is a way to demonstrate who you are without having to speak and make your body language speak and justify your attitude.
Anastasia Belotskaya is a very young and pulchritudinous model. She has made her mark in the fashion and beauty industry as one of the most sought after fashion models. This Russian beauty has won many hearts globally and is acquiring recognition by worlds leading Fashionistas. She began her modelling career at a very young age of 16. She was approached by a photographer Lev Lefimov and began her modelling career with him. Since then she is working constantly for her enhancement and with God's grace, she is doing exceptionally well. She has gathered the inspiration from the powerful and influential personas like Coco Chanel and Gala Dali. People generally misconceptualise the definition of the 'strong lady' as one can be strong, sensual, sophisticated and inspiring all at once. She is rising ahead as she has a conception of belief that nothing in the world is impossible as it offers plenty of opportunities and everything is doable.
Anastasia is setting a benchmark as she is launching the lingerie store- Skaya Lingerie. This looks like a dawn of a star who is stunning and believes in fashion with comfort. She has been an advocate of sexy, elegant looks, using her beauty to promote feminine confidence and independence regardless of shape, size and complexion. She has worked for many famous magazine covers like Maxim, FHM, Elle and did campaigns for Steve Madden, Cover girl, Makeup forever, Marrocan oil. She has even walked for New York fashion week which in itself is a remarkable achievement and adds a feather in her cap.
We wish her all the best with her launching of a lingerie store. She is very passionate and determined the hardworking person and seems to be one of God's very favourite child.