Let's not celebrate October 2 as a mere National holiday! It's Mahatma Gandhi's birth anniversary and that gives a reason to reminisce all his values and principles. Now when we say 'values and expressions' we also insist on the fact that he always wore 'Khadi' and encouraged us to follow the same. He was a staunch opponent of foreign fabrics and promoted the spinning of khadi for rural self-employment. The fabric is warm in winter and cool in summers thereby making it apt for any season. Ask us to describe the benefits of this fabric and we probably would write an entire essay. Gandhi Jayanthi Special: Ben Kingsley in Gandhi, Naseeruddin Shah in Hey Ram! - 10 Actors Who Memorably Portrayed Father of Our Nation in Films.
Our Prime Minister, Narendra Modi, termed khadi not as cloth, but a 'movement' which should be taken forward as a campaign. Though its usage has declined over the years, it's time we learn to appreciate its qualities. For the ones who believe clothes designed out of Khadi are boring and lack any 'wow' factor should seriously consider taking some cues from our Bollywood celebs. Many actors including Vidya Balan, Sonam Kapoor, Salman Khan and Malaika Arora have taught us how to slay in this beautiful fabric. Still have any doubts? Well, let's have a quick look at the pictures below and realise that khadi too, can look amazingly beautiful. Gandhi Jayanti 2018: Top 5 Bollywood Songs On Mahatma Gandhi That Will Remind You Our Beloved Bapu.
Deepika Padukone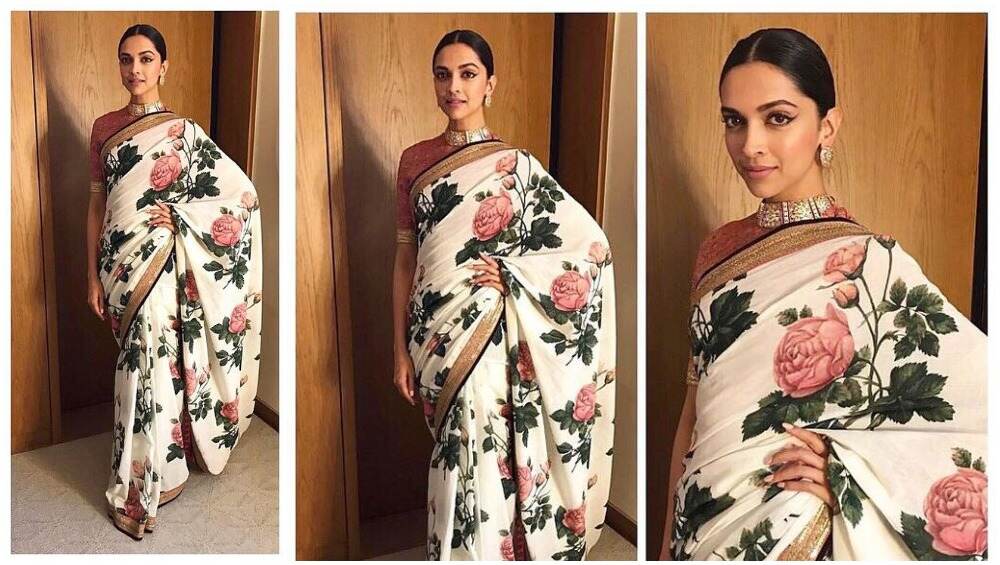 Salman Khan and Sonam Kapoor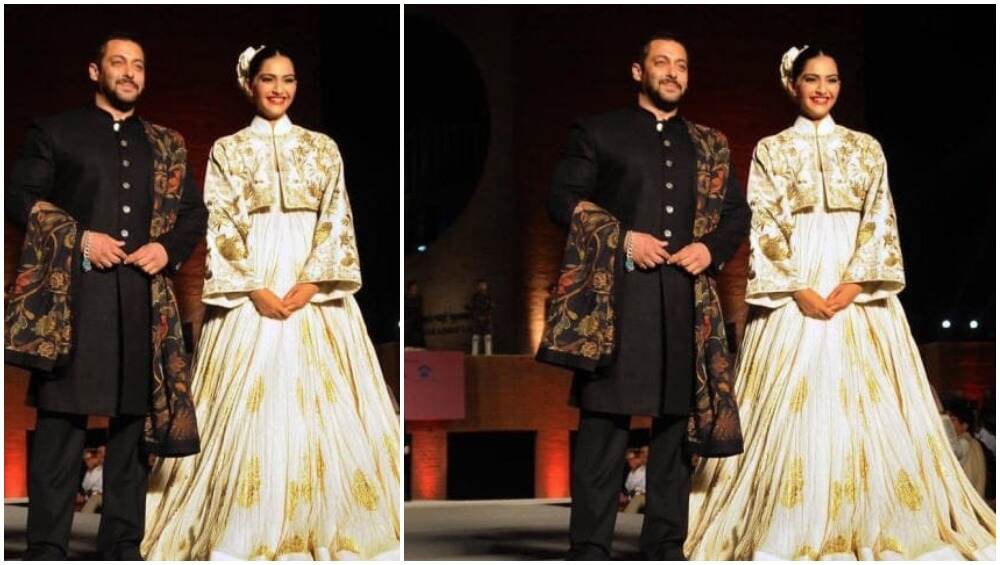 Vidya Balan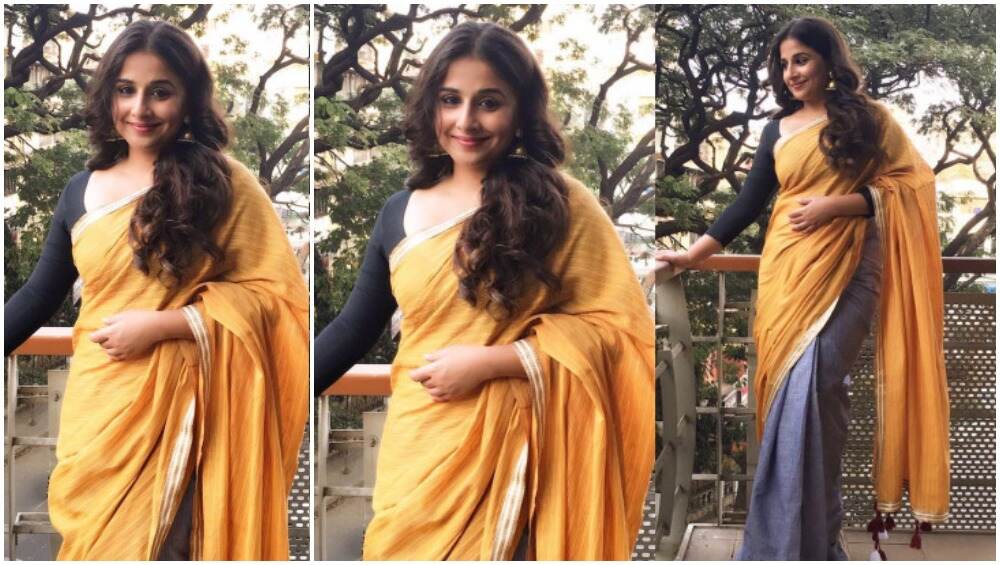 Amitabh Bachchan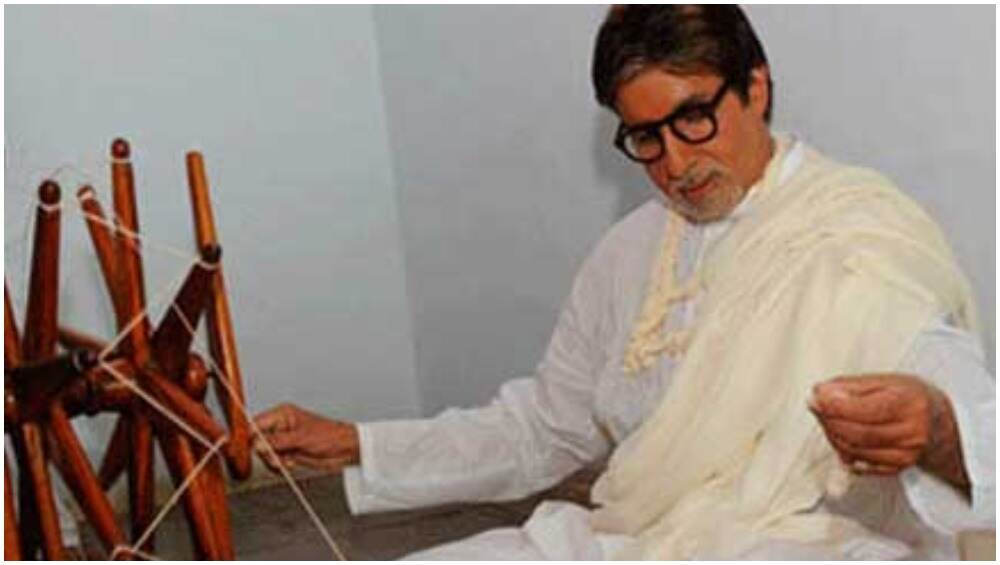 Malaika Arora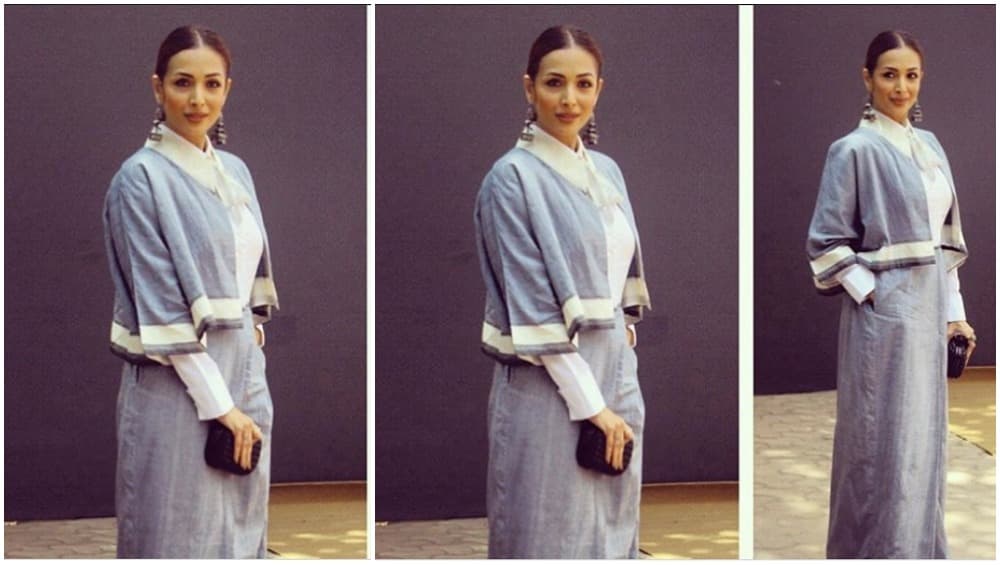 No water is used, wasted or polluted during the making of Khadi. For the ones who don't know, our Indian flags are still made from the Khadi fabric and it's time we realise its importance. If the fabric can help you stand apart from the rest and look ravishing as well, what's the harm in embracing it, right?