We've been in their debt for quite some time now. Thanks to these celebrities strutting out with their BFFs and upping the friendship goals, we consider them to be role models. They stand up for each other, ward off online trolls, speak out for each other when needed, be there for each other in times of happiness and sadness and more than everything, make stylish appearances together. Right from the Hollywood beauties Jennifer Lawrence and Emma Stone's ultimate friendly love to Gigi Hadidi and Kendall Jenner's love for each other and fashion, these celebrities just keep making us feel super jealous! Happy Friendship Day 2019 to Best Friends at Work: 5 Reasons Why It Is Great to Have Work BFFs!
We are quite certain that you might not even know that some of these BFF pairs existed until today. Sure, Kendall and Gigi's friendship is a known tale, as is Taylor Swift and Selena Gomez, who constantly stand up for each other on all occasions. But did you know about the best friend bond shared between Eva Longoria and Victoria Beckham? Or the astounding camaraderie shared between Jennifer Lawrence and Ryan Gosling? Well, you are in for a surprise because there are some amazingly stylish BFFs in Hollywood who constantly make us reach for the Stars when it comes to fashion. Check them out below. Happy Friendship Day 2019 Wishes and Best Friends Forever Images: WhatsApp Stickers, GIFs, Facebook Photos, Quotes, Status and DPs to Share With BFFs
Kendall Jenner and Gigi Hadid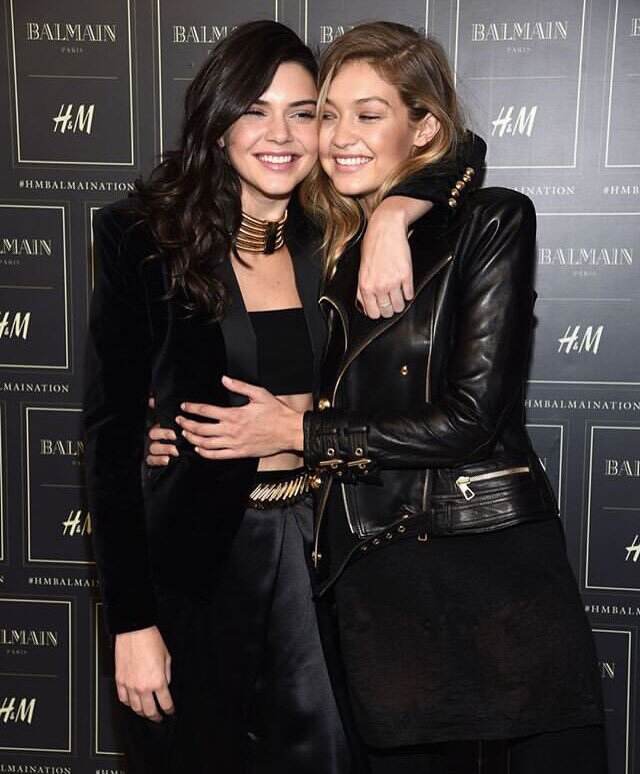 Eva Longoria and Victoria Beckham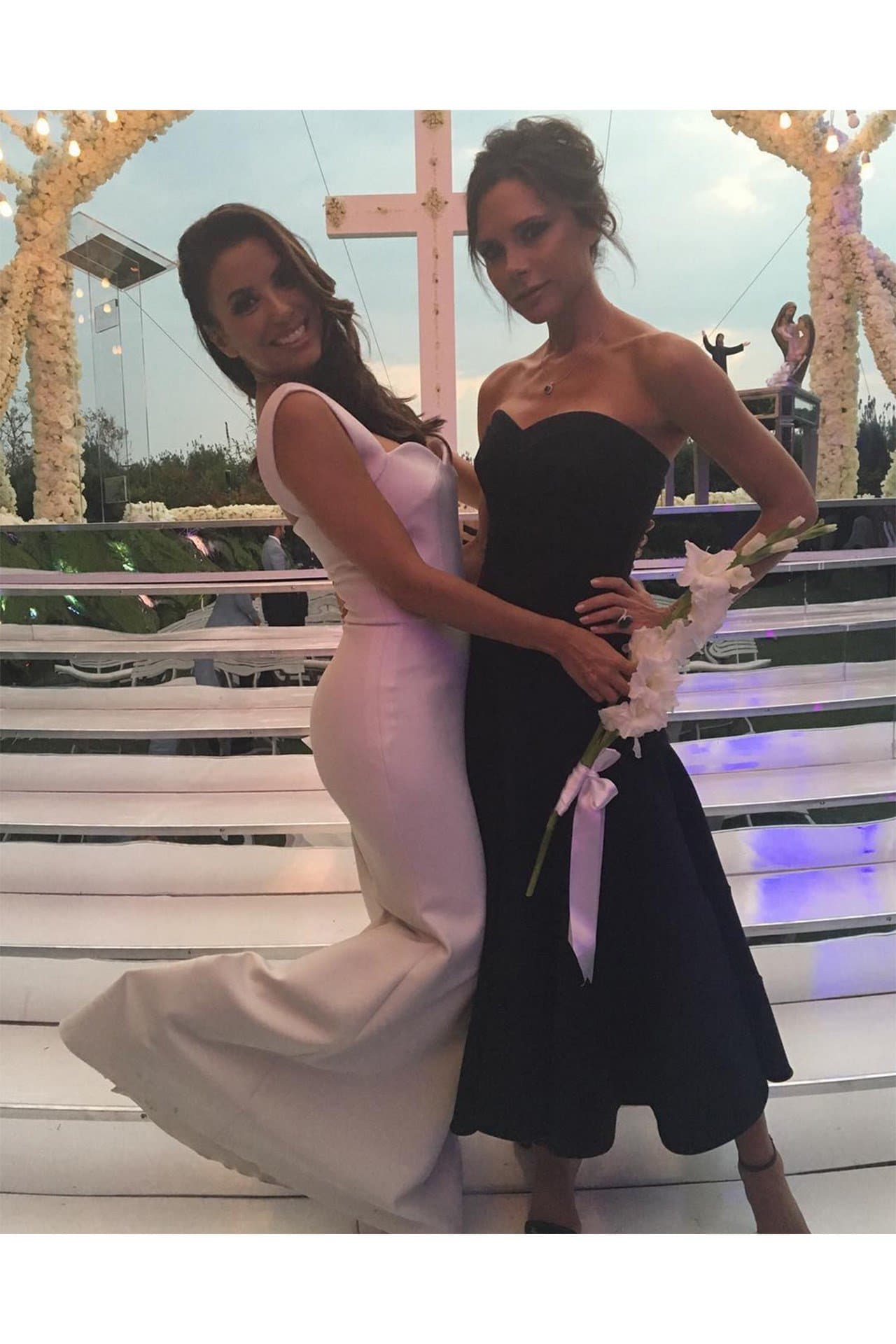 Taylor Swift and Selena Gomez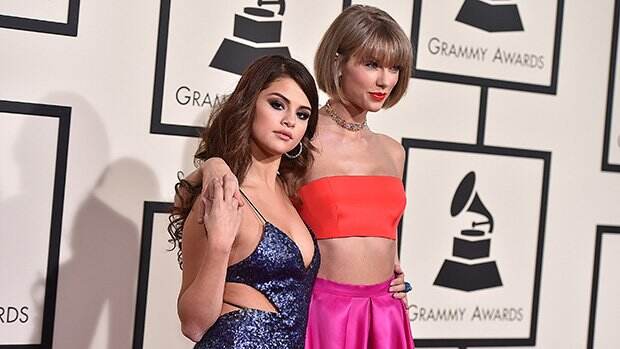 Camila Mendes and Lili Reinhart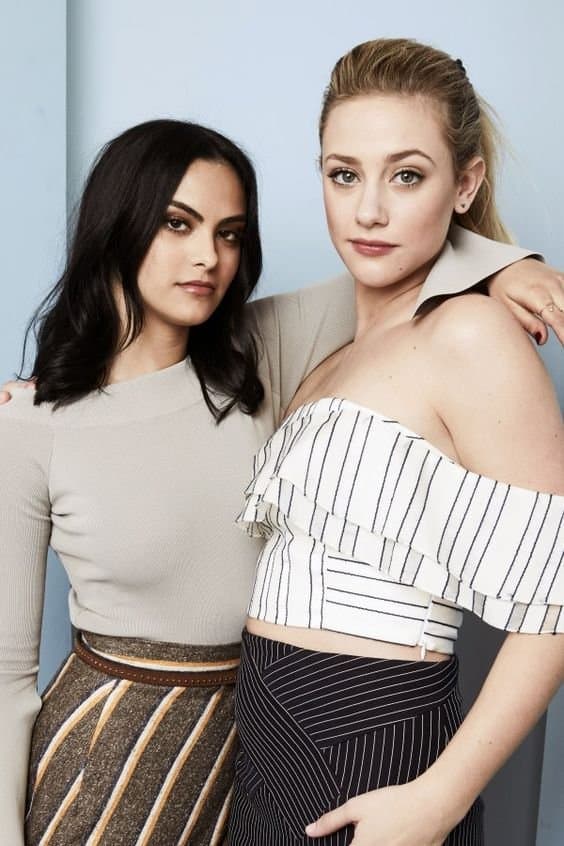 Kylie Jenner and Anastasia Karanikolaou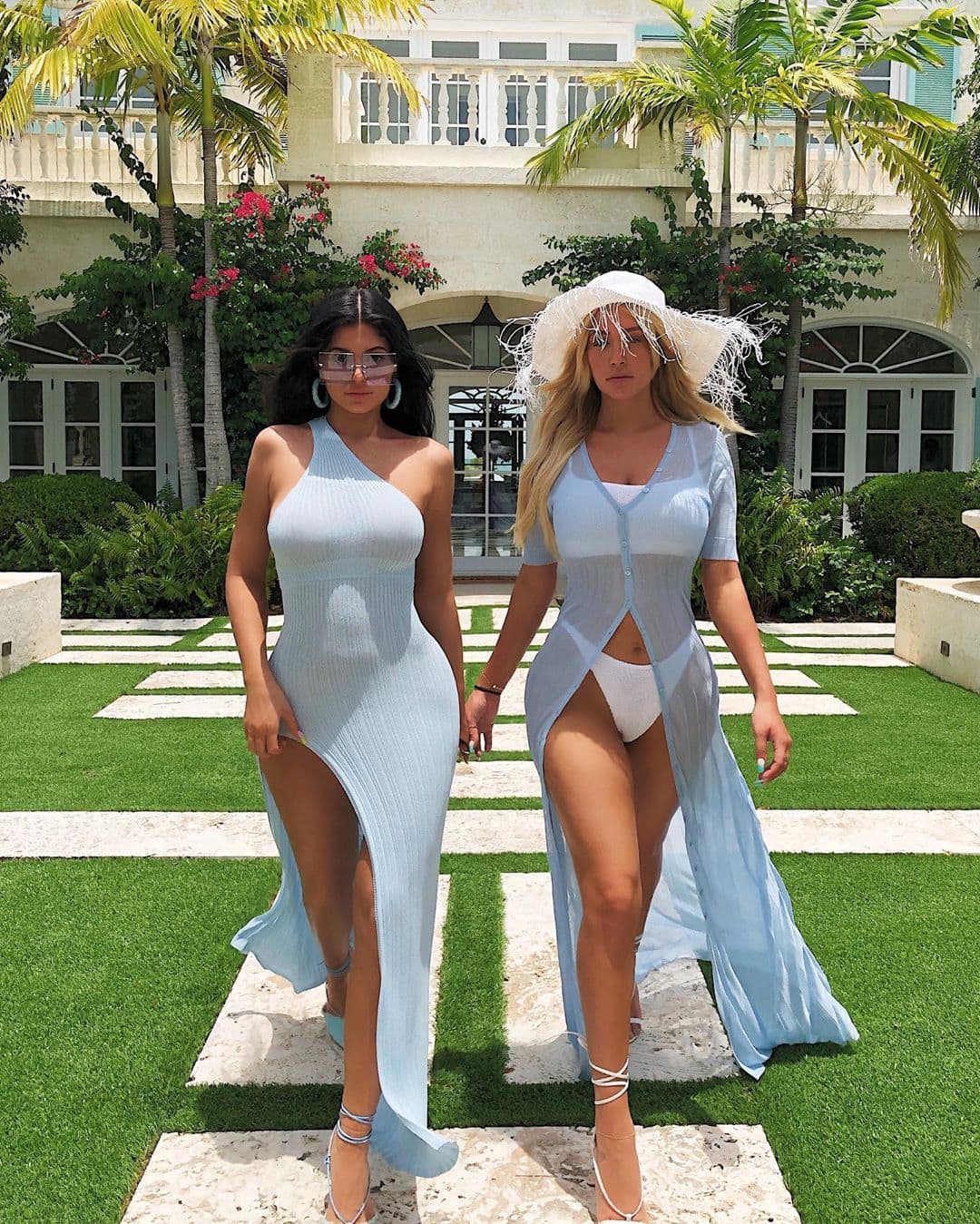 Maisie Williams and Sophie Turner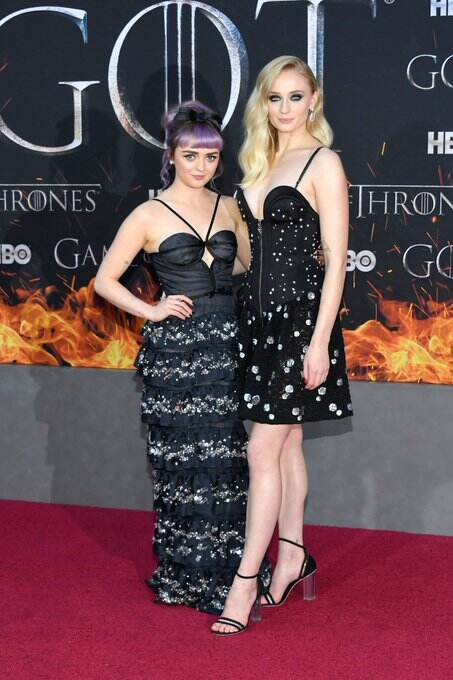 Emma Stone and Jennifer Lawrence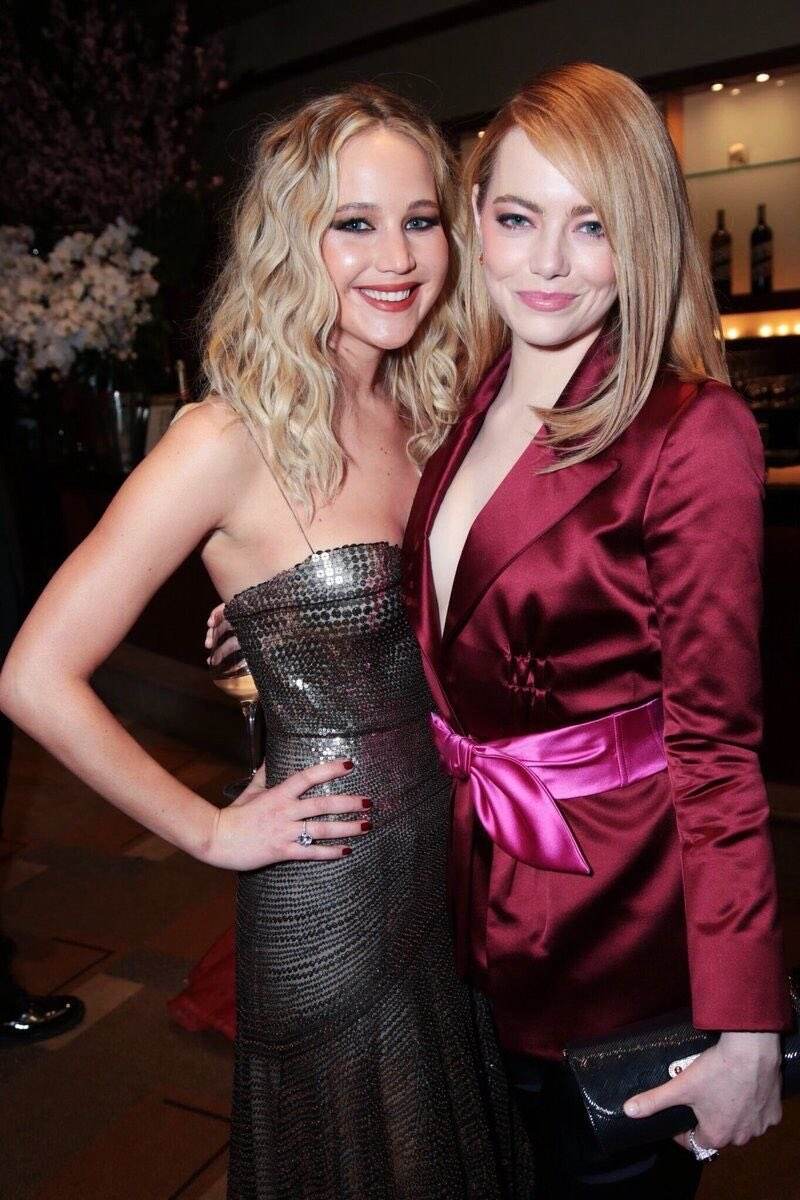 While we are curious to know how these ladies ring in the day of friendship, we sure hope that you're availing all the offers specifically curated for Friendship Day! Also, in case we did miss someone out, do share it with us!