Monsoon is beautiful when you're staying home with nothing to worry about. But monsoon can be rough on people who have to spend all day outside their house. Makeup lovers can't have fun with their creativity because of the water ruining everything. If you struggle with makeup in monsoons and constantly worry about makeup washing off, here are some ideas to keep your makeup in place, all day in monsoon seasons.
Waterproof Mascara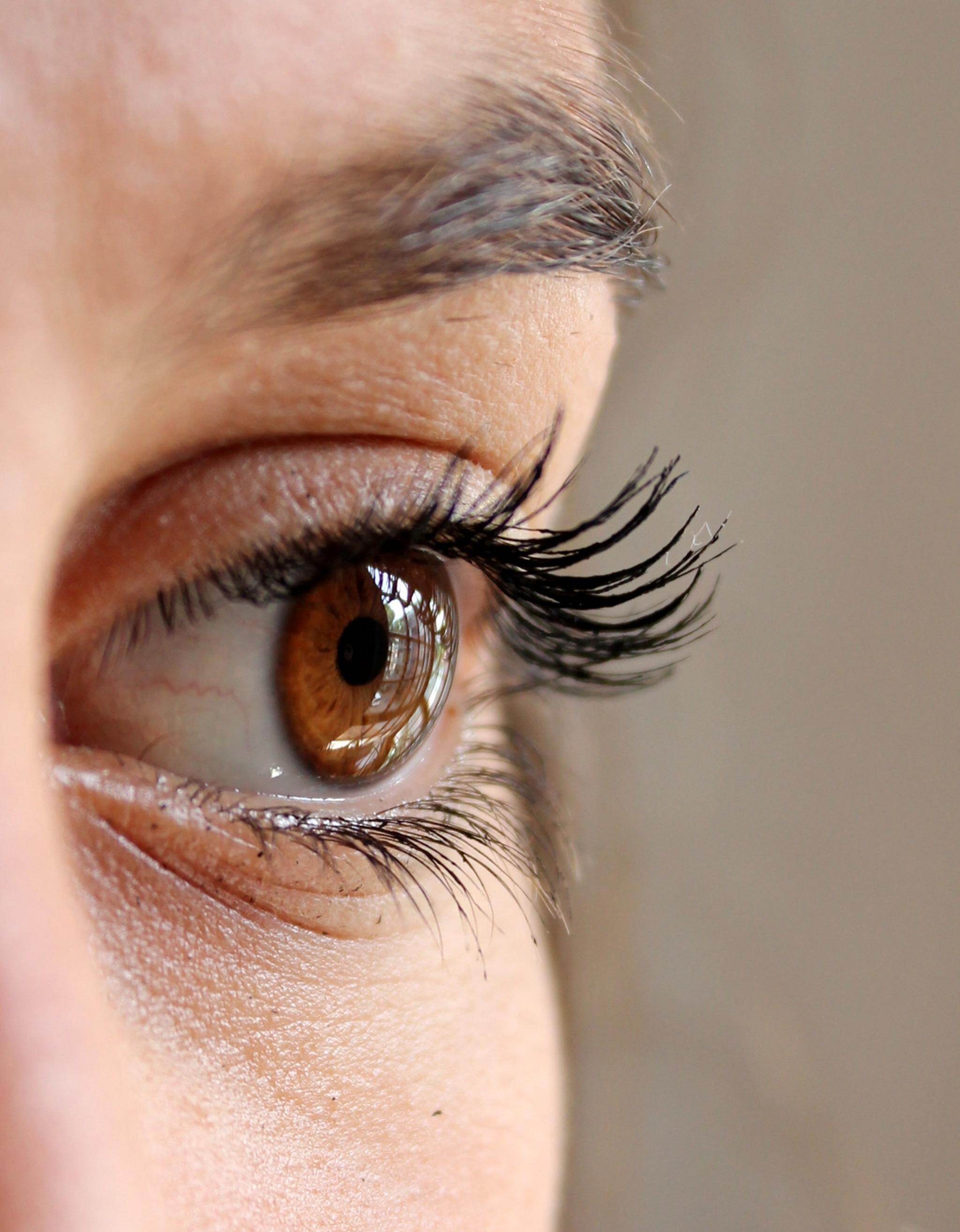 We know waterproof mascara every day is tedious. The removal process is a total pain but it's better than raccoon eyes by the time you get to college or work. Opt for waterproof mascara so you don't face any smudging around your eyes. If you have trouble removing makeup, try any facial oil or coconut oil.
Setting sprays
Just set and forget. Setting sprays should be one of the most important items in makeup bags in monsoon. Make sure you set your makeup with your favourite setting spray after putting on makeup. This will lock all your efforts in place and make sure you look the same as the moment you got done putting on makeup.
Eyebrow pencil instead of powder
View this post on Instagram
Eyebrow powders tend to bleed when they come in contact with water. Instead of going for your regular brow powder, go for eyebrow pomades or pencils. The waxy texture will stay in place after your face gets wet.
Eyebrow Gel
Eyebrow gel is the hairspray for your eyebrows. Make sure you lock your eyebrows in shape so they look crisp all day. Your eyebrows shape your face and this is the best way to make them look well-groomed.
Liquid Lipstick for Minimum Smudges
 

 

 

 

View this post on Instagram

 

 

 

 
Many times we tend to wipe off water from our face by dragging our napkins through our skin. This can easily mess your lipstick and have lipstick streaks all over your face. Go for liquid lipsticks instead of traditional creme bullet lipsticks for lasting power.
Cream products
Cream products are known to last very long on the skin. If you wear liquid foundation or cream products on your skin, your makeup might melt down your face the moment you step out in the rain. If you have oily skin, gently set your face with translucent powder.
These are some basic tricks you can include to your routine to rescue your hard work. Now be fearless and wear all the makeup you want, no matter how hard it rains.