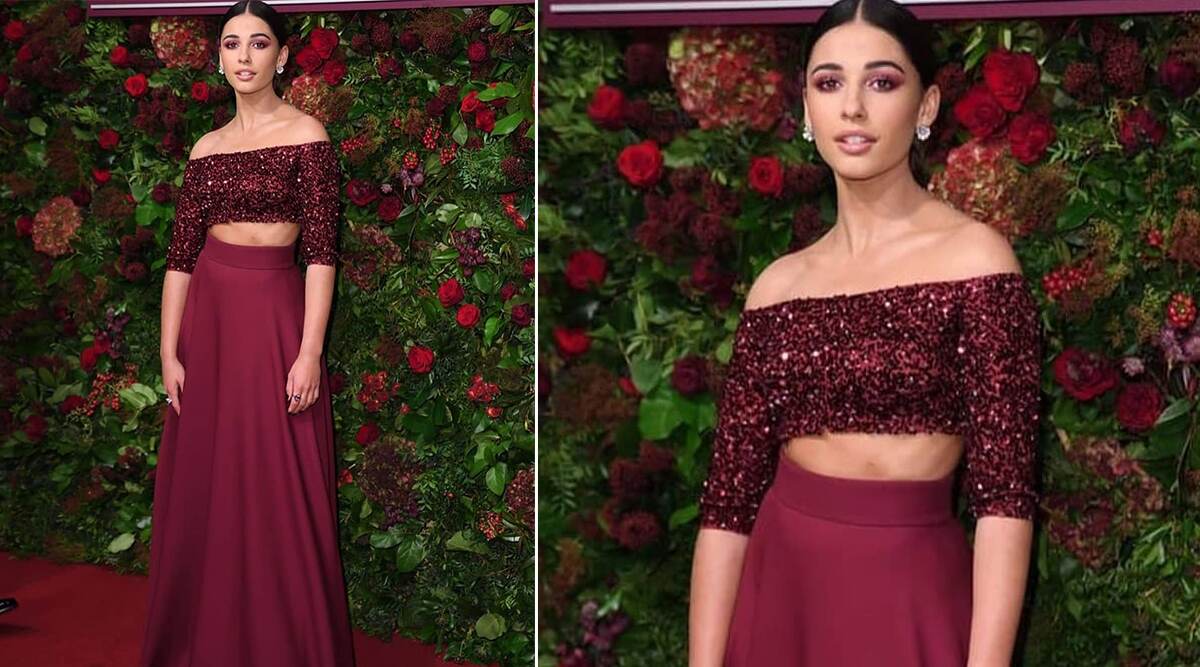 The ones who are still busy finding the right outfit for this 'shaadi wala season' should check out Jasmine aka Naomi Scott's recent appearance. The Charlie's Angels actress stepped out wearing a Miu Miu outfit for a recent awards ceremony and needless to say, she looked P.HA.T - pretty, hot and tempting. While the girl had displayed an amazing range of outfits throughout her new movie promotions, we are slightly more inclined towards her new OOTD that's worthy of all your time and money. Charlie's Angels Movie Review: Kristen Stewart, Naomi Scott and Ella Balinska Master the Combination of Being Soft and Strong in this Elizabeth Banks Directorial.
Naomi's red blingy crop top paired with a plain matching skirt is perfect for the upcoming wedding season and we are already busy hunting it online. You can wear this outfit for your best friend's wedding reception party or simply for her sangeet where its flowy silhouette can come to your aid. Cannes 2019: Selena Gomez, Naomi Scott and Eva Longoria Look Ravishing on the Red Carpet - View Pics.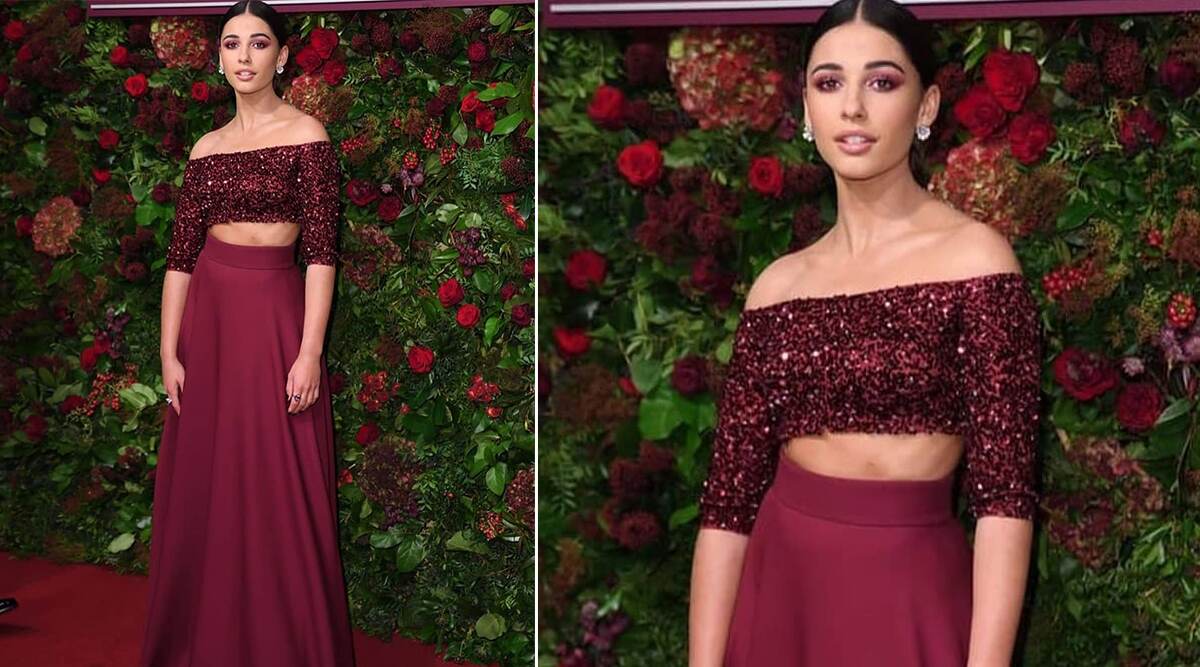 Speaking about her accessories, we are glad she chose minimal jewellery to go with her entire look. She paired her outfit with nothing but simple ear studs and that ironically enhanced her look further. The girl further went ahead with the red-eye makeup that amplified her overall look. Her statement was pretty chic, more casual and ultra-glamorous. A clear winner in our head!