For most of you, it could be Choti Diwali, for Bengalis, it is Bhoot Chaturdashi, a day to ward off the evil spirits. Yes, it is India's festival of Halloween which every year is observed during the five-day celebration of Deepavali. Bhoot Chaturdashi is also known as Naraka Chaturdashi or Kali Chaudas, Roop Chaudas, or Choti Diwali. It falls on the 14th day of Krishna Paksha in the Vikram Samvat Hindu calendar month of Kartik. This year, Bhoot Chaturdashi falls on October 26, which is today and there are a lot more interesting facts that you might not know. Besides, we also have arranged for Bhoot Chaturdashi 2019 images, Narak Chaturdashi wishes, messages and spooky photos to celebrate the spookiest festival. Bhoot Chaturdashi 2019 Date: Know Tithi, Shubh Muhurat, Narak Chaturdashi Puja Vidhi and Significance of India's Halloween Festival. 
Bhoot Chaturdashi Spooky Facts:
Bengalis refer female ghosts who died unmarried or unsatisfied desires as Petni or Shakchunni.

Many kinds of ghosts frequently come up in the Bengali culture. Damori, Besho, Penchapechi, Mechho, Skondhokata, Boba, Nishi and Rakkhosh are some of the names appearing in Bengali folklore.

On the night of Bhoot Chaturdashi, Bengalis light 14 earthen lamps at their homes to soothe the spirits of their past fourteen generations' ancestors.
It is said that on this day, the spirits of the departed come down to earth to visit their near ones. The earthen lamps help them to find their homes and stop the evil spirits from entering.

A fearsome aspect of Goddess Kali, Chamunda, along with 14 other ghostly forms ward off the evil spirits from the house as 14 earthen-lamps are lit in every corner of the house.

On Bhoot Chaturdashi, it is customary to consume a dish made of 14 types of leafy vegetables (choddo shaak) so that evil spirits cannot possess the body.
Bhoot Chaturdashi 2019 Wishes, Greetings & Images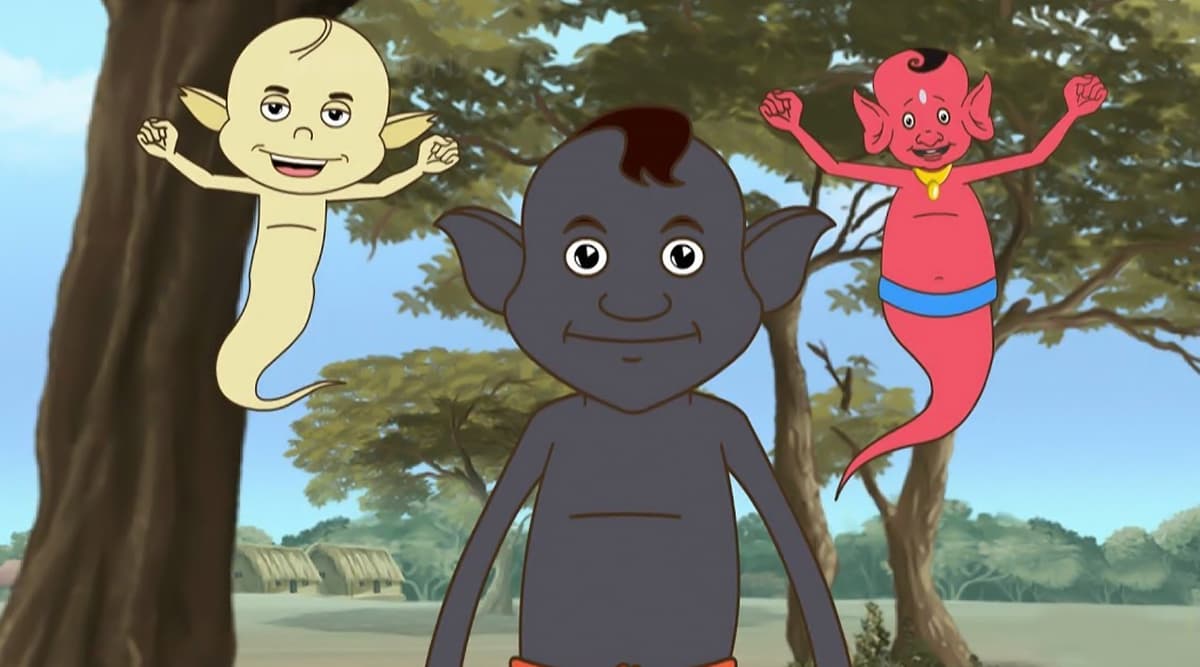 WhatsApp Message Reads: The victory of good over evil, the celebration of courage. May this Narak Chaturdashi bring nothing but the best for you! Enjoy the auspicious festival of Bhoot Chaturdashi.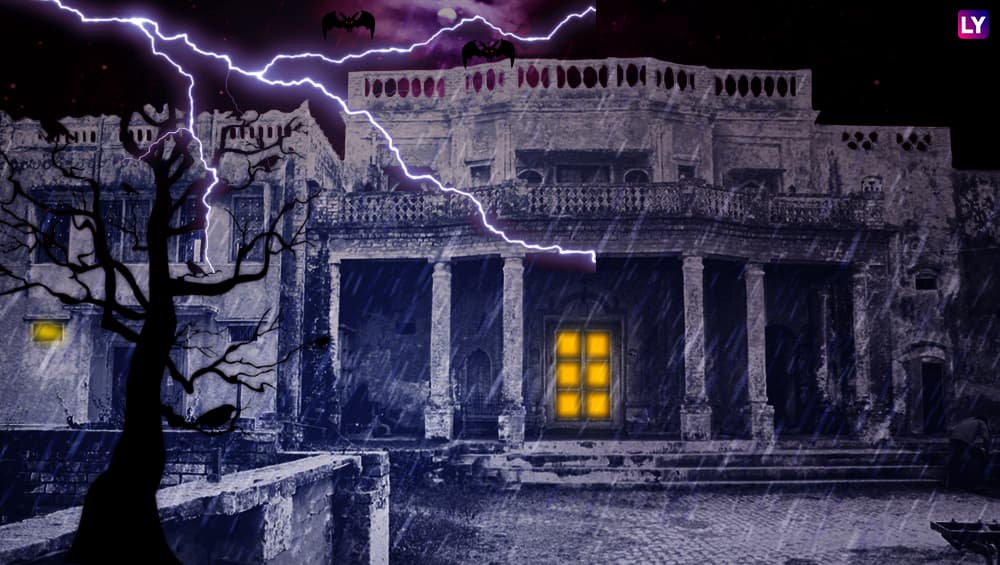 WhatsApp Message Reads: On Bhoot Chaturdashi, here's wishing you a happy, healthy life. May you always grow and prosper.
So, how was it to know about India's Halloween—Bhoot Chaturdashi? The facts were spooky enough to give the cold chills. Enjoy the festive season and do not forget to lighten fourteen earthen lamps to ward off the evil spirits.