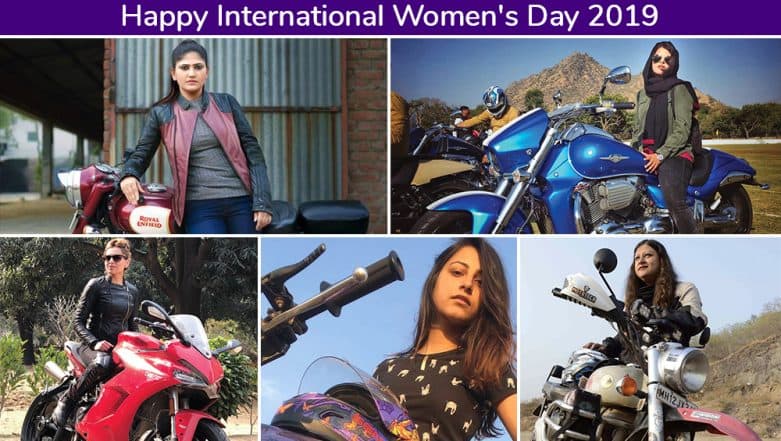 Gone are the days when motorbiking was dominated by male riders. In today's world, we come across several female riders putting down their knees alongside male counterparts. Like every other sector, the female riders in this space too, very swiftly are catching up with male riders.  On the occasion of International Women's Day, we bring you list of these five feisty Indian female bike riders who made us proud. Here are some Indian female bikers that broke all sorts of stereotypes in a right manner. International Women's Day 2019 Theme: History, Importance and Significance of The Day That Promotes Women's Rights.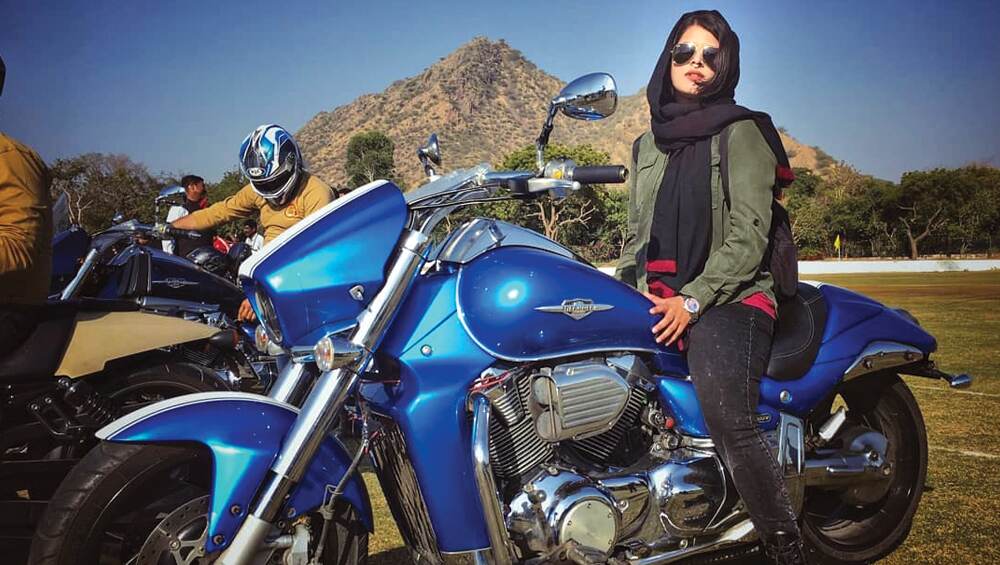 Roshni Misbah: Roshni Misbah, popularly known as Hijabi Biker, is a 23-year old biker from Delhi that is known for breaking stereotypes. Student at Arab Islamic Culture at Jamia Millia Islamia, Roshni has been riding motorcycles ever since she was a teenager. She always had a different taste than her peers as far as the motorcycling is concerned, which made her one of the top female riders in India.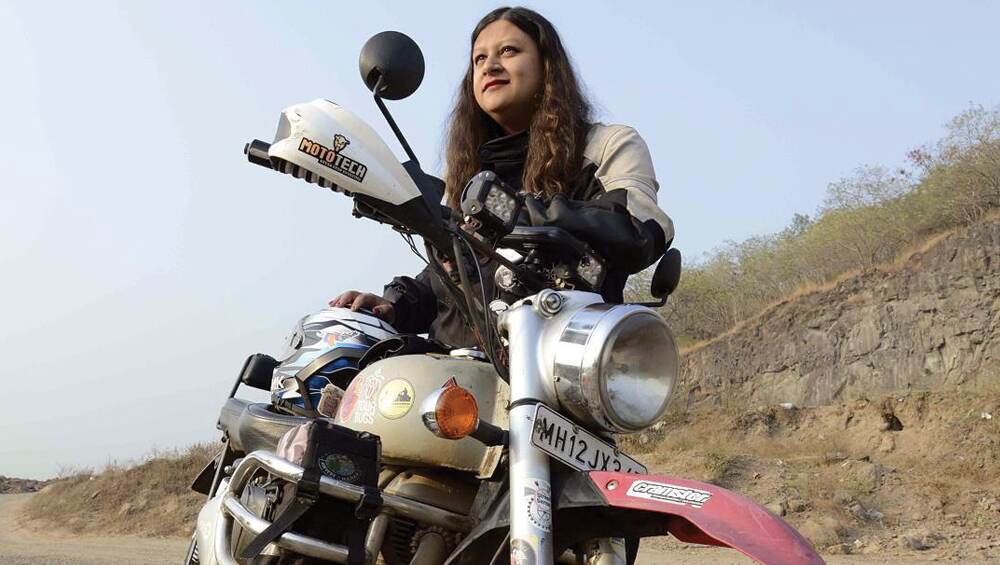 Urvashi Patole: Urvashi Patole is an Indian female rider that created country's first all-female biker gang that is known as 'Bikerni'. She created this platform to ensure the need for the same that ensured female safety and fulfilling their passion for riding. Being a biker herself, she helped several other female riders to fulfil their dream and passion for motorcycle riding.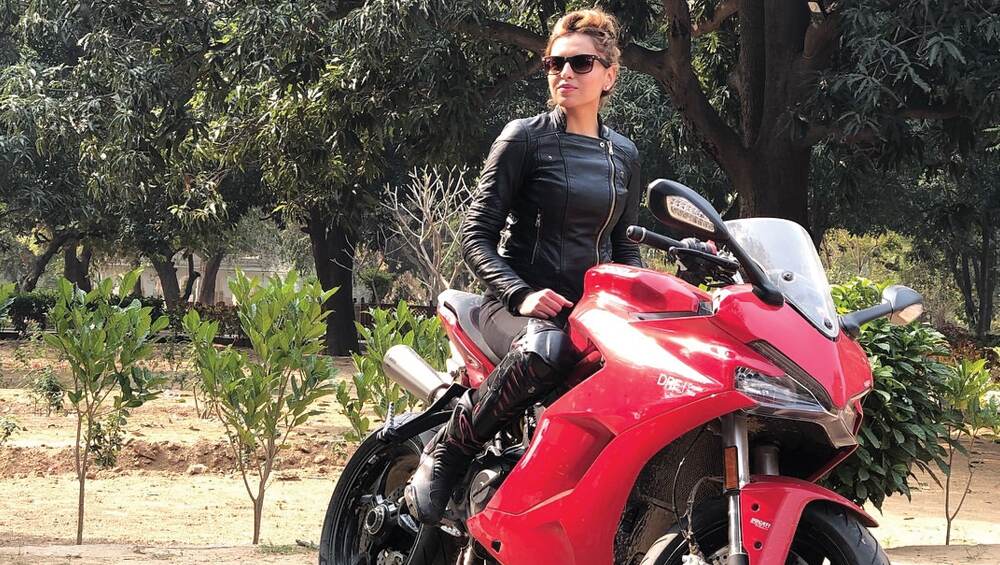 Dr. Neharika Yadav: Neharika Yadav is a dentist by profession and a biker by passion. With superbiking space dominated by men, Neharika aims to participation of female riders by attracting them. She is also known as India's fastest lady super biker. She loves to maintain balance between her work and passion for bikes.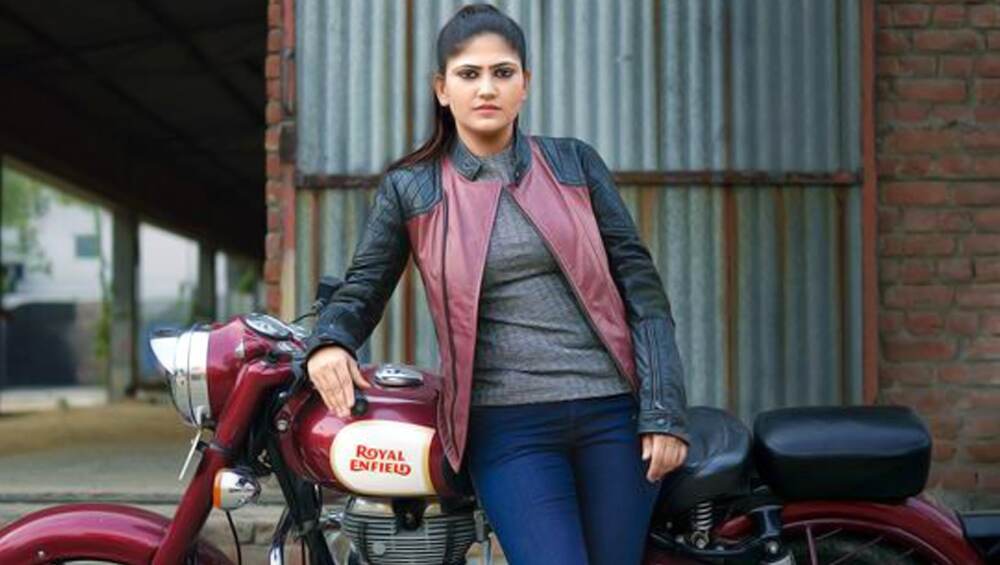 Roshni Sharma: Roshni Sharma created history by becoming the only female rider to clock Kanyakumari to Kashmir, which book her slot in the Top Indian female bikers' list. She took this trip to break several stereotypes and rules created by the society.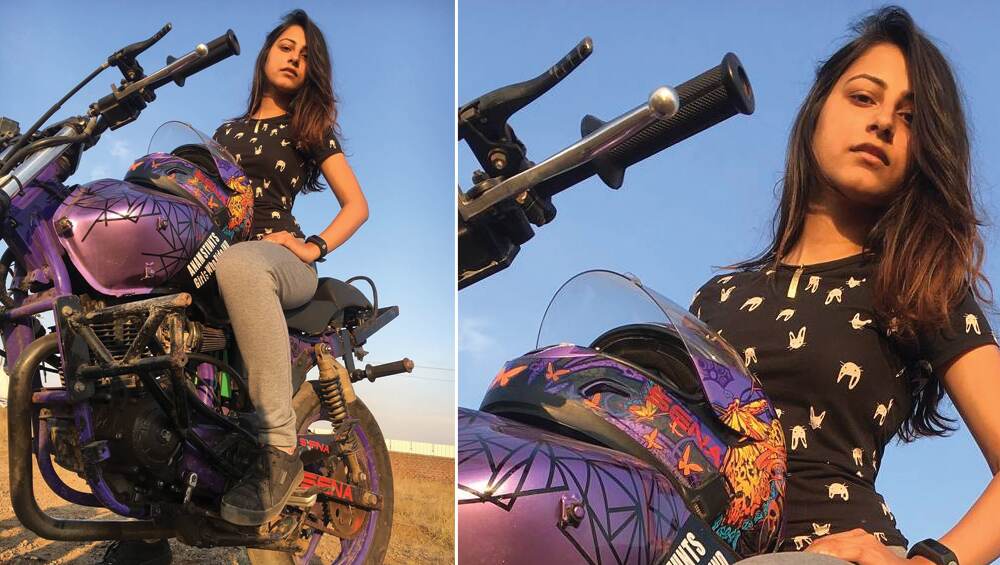 Anam Hashim: Unlike all other riders, Anam Hashim took up motorcycle riding for exhilarating short stunts. Becoming India's first female stunt rider, the 22-year old rider conquered World' highest motorable road - KhardungLa Pass on her scooty.
On the occasion of International Women's Day 2019, wish the special lady in your life by sharing these inspirational stories of India's five female bike riders that went beyond limits to break all stereotypes and barriers imposed by the society. Wish you all a very Happy Women's Day 2019.