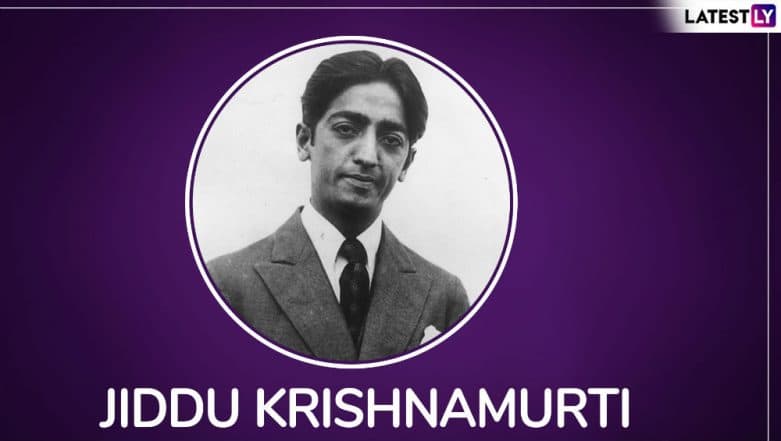 Mumbai, May 11: It's been 124 years since Jiddu Krishnamurti, the phenomenal intellectual, philosopher, speaker and explorer of the human mind was born. On May 11, 1895, Krishnamurti was born in Madanapalli, a town in South India. His journey from this small town to becoming an enlightened master who  went across the globe delivering lectures on the human find, fear, emotions and his vision for a new humankind made him one of the most insightful commentators on the state of human affairs and rationality in the world.
It is impossible not to mention the theosophical society when remembering Jiddu Krishnamurti. After all, the occult organisation had announced his arrival as the "World Teacher" and Dr Annie Besant had adopted him and his brother. Jiddu Krishnamurti was trained extensively in occult literature from around the world and was expected to take forward the organisation.
However, at the age of 34,  in 1929, Krishnamurti denounced the very organisation and rejected claims of him being the next "World Teacher." It took great courage to do that and the theosophical society as well as the whole world was shocked at Krishnamurti's declaration. After that, till up to his death in the year 1986, Krishnamurti continued to conduct discourses all around the world.
Below are 10 Enlightening Quotes by Jiddu Krishnamurti
1. Jiddu Krishnamurti on Belief and Fear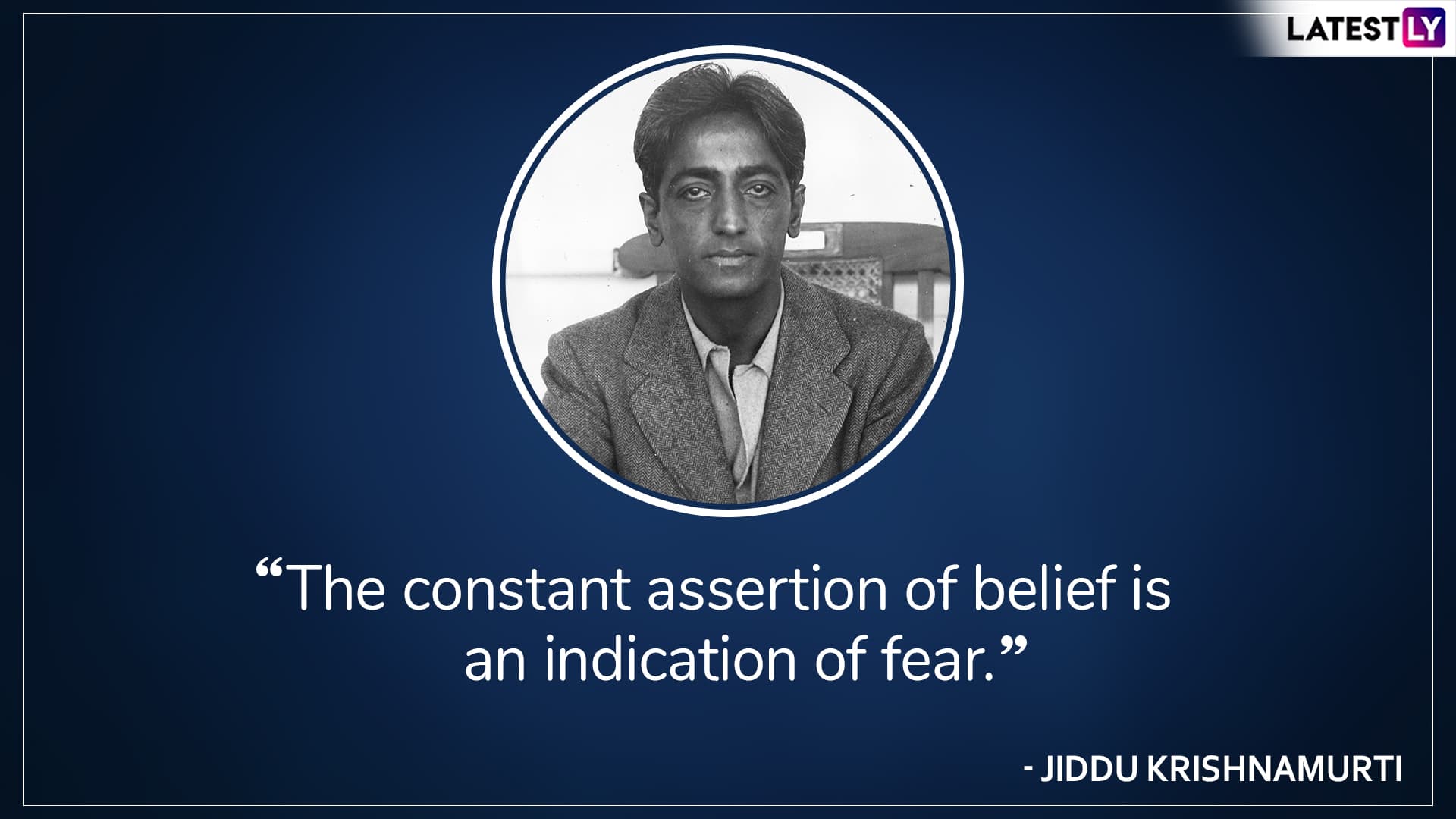 2. Jiddu Krishnamurti Supported Individualism in a Double Faced Society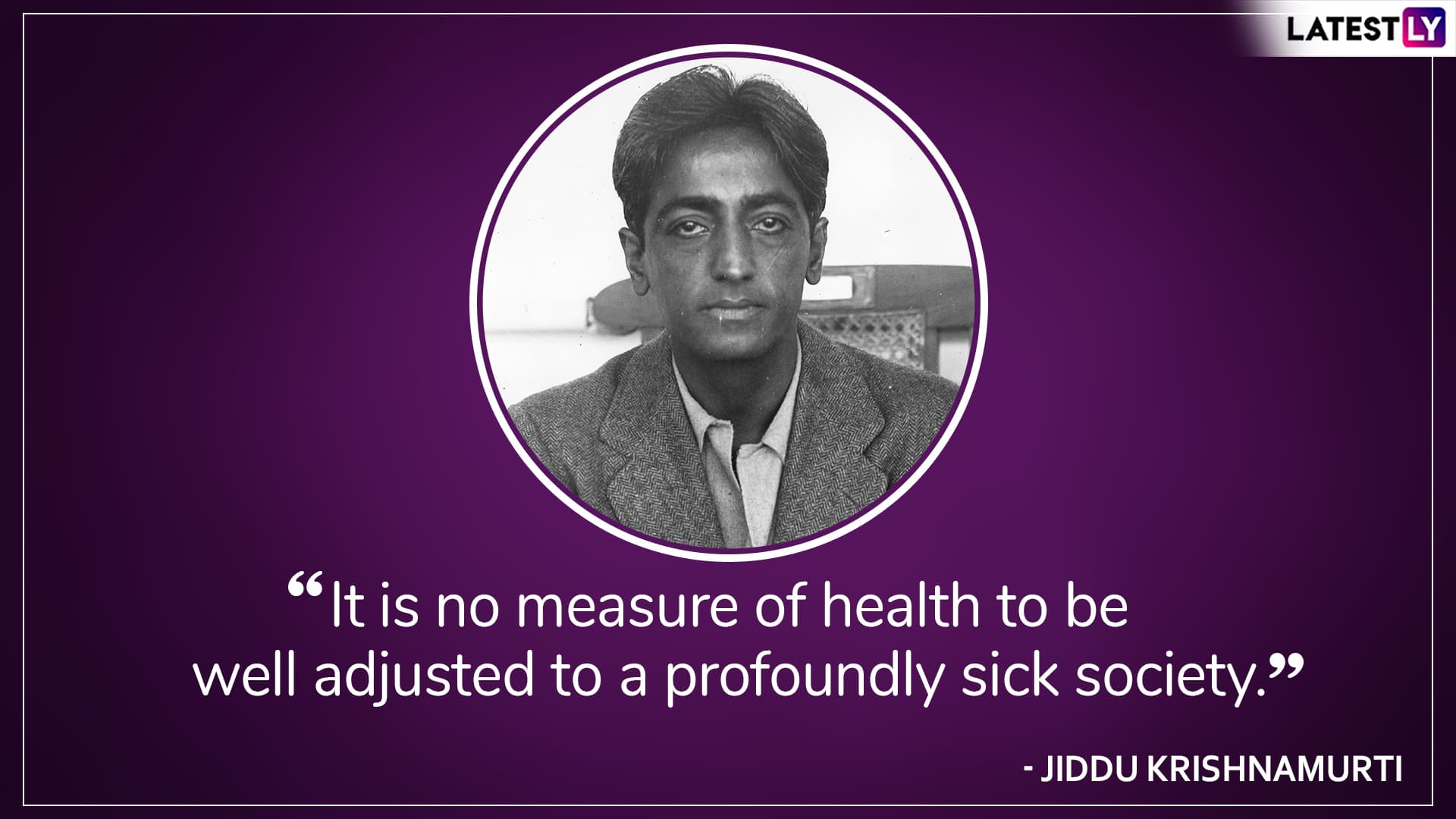 3. Jiddu Krishnamurti Was Critical of Religions or Rather Misbeliefs Gathered Around Religion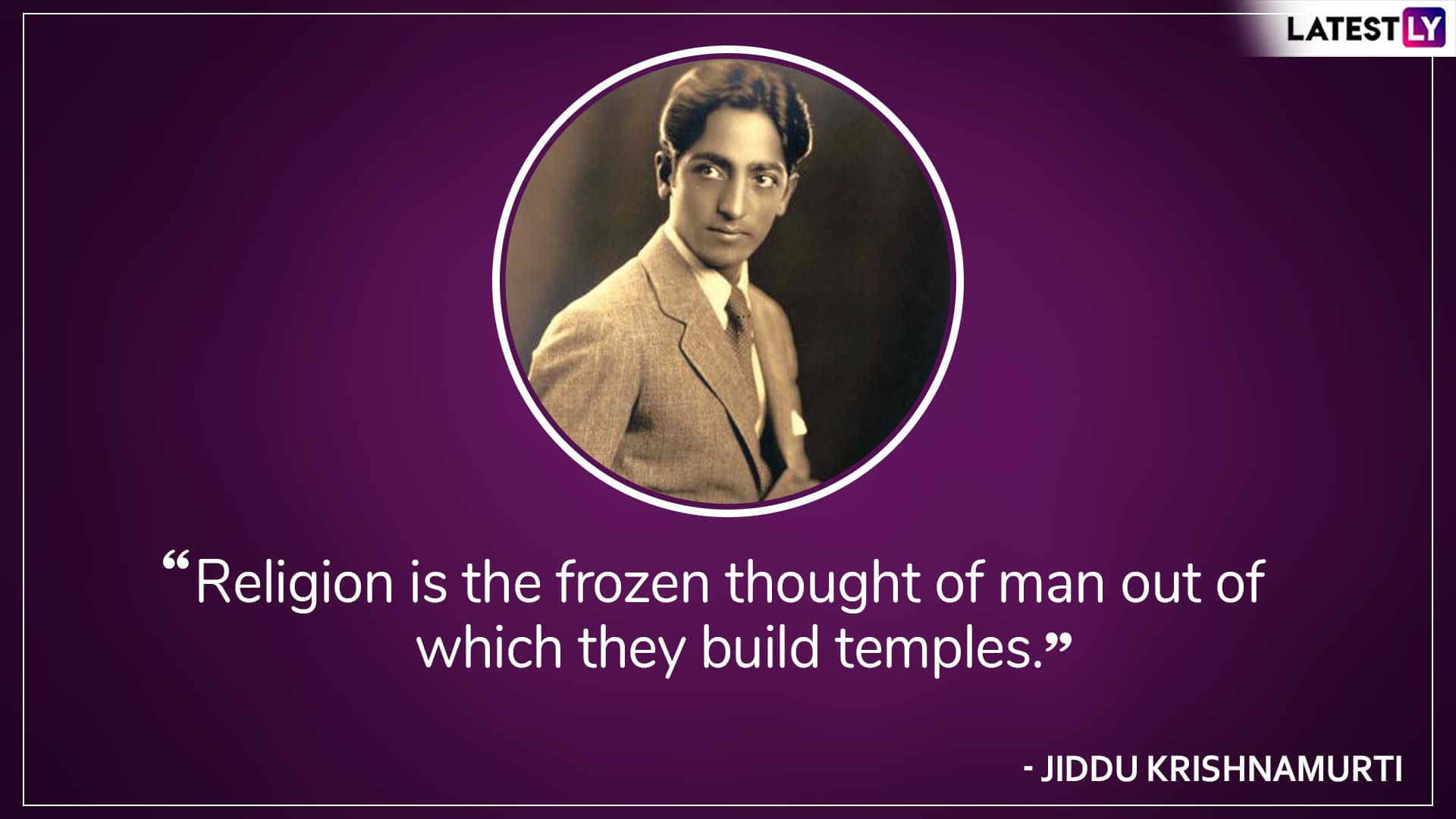 4. Jiddu Krishnamurti on What it Means to be Free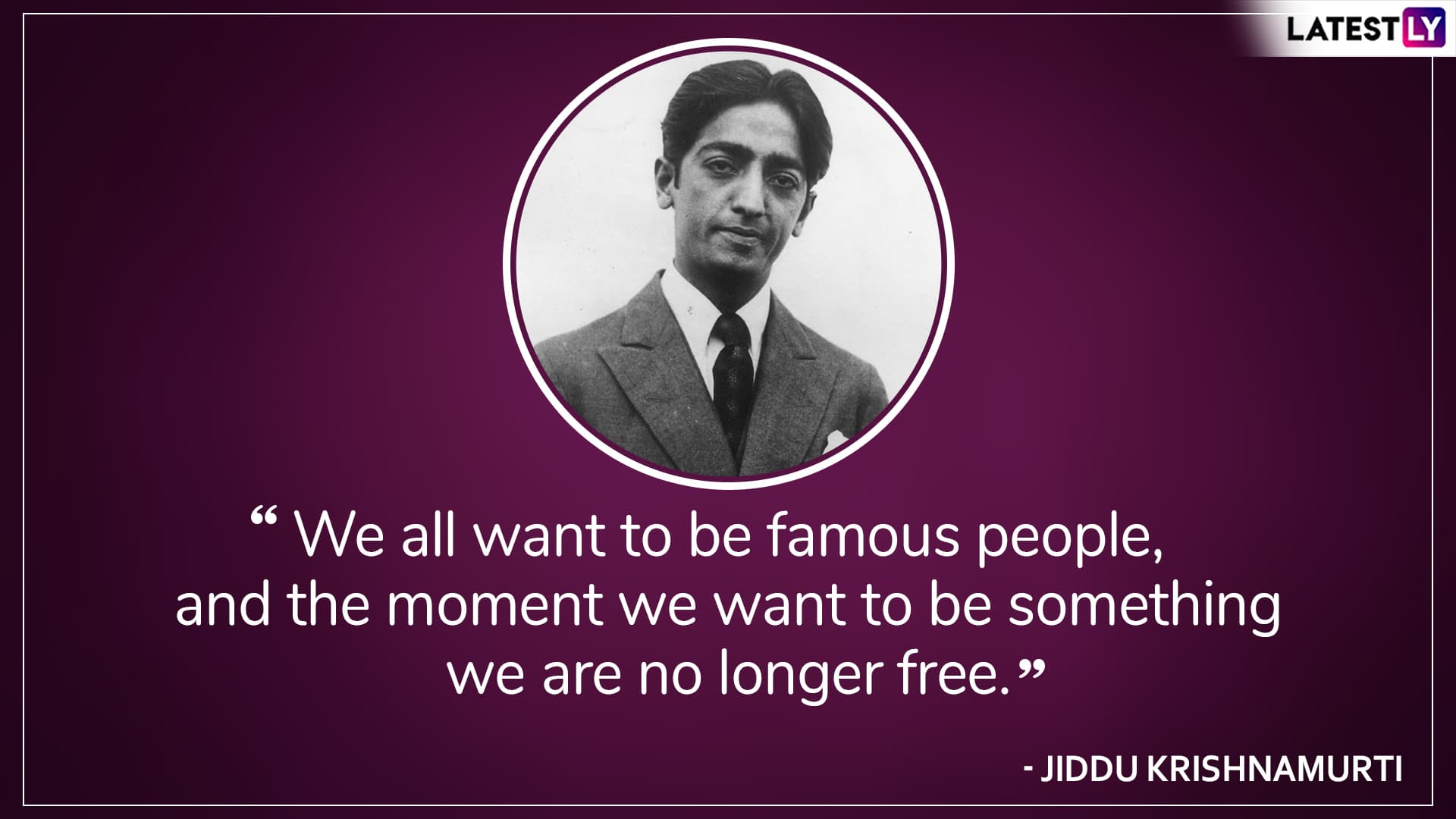 5. Jiddu Krishnamurti Emphasised on Knowing Oneself Before Anything Else
6. Jiddu Krishnamurti Was All For Truth and Truth Alone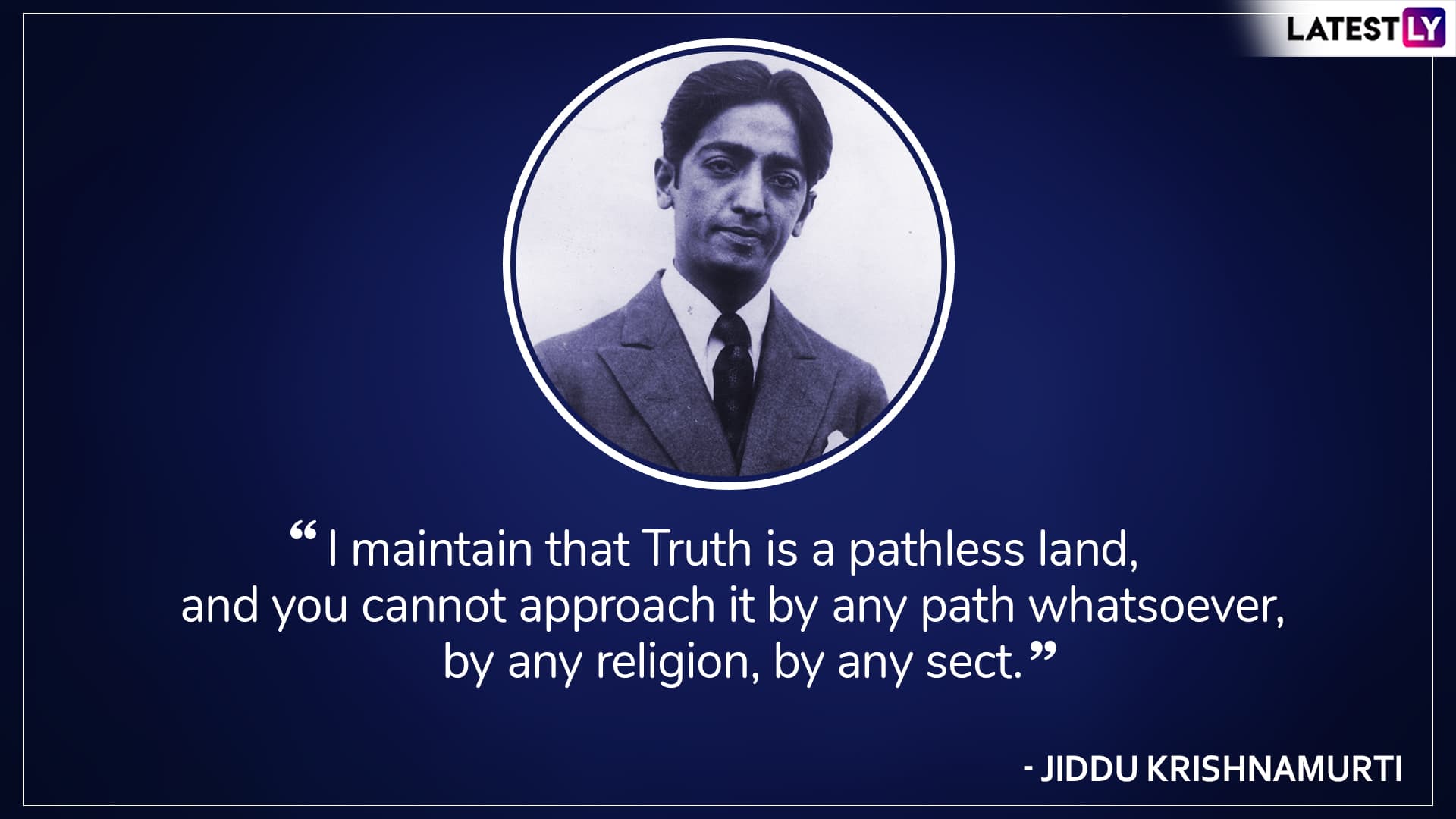 7. Jiddu Krishnamurti on Problems and How to Approach Them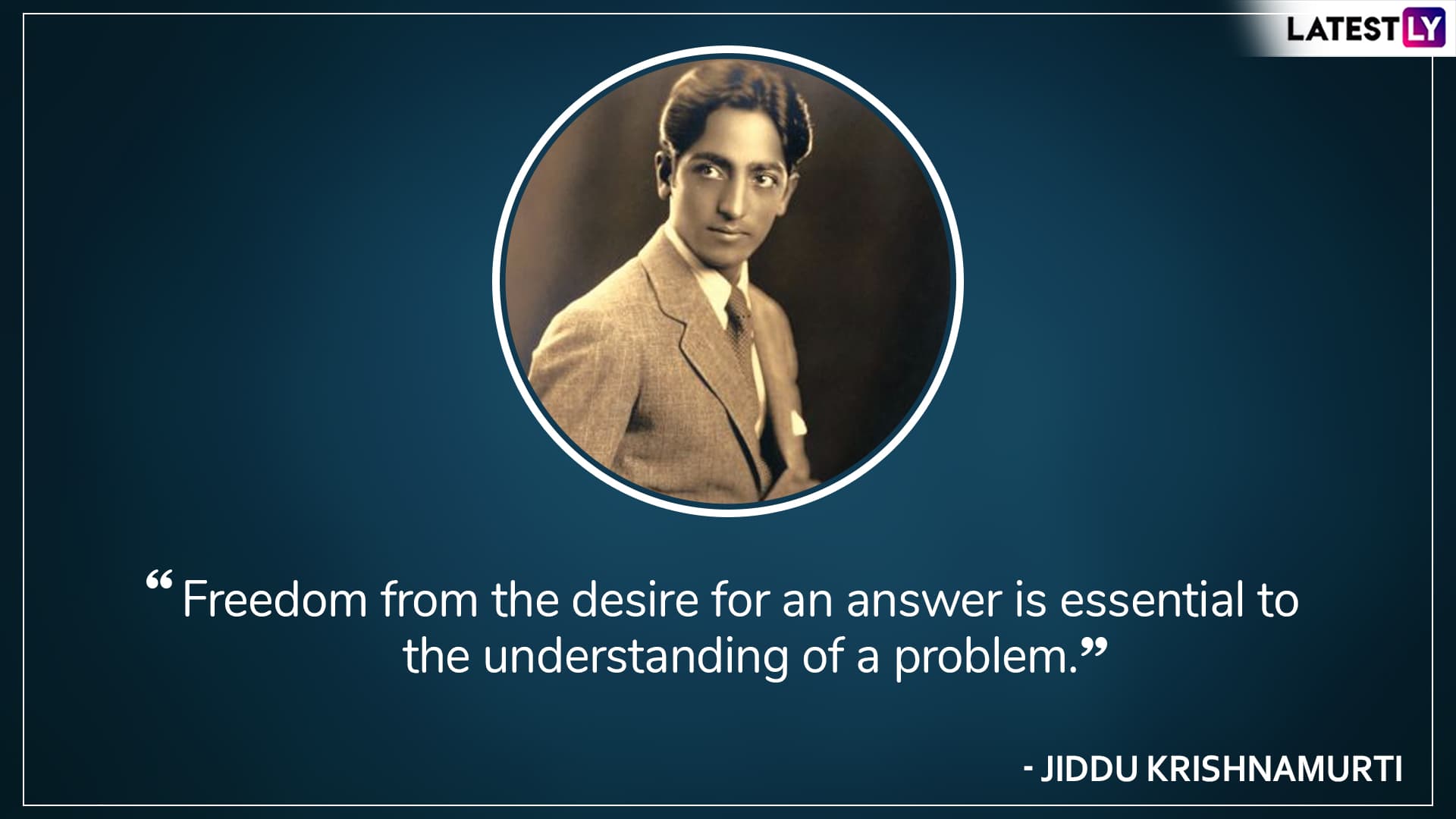 8. Jiddu Krishnamurti on Self-Transformation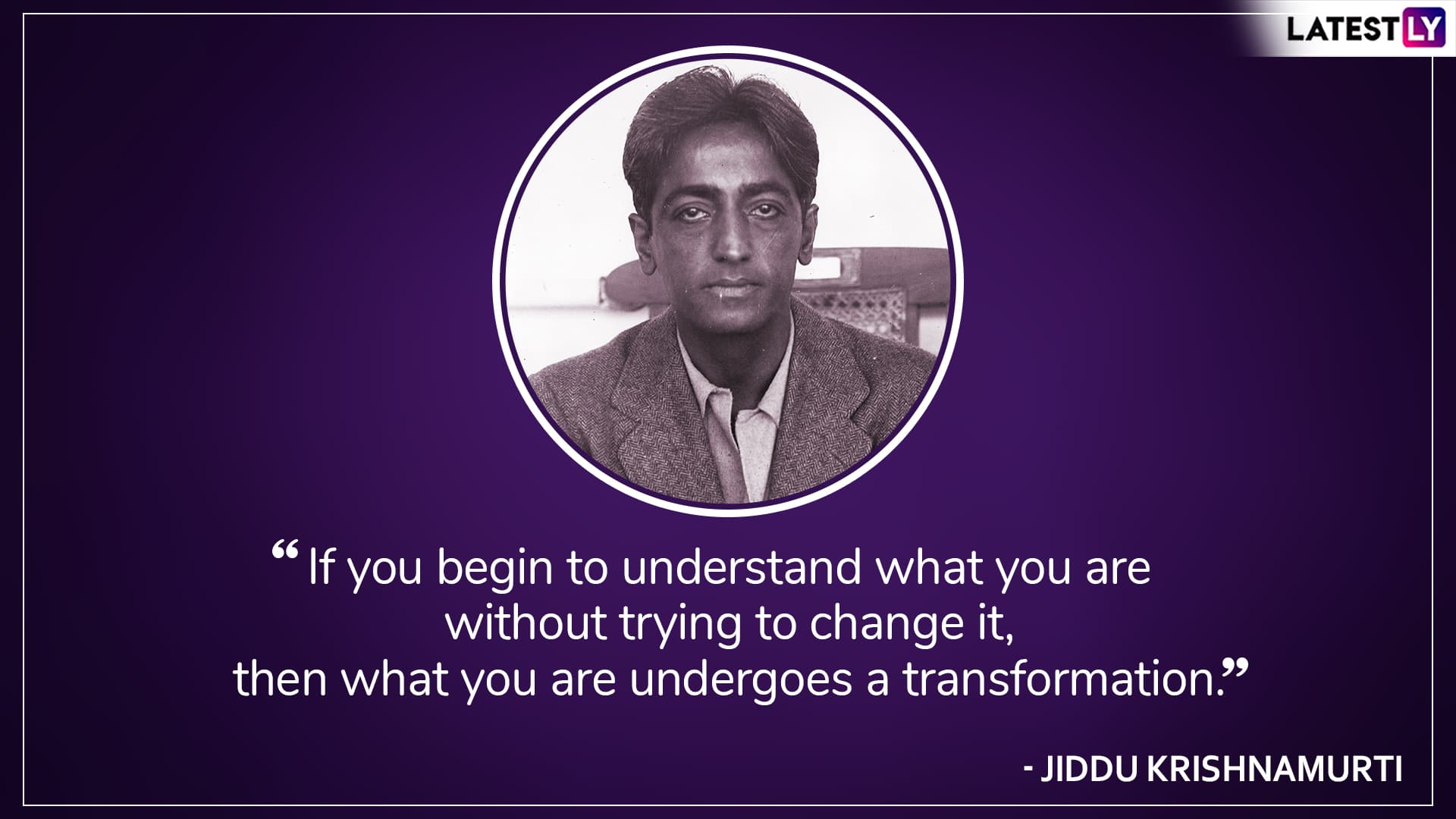 9. Jiddu Krishnamurti on Why Man is So Divided in Modern Times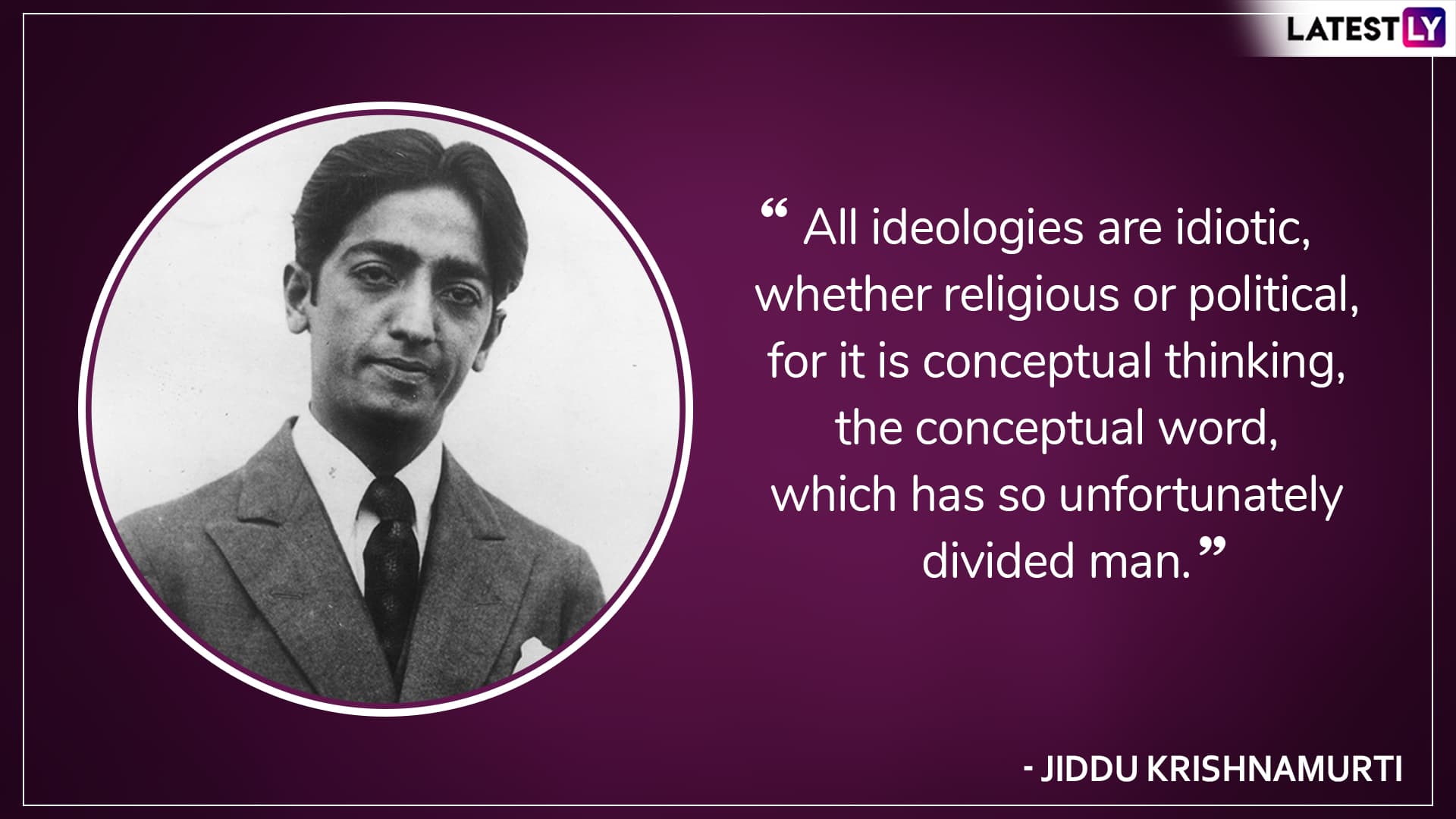 10. Jiddu Krishnamurti on Traditions and the Fallacy of Security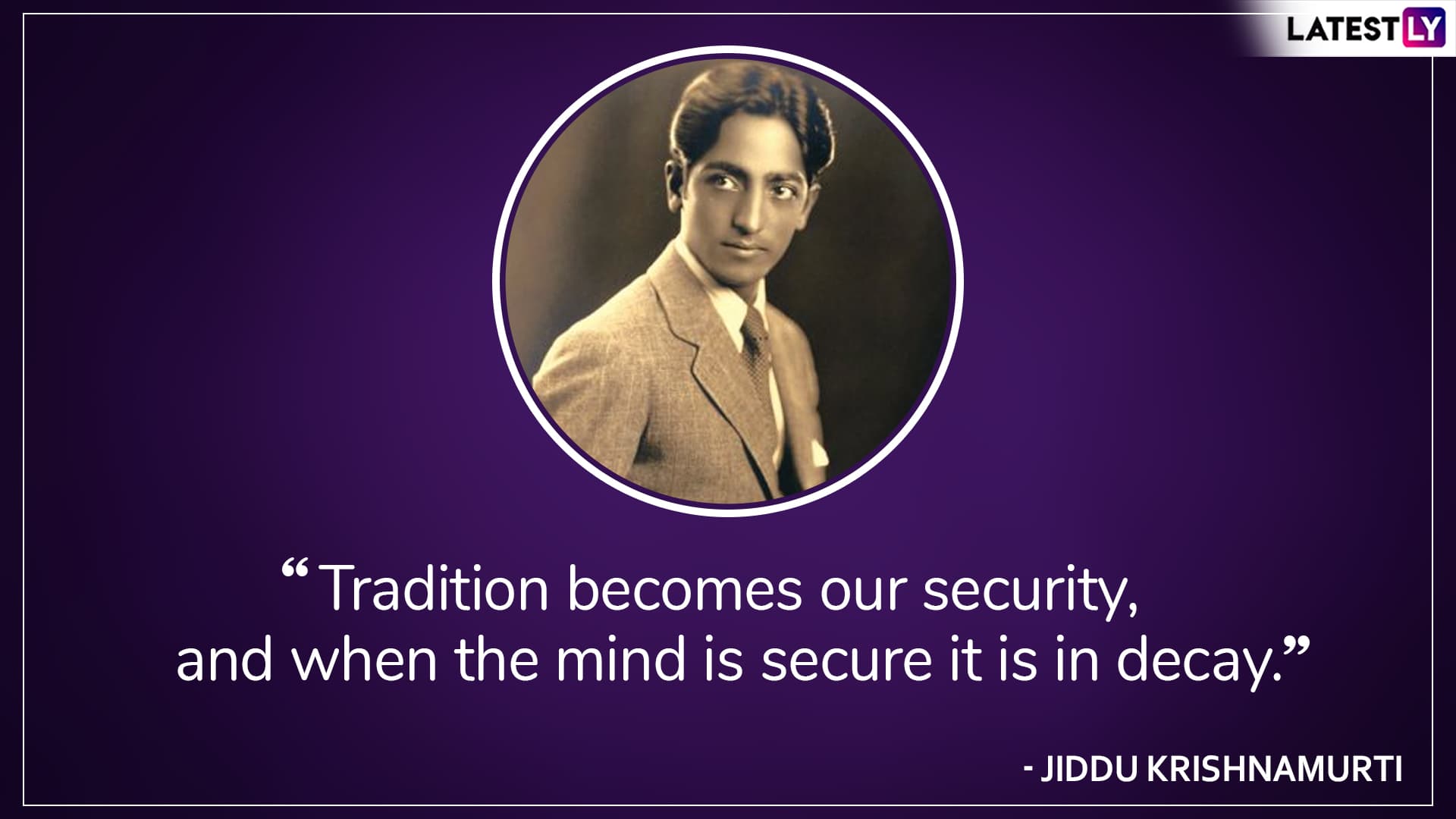 The above quotes are just a few gems and a glimpse into the great mind that Krishnamurti was. And he was not even a slave to his mind as he believed and taught that consciousness and awareness were far beyond the intellect. Krishnamurti's lectures, which are readily available on Youtube, are a treasure trove on wisdom. LatestLY pays tribute to the enlightened master on his 124th birth anniversary.