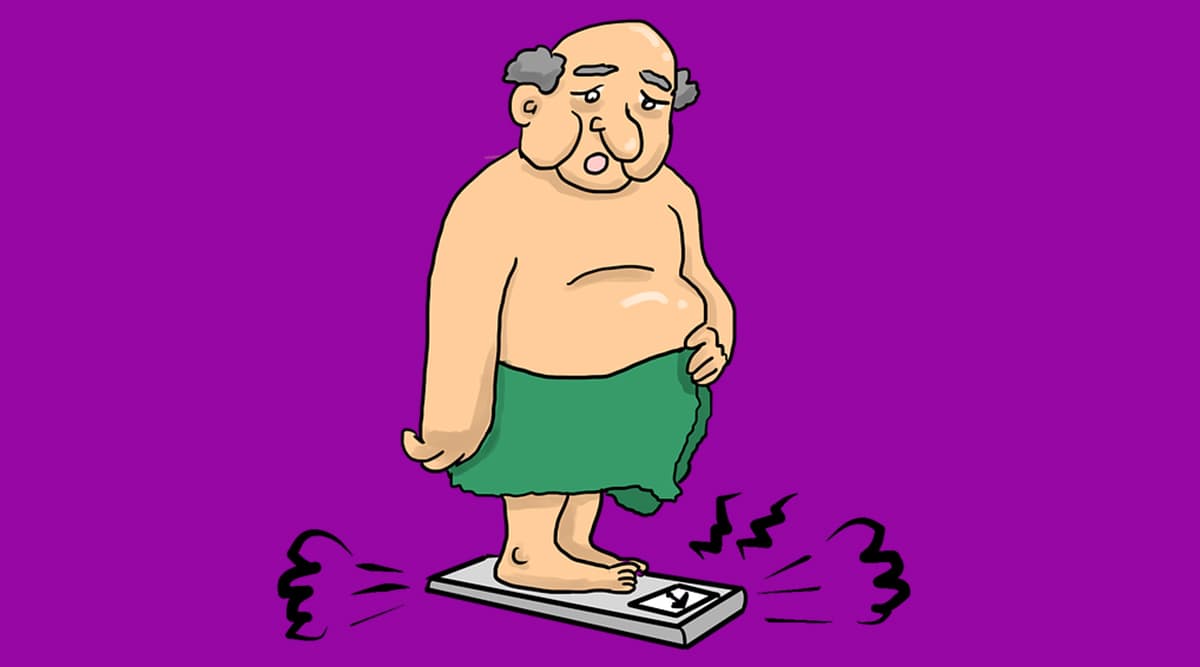 World Obesity Day is observed on October 11, annually. The goal of this day is to provide practical solutions for the obesity crisis, raising awareness, supporting advocacy and improving policy around the issue of treating and preventing obesity. According to the ministry of health, 2.8 million people die of obesity every year. The battle to defeat obesity cannot be fought alone and needs support from society. That is what the day aims to do. Raise awareness on problems obesity brings so we can come together and fight it. World Obesity Day 2018: 8 Scientific Tips To Beat Weight Gain Naturally.
World Obesity Day aims to eradicate diseases caused by obesity. Obesity is responsible for a number of illnesses including heart disease, diabetes, liver disease, and many types of cancer. World Obesity Day 2018: All Fat People Are Lazy and Other Myths About Obesity That Need To Die.
Date
Every year, the World Obesity Day is celebrated on October 11. The first World Obesity Day took place in 2015 by the World Obesity Foundation, a registered charity made up of over 50 regional and national obesity associations. It has been celebrated every year since 2015.
Significance
World Obesity Day is celebrated to fight against obesity and the diseases it brings along. The dai also aims to end the discrimination against obese people. The media has been one of the biggest culprits in portraying obesity in a different and completely wrong way. The day asks people to give obese people the same chance and opportunities as every other person. People are also encouraged to help their obese friends and family members to help fight it. Obesity cannot be beaten alone, it needs help and support from others. The main goal of this day is to reduce childhood obesity. According to the World Health Organisation, 2.7 billion adults will suffer from obesity by the year 2025. The day encourages people to engage in physical activities, work out regularly, maintain a healthy diet, and spread awareness about the risks of being obese.
Theme
Every year, the World Obesity Day is celebrated with a theme. The theme for 2016 was "Childhood Obesity", 2017 had the theme "Treat Obesity Now and Avoid the Consequences Later" and 2018 celebrate with "End Weight Stigma"
This World Obesity Day, educate people on obesity and its consequences and help get rid of it.