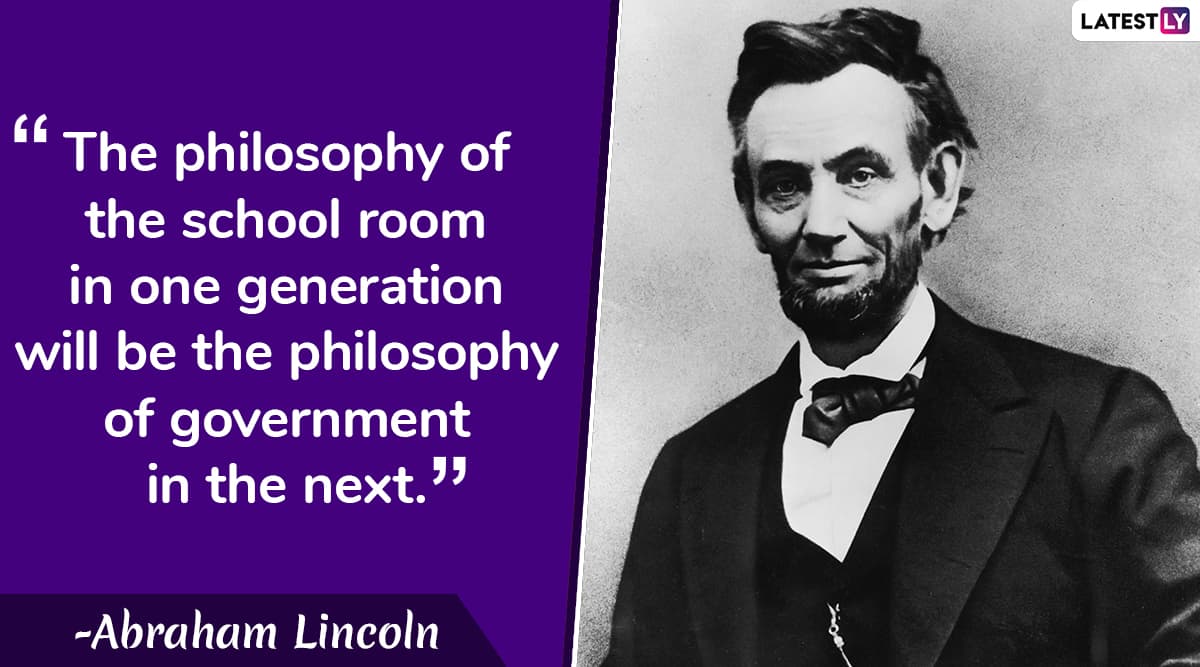 Mumbai, November 21: Philosophy, one of the most fascinating and curious fields of study that interests the human mind, also has a day dedicated to it. And that day this year is being celebrated today, on November 21, 2019. The word philosophy comes from the Greek word philosophia, meaning 'the love of wisdom.' People often mistake philosophy as something that is only abstract and that which does not necessarily apply to material or real world. However, a lot many philosophers, through their quotes and writings on the various aspects of life have proved that philosophy is very much a part of our lives. Questions such as what is life, why do we live, what is the purpose of life and many other queries of life are addressed by philosophy.
World Philosophy Day was introduced in 2002 by UNESCO (the UN Educational, Scientific and Cultural Organization) with the following objective of renewing the "national, subregional, regional and international commitment to philosophy and to foster philosophical analysis, research and studies on major contemporary issues, so as to respond more effectively to the challenges that are confronting humanity today..." says the UN, on the purpose behind observing the day.
Read Quotes on Philosophy Below
1. Abraham Lincoln on Philosophy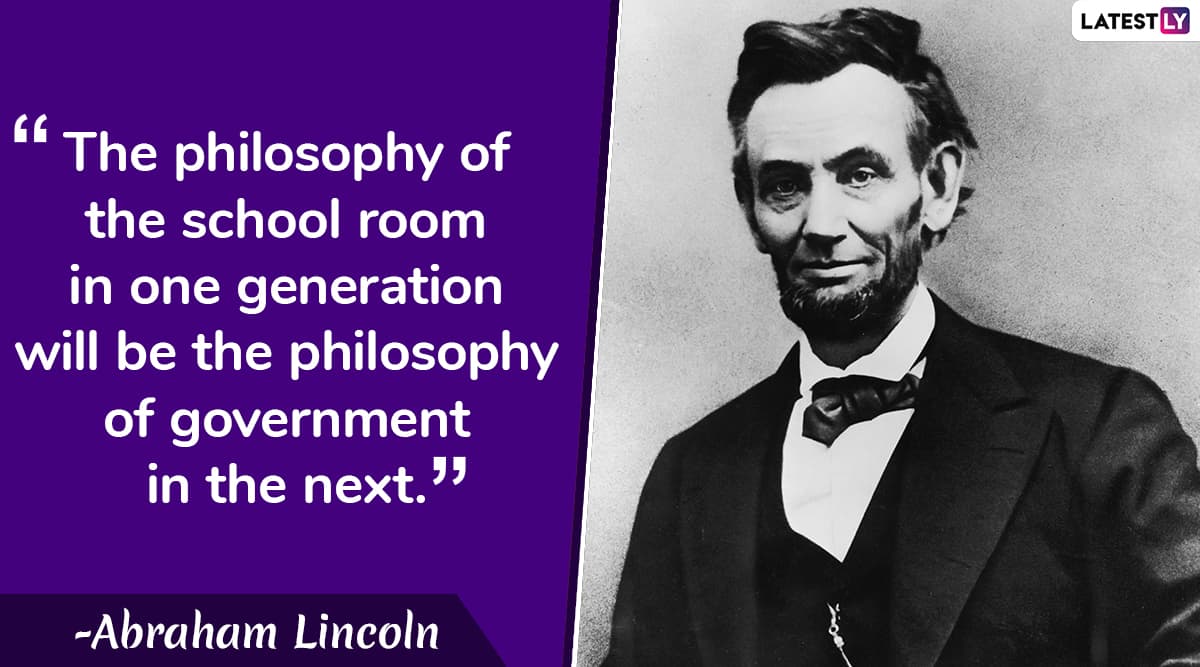 2. Dalai Lama on Philosophy
3. Thomas Jefferson on Philosophy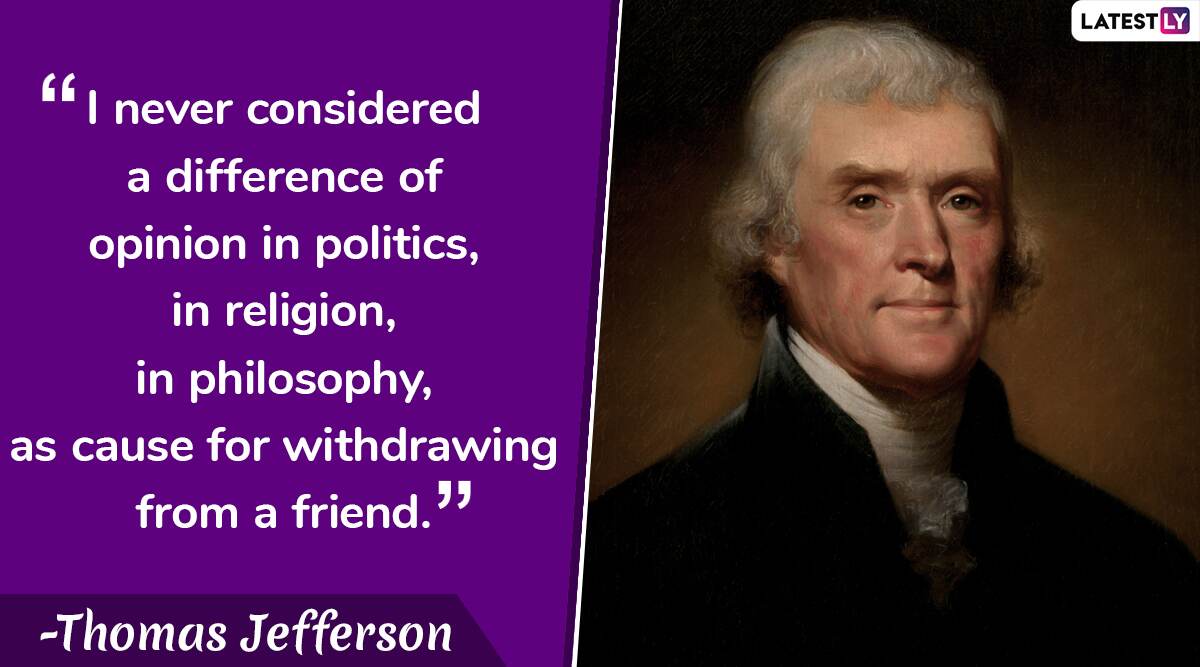 4. Dr Babasaheb Ambedkar on Philosophy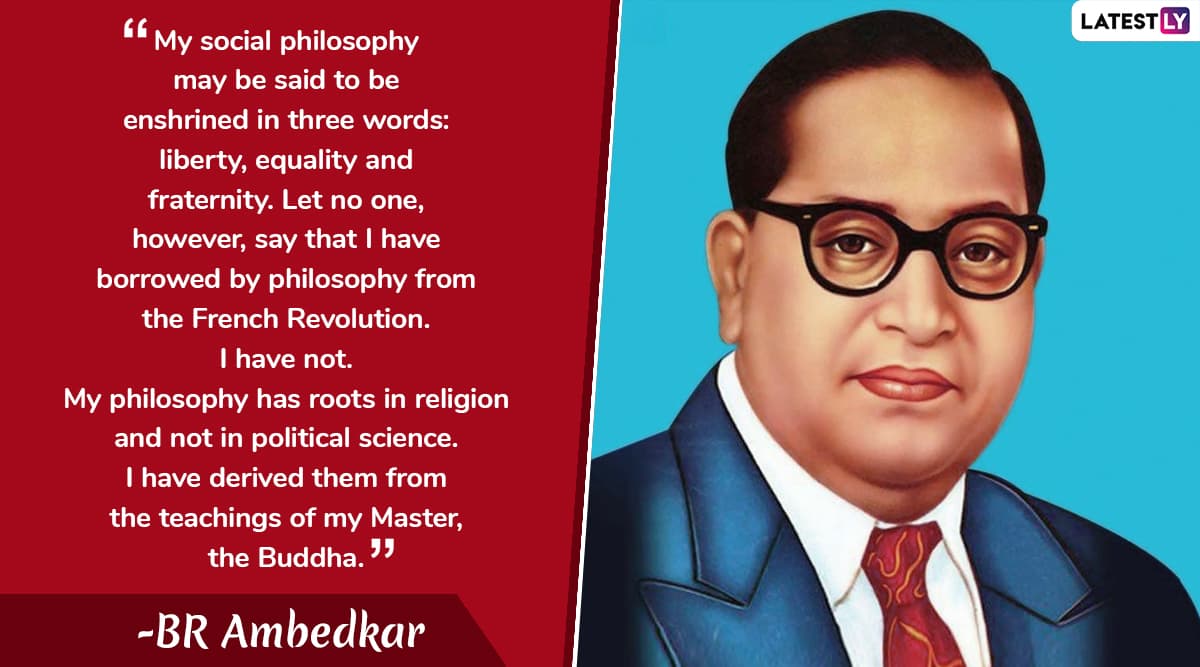 5. Alexander The Great on Philosophy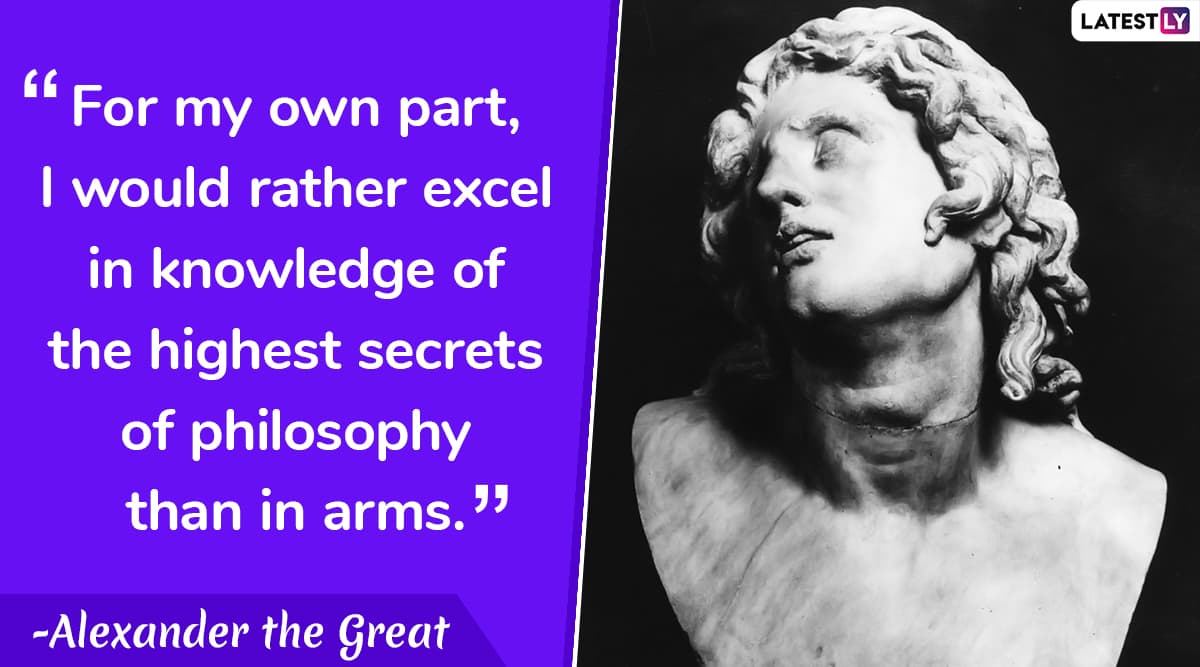 6. Eleanor Roosevelt on Philosophy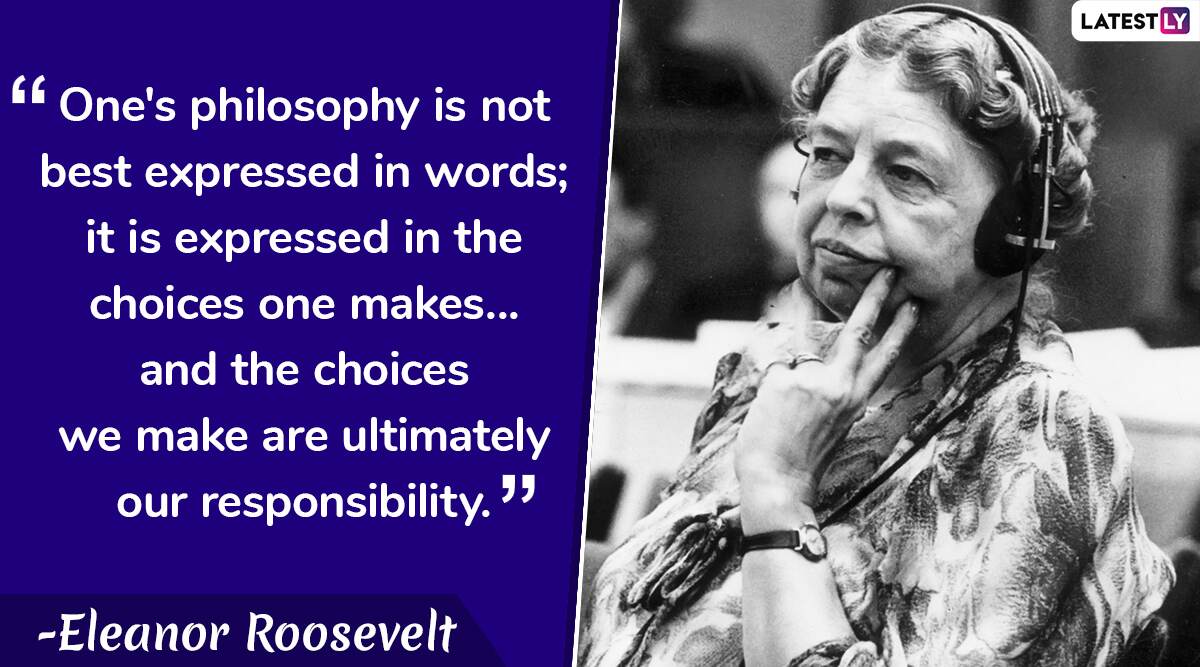 In 2005 the UNESCO General Conference proclaimed that World Philosophy Day would be celebrated every third Thursday of November. The practice has continued ever since.
"The 2019 edition aims to highlight the importance of philosophy in different regional contexts. The goal is to obtain regional contributions to global debates on contemporary challenges that support social transformations. The purpose of this approach is to foster regional dynamics, stimulating global collaboration to address major challenges such as migration, radicalization, environmental change, or artificial intelligence," said UNESCO in its statement.