Even though the past 2-3 years have seen a major shift in terms of content that television has produced, what was disheartening to watch was how it didn't fetch the desired TRPs even though the content was appreciated and this led to a decline in the same. The entire wave where we saw shows like Beyhadh, P.O.W: Bandhi Yuddh Ke, Shakti... Astitva Ke Ehsaas Ki, Krishnadasi, and Waaris among others, did see a shift in viewership towards these shows, but they fell prey to the number game and were taken off. BARC Week October 20-26: Naagin 3 Slips From Top Spot, Kumkum Bhagya Leads, Kundali Bhagya & Mahek Continue to Top Viewership Ratings
And on the occasion of World Television Day, we list 5 shows that are currently airing, that we want to go off-air as soon as possible.
Yeh Hai Mohabbatein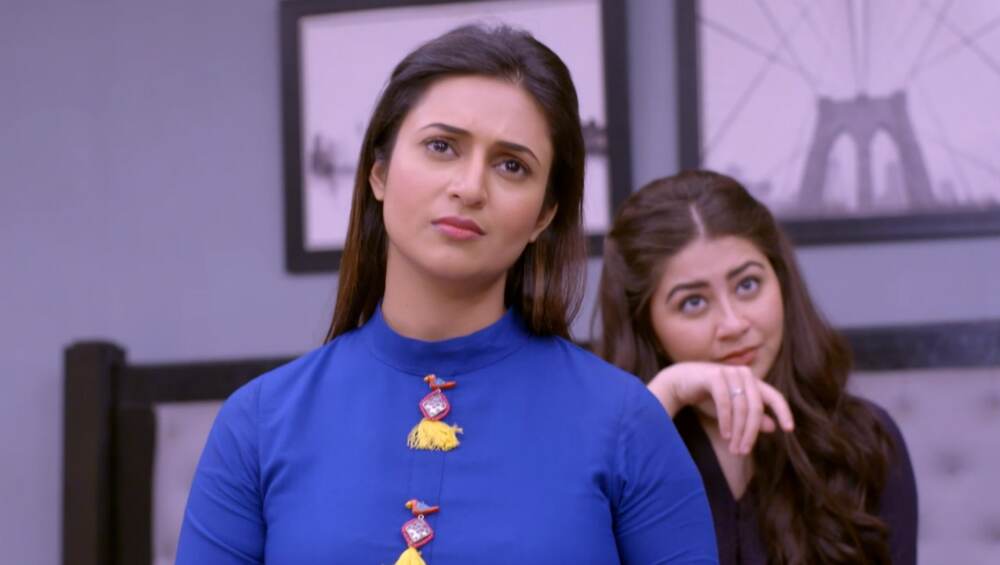 This show started airing December 3,  2013 onwards. Said to be an adaptation of Manju Kapoor's novel Custody, Yeh Hai Mohabbatein started off well and garnered a huge audience in a very short time. In its 5 year run, the show has seen it all-- multiple leaps, Ishita and Raman's separations, the pair's exes returning to the show, their children getting distanced from them and then reconciling and also dipping TRPs. The show even borrowed a page from Kyunki Saas Bhi Kabhi Bahu Thi where they showed Ishita kill Adi, her own son. Currently, the show is telecasting a revenge-cum-saas-bahu drama and I think we are done.
Kumkum Bhagya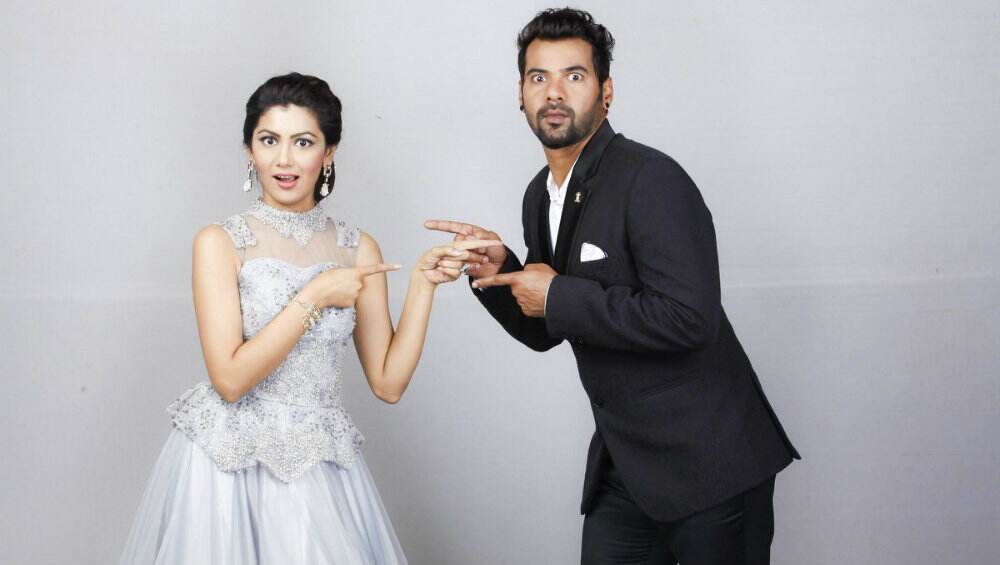 The show was launched on 15th April 2014 and continues to monopolise the Top spot in the TRP list, for most of the times (except when the Naagin series is on-air). From the lead pair, Abhi and Pragya getting married due to misunderstandings, to them getting kidnapped for months, to their separation and multiple failed attempts of reconciliation, the show has seen it all. And now seems a good time for the show to be wrapped up with a logical ending and
Udaan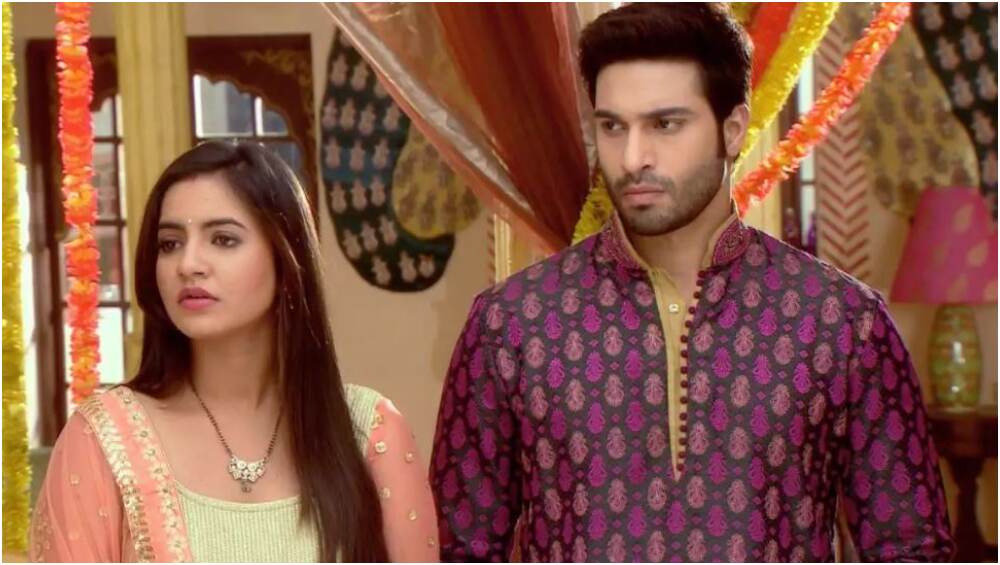 The show that started on August 18, 2014, has always been the topic of ridicule, because of its mixed doubles theme (the whole phase where Chakor and Suraj get married, Vivaan and Imli get hitched and they fall in love with each other). Also, the show that started with the concept of bandhua or bonded labour, then shifted its focus to petty revenge and family drama. Eventually, the show now remains to be the tale of two lovers struggling to lead a happy life and that is a tale that we do not want to see more of.
Naagin Franchise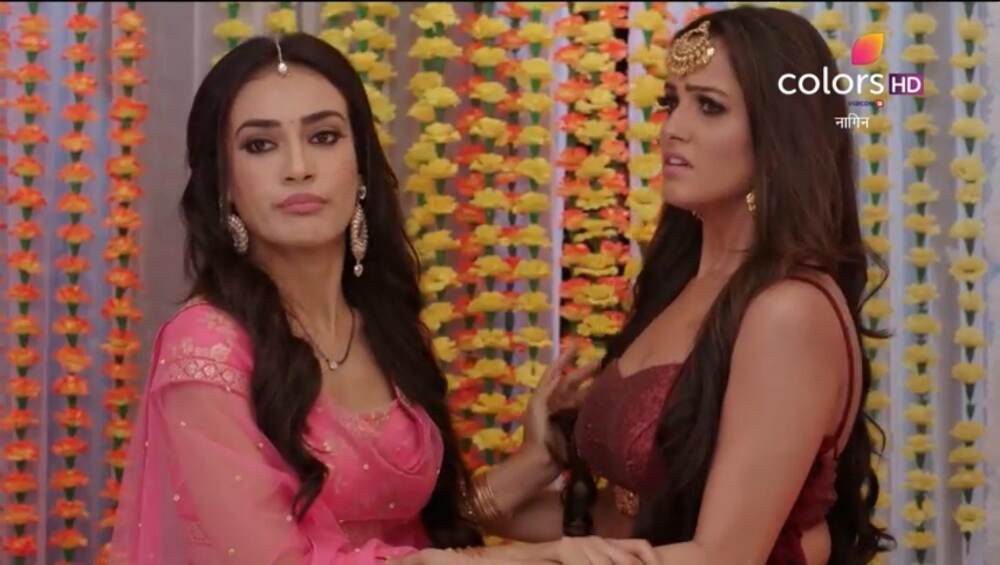 The Naagin franchise is on its 3rd instalment and we don't want a Naagin 4. While the first season of the show that started on November 1, 2015 was received very well, the show lost its charm when it was extended. The second season started airing on October 8, 2016 and picked up from where the earlier season left off, with both of them having similar plots. The third season starring Surbhi Jyoti, Anita Hassanandani and Pearl V Puri, went on air on June 2, 2018 and along with the number of entries and re-entries in the show not appealing to viewers, the shoddy VFX and CGI is not helping the show either. Unless we see better animations in the show, let's just wrap it up.
Bigg Boss 12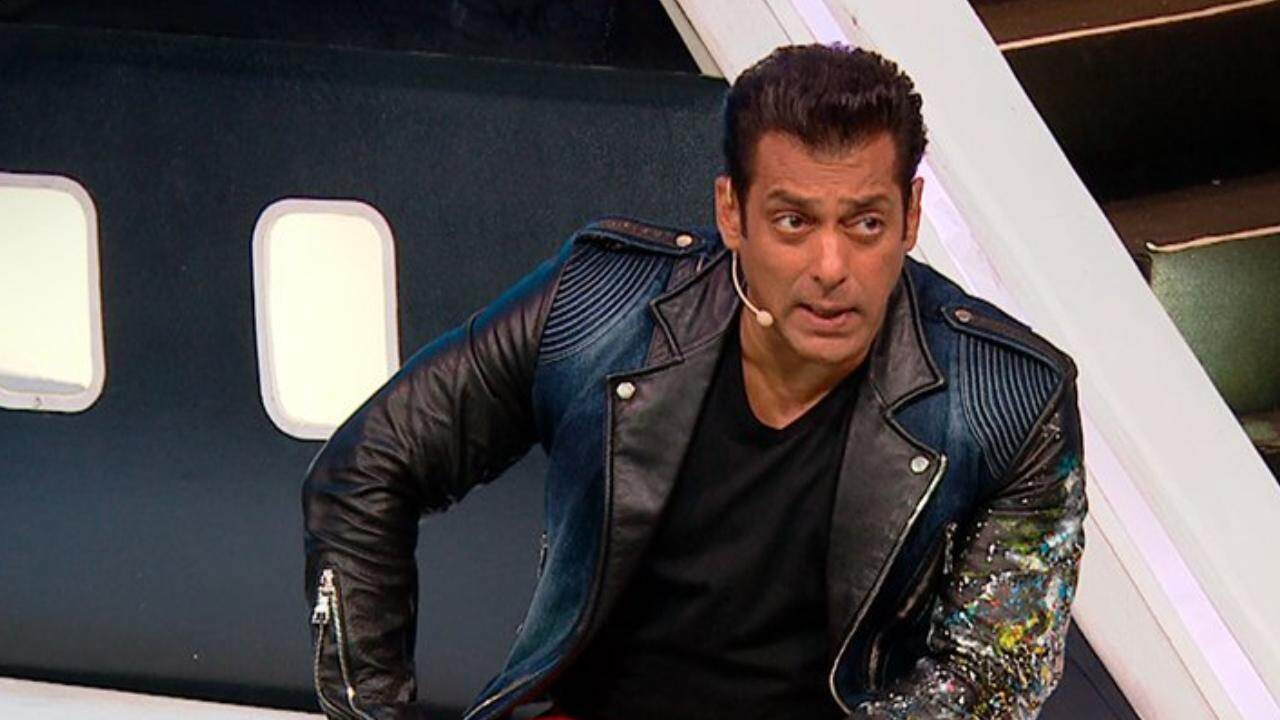 This season's Bigg Boss was a classic disappointment. While the whole concept of commoners and celebrities living in the same house started from Season 10 onwards and was also loved by the audience, this season's commoner participants have been bashed throughout, for their loud and crass behaviour. Also, Bigg Boss 12 completely pales in comparison to its previous seasons. All we hear this season (i.e. if Surbhi Rana is not shouting), is Sreesanth and his threats to leave the house. And with Salman Khan very evidently showing his disinterest in interacting with the housemates on Weekend Ka Vaar, we (and a lot of other viewers) declare that this is the dullest season of the controversial reality show and do not want to watch it anymore.
Do you think we have left out any other shows that could make it to this list?