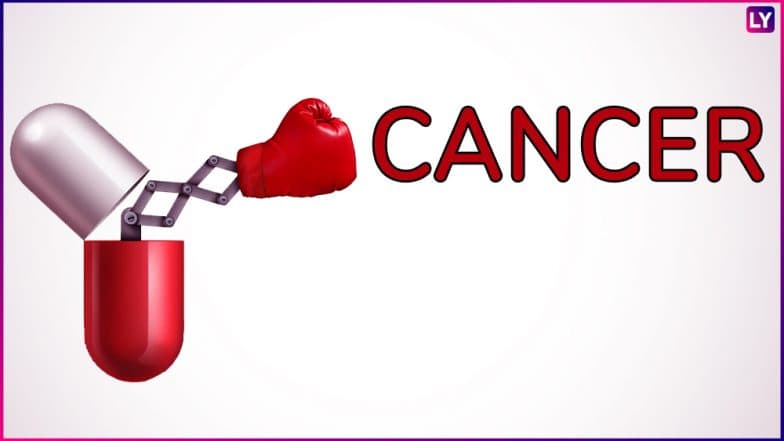 With over 9.5 million people having cancer at a severe stage in the year 2018, the global burden of cancer is only increasing. While chemotherapy till date has been known to be the most effective treatment measure against cancer, so many expert scientists are working towards achieving the cure of this fatal disease. Well, looks like cancer cure could soon become a reality in the coming years. Israeli scientists are in the process of developing a drug named MuTaTo, which could offer the promise of a cure. A team in Israel reportedly claims that an antidote will help and start to work almost immediately and in just a few weeks will be able to destroy the cancerous cells. Researchers are working towards something that can help destroy cancer cells and if it works out, it could offer hope to those involved in a long-drawn battle with cancer. The experts working on the drug claim that MuTaTo will not have any side-effects and will be extremely effective in destroying cancerous cells. Can Haldi Cure Cancer? Indian-American Researchers Unleash Power of Turmeric.
The head of Accelerated Evolution Biotechnologies (AEBi), Dan Aridor, who is the man behind developing the drug, believes the treatment will help target several mutations in cancer cells. The treatment will use a combination of cancer-directed peptides to help target the cells. The meaning of MuTaTo is a multiobjective toxin. "Our cancer cure will be effective from day one, will last a duration of a few weeks and will have no or minimal side effects at a much lower cost than most other treatments on the market. Our solution will be both generic and personal," says Dan Aridor while speaking to Israeli media.
Cancer is a significant burden on the human race. With over 100 types of cancers, the disease is one of the biggest killers worldwide. Most are caused in the liver, lung, stomach, and bowel. As per reports by Cancer Research UK, 2018 saw over 9.6 million deaths due to cancer worldwide. In India, according to the National Cancer Registry Programme of the India Council of Medical Research (ICMR), over 1300 Indians die every day due to cancer. There was an increase in the mortality rate due to cancer of about 6 percent between 2012 and 2014. 478,180 deaths out of 2,934,314 cases reported only in the year 2012.