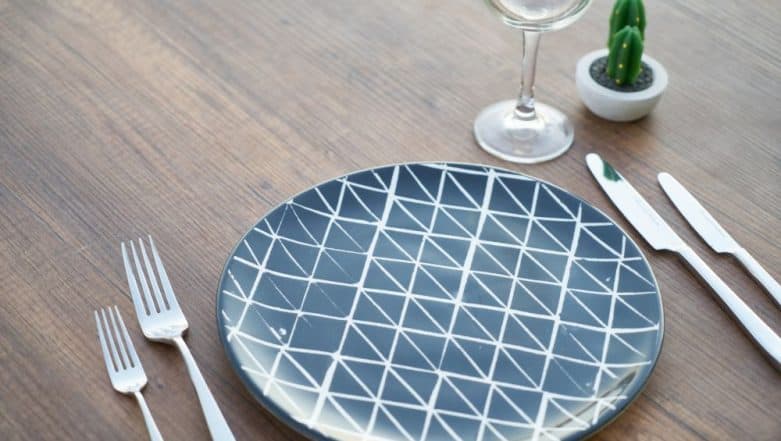 Weight beyond your BMI makes you obese and obesity, if not kept under check can turn into a disease. It not only brings along body image issues that can lead to mental problems like depression, but also various health issues such as, heart ailments, hypertension, etc. And no matter how many shortcuts you try for losing weight the real and healthy weight loss does take some effort and smart tweaks in lifestyle. Weight loss is a gradual process that requires a holistic approach towards it, which means apart from a high protein, fibre-rich diet, you can opt for yoga to lose weight. There are various yoga poses that can help you burn fat and tone your body. One of the biggest miskate that people under stress to lose weight make, is starvation. Leaving your body asking for food is the worst thing you can do to yourself. No matter how fast you think you are going to lose weight, you are putting your body at a lot of risk for heart diseases. Weight Loss Home Remedies: Include These Spices In Your Diet To Melt Away Those Extra Kilos.
What Happens To Your Body When you Skip Meals?
Not giving your body the fuel it needs aka GLUCOSE makes your body week. When you don't eat food when you're hungry, your blood sugar decreases and causes interference in your ability to think straight and also perform other tasks with your brain. Glucose is your brain's fuel and only when your body has enough glucose can your brain run efficiently and in turn help your body function at 100 percent. Low blood sugar can make you feel irritable, fatigued, weak and confused, moreover, the body begins to increase the level of cortisol- the stress hormone- making you feel angry and tensed for no reason. This phenomenon will also throw your metabolism for a toss and a slow metabolism aka fat burning rate will make your weight loss almost impossible. All this will make your body go on survival mode, which means your body will think that there is a scarcity of food which will cause your cells and body to crave food and also protect your fats. Bad cravings will make you choose unhealthier options.
Why You Shouldn't Starve Yourself To Lose Weight!
A perfect balance of healthy foods, cardio, strength training and yoga is the best way to lose weight. With fad diet such as the Ketogenic diet that asks you to completely banish a food group will never help you achieve the weight loss goal.