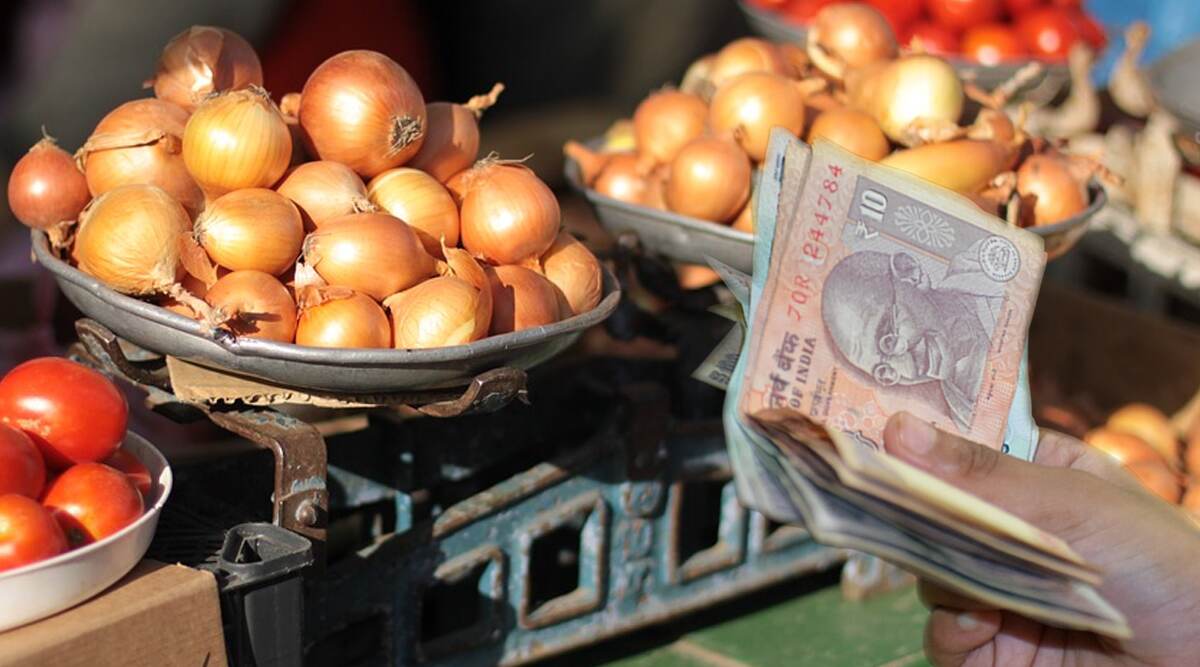 It is hard to imagine dishes like pav-bhaji, sev-puri, chole-bhature or even non-veg barbeque items like chicken tikka, mutton seekh-kebab without onions. This vegetable is part of almost all Indian households and it is hard to find any Indian sub-continent dish without onions. It is also used as one of the main accompaniment with many food items. Let's take a look at why onions are an essential ingredient in India and also explore the health benefits of this pricey vegetable. Onion Price Hike Memes and Jokes: Onions Making You Cry? Hilarious Memes That Every Middle-Class Person Will Relate To.
Onions are loaded with various vitamins, minerals and potent plant compounds that help in improving health in many ways. Sadly, onions prices have hiked these days due to shortage in supply. Onion crops in India were damaged due to unseasonal rains and this has lead to shortage in supply. Onion prices have risen up to Rs 150 per kg in a place like Hyderabad. In India, one has to spend at least a hundred Rupees to buy one kilo of onions. Now let us see why it is essential to include onions in our food items from the health point of view.
Health Benefits of Onions
Onions carry fewer calories and at the same time, they are loaded with vital nutrients like Vitamin C, B-6, Manganese and potassium.  The presence of Vitamin C along with the phytochemicals present in it helps build immunity. It also promotes skin and hair health as eating onions leads to the production of collagen. Onion juice mixed with honey can cure fever and cold. Most importantly, onions contain potassium and their intake fulfils that requirement. Potassium helps in the functioning of kidneys, muscle contraction and nerve transmission.
Onions indeed can't be skipped and are one of the main staple vegetables in India. Even if the health part is ignored, no other vegetable can replace the taste developed by onions.  Indians are hoping for onion prices to come down soon so they can enjoy it without worrying about the cost bit.