When UK woman Jennifer Ashwood was given the news of her pregnancy, she never knew it was going to a one-in-500 million case. The young mother was told that she was expecting twins, but there's a catch! Unlike other moms, she was going to deliver them from not one but two uteruses, because doctors informed her that she had a condition known as bicornuate uterus. It is a common congenital uterine condition where the uterus is heart shaped with two "horns." Most women with a bicornuate uterus have a 60 percent chance of a normal delivery and carry the baby on one side of the uterus. But in Jennifer's case, she was carrying her twins on either parts.
The Cornwall-based couple already have an eight-year-old daughter named Millie. But in 2010, they were not aware of Jennifer's unique uterine condition. "I've had a baby before and it was really straightforward," she told The Daily Mail. Jennifer has delivered two babies, son Piran and a daughter Poppie through a c-section.
What is Bicornuate Uterus?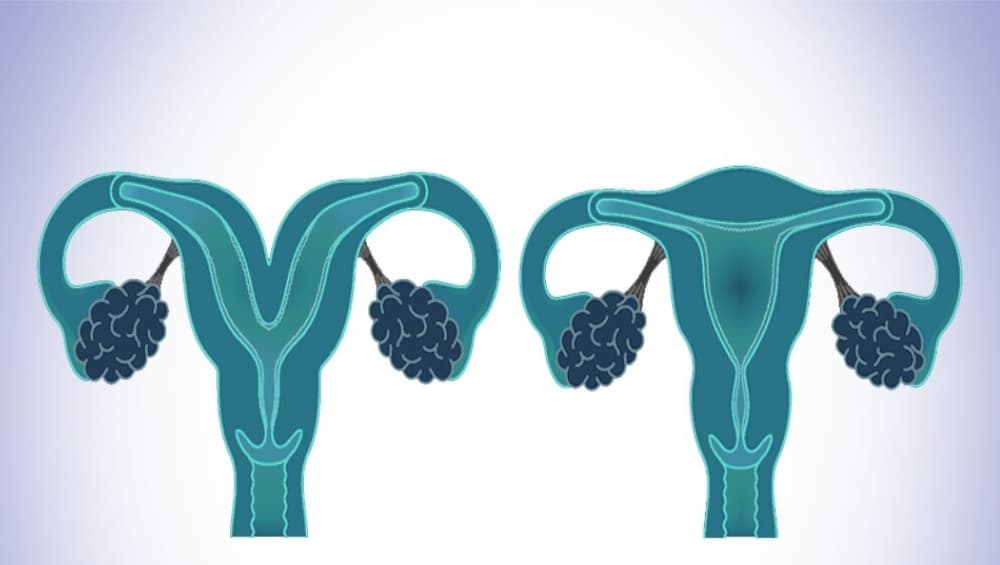 The term 'bicornuate' means "having two horns." It is a congenital uterine condition where the woman has a heart-shaped uterus, complete with two horn-like projections, which gives the impression that she has two uteruses. Although it doesn't affect the woman's fertility, but it does affect her pregnancy outcomes since the risk of miscarriages and premature births are slightly higher.
How is It Diagnosed?
Diagnosis of the condition is mostly by chance, since women having bicornuate uterus don't realise that they have the problem until they get pregnant. It can be confirmed by a pelvic examination, a sonogram, a laparoscopy or a hysteroscopy.
How is It Treated?
Treatment for bicornuate uterus is mostly invasive, one of which is metroplasty surgery where a large cavity is created inside the uterus. To minimise the risk of miscarriage associated with the bicornual uterus, the doctor may also recommend cervical cerclage where the cervix is sewn shut.
(The above story first appeared on LatestLY on Jul 31, 2018 06:25 PM IST. For more news and updates on politics, world, sports, entertainment and lifestyle, log on to our website latestly.com).