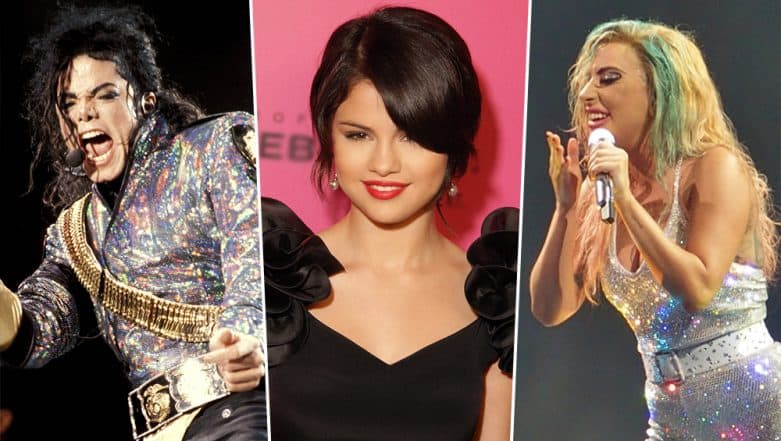 Kim Kardashian is the latest celeb to fall prey to lupus, a chronic, autoimmune condition, characterised by photosensitivity, joint pain, fatigue, kidney problems and skin inflammation. The Keeping Up With The Kardashians star was tested positive for lupus antibodies in her system.  Before Kim, Selena Gomez was in the news in the past for lupus, especially after she lost a kidney to the disease. But Kim and Selena are not the only ones. Many celebrities have battled the disease in the past. Lupus is caused by the misfiring of the immune system that commonly attacks the skin, joints, heart, blood vessels and kidneys. Until recently, not much was known about lupus. But everything changed in 2015 when pop star Selena Gomez went public with her lupus diagnosis. Here's everything you need to know about lupus.
The singer has never shied every from speaking out about her ordeal to the media and her fans; and in doing so, she has helped create better awareness about the condition and brought some respite to the estimated 5 million lupus sufferers worldwide. While Selena's and Kim's cases are well known, there have been other celebrities in the past who have also battled lupus. Kim Kardashian Tested Positive for Lupus Antibodies; Other Health Conditions the Reality TV Star Has Battled.
Selena Gomez
There's no better way to begin the list than with Selena Gomez, the celeb who put lupus on the map. The talented singer was diagnosed with lupus at a tender age when her career was flourishing. Media reports suggest that she was diagnosed first in 2013, after which she was required to undergo chemotherapy.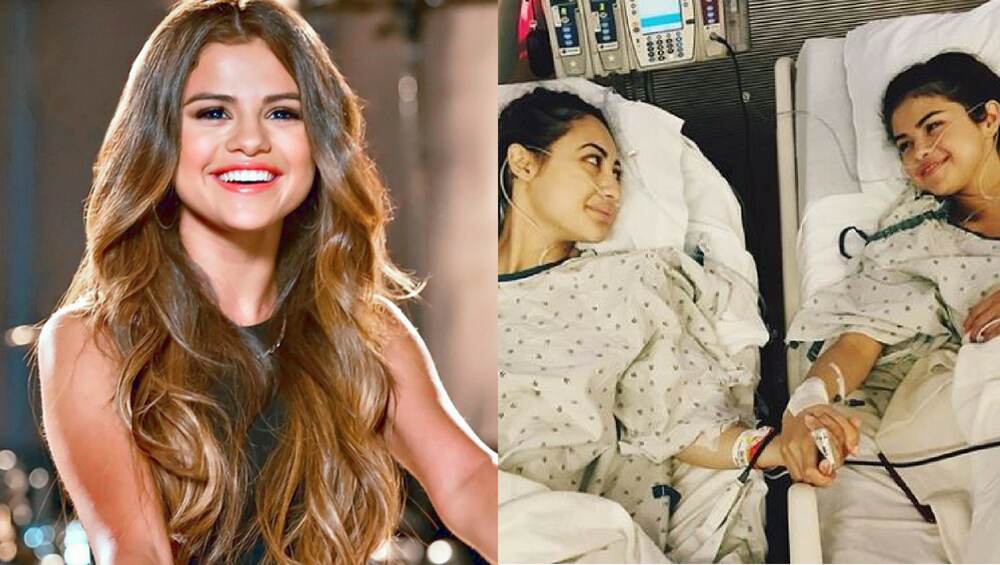 Her health took a turn for the worse in 2017 when she started suffering from renal complications. In September that year, Selena received a kidney from her friend Francia Raisa. The singer has since made a full recovery and is back to her busy, jet-setting lifestyle.
Kim Kardashian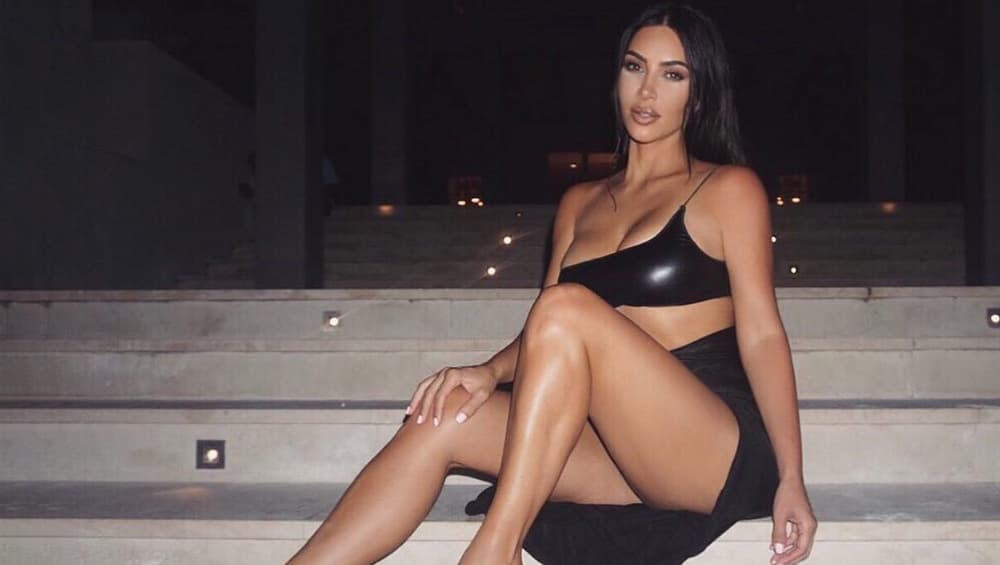 Kim Kardashian is the latest celeb to have been tested positive for lupus antibodies. She had expressed her doubts about suffering from the disease after she suffered from swollen joints, headaches and fatigue for some time. When she finally got it checked, she was tested positive. The news came as a shock to her and her family, although the star had suspected it. Kim K has been receiving love and support from scores of her fans after the diagnosis went public.
Lady Gaga
It's hard to believe that someone like Lady Gaga, known for her spunk, outrageous style and bold stage performances, is battling a very painful autoimmune condition fibromyalgia on the side. She recently revealed that she might be suffering from some symptoms of lupus.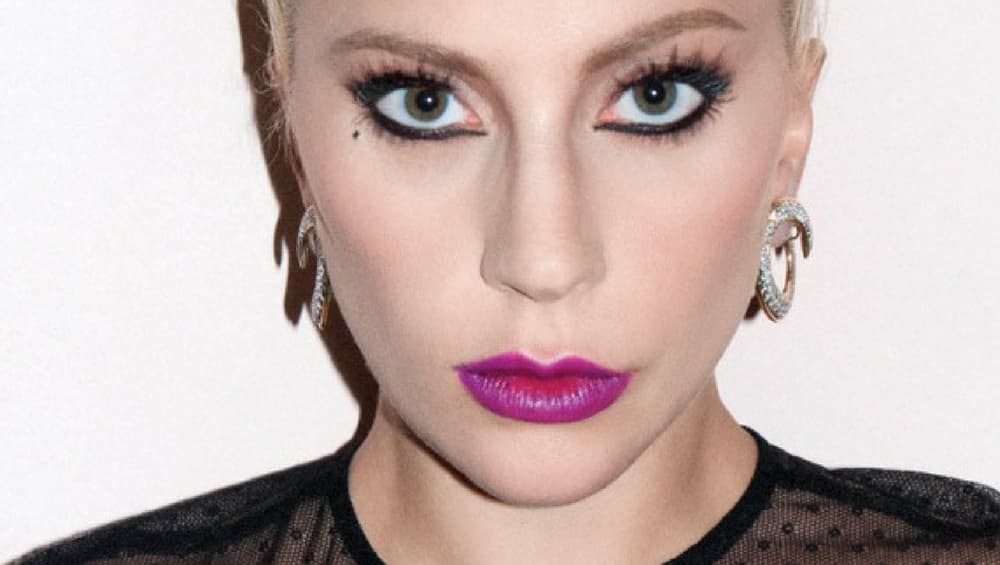 But unlike Selena, she has been diagnosed as "borderline positive" for lupus, a fact she revealed to TV presenter Larry King on Larry King Live. According to National Resource Center on Lupus, "is when symptoms or blood test results suggest lupus, but there is not enough information for a definite diagnosis."
Seal
Probably the only celeb to have worn the battle scars of lupus with pride is UK singer Seal. Henry Olusegun Adeola Samuel, known professionally as Seal, suffered extensive facial scarring, due to a bout of lupus-related skin inflammation in his youth. The disease not only ravaged his skin but also caused hair loss.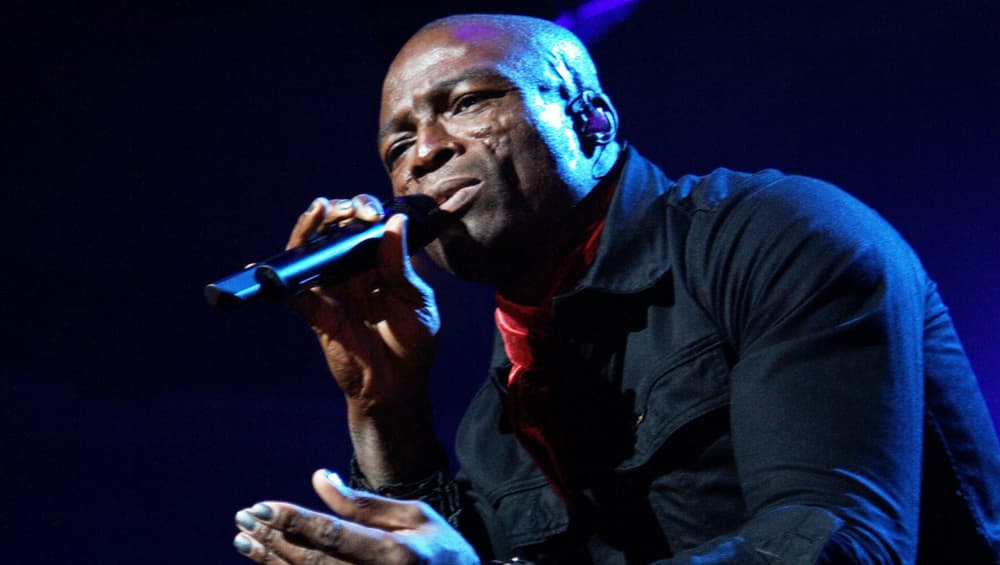 But thankfully, it has been in remission ever since. Today, those scars have gone on to become the singer's defining feature.
Toni Braxton
The singer is known best for her soulful song "Unbreak my Heart" was diagnosed with lupus in 2008 when she collapsed during one of her concerts in Las Vegas. She later revealed that twenty-three percent of her microvalves and the small blood vessels in her heart were not receiving oxygen. Bloodwork confirmed that she had lupus. In her case, the lupus was targeting her heart.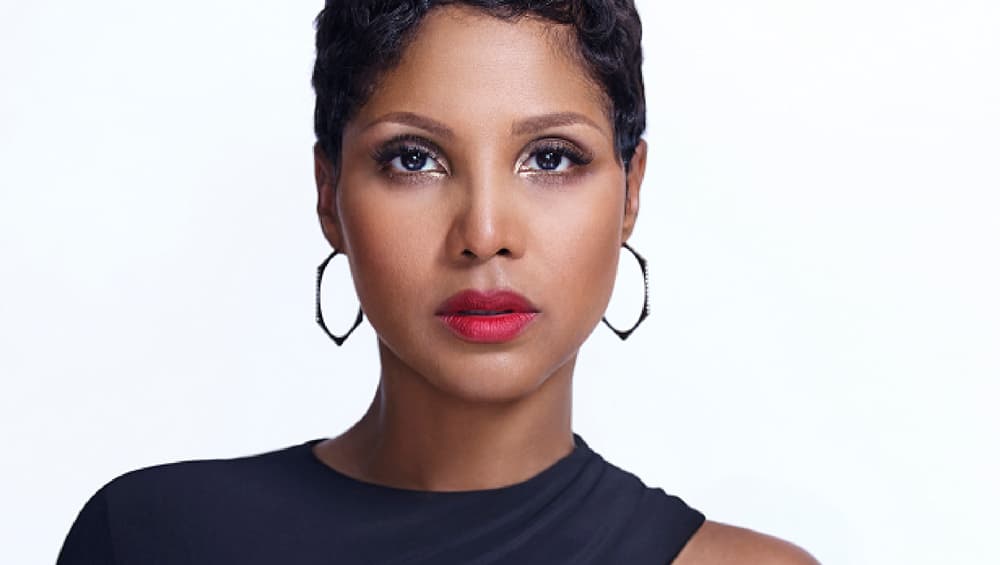 Toni has seen many flare-ups since then and has been in and out of hospitals. In an interview to the Huffington Post, she opened about her struggles with lupus: "Some days I can't balance it all. I just have to lay in bed."
Michael Jackson
Believed by millions to be the world's greatest performer, Michael Jackson was suspected to have been suffering from lupus. Photosensitivity, one of the symptoms of lupus, meant that the sufferers had to keep their skin protected from direct sunlight all the time. There were speculations that Michael was suffering from lupus since he was mostly seen wearing surgical masks, gloves, hats and other sun-protective garments.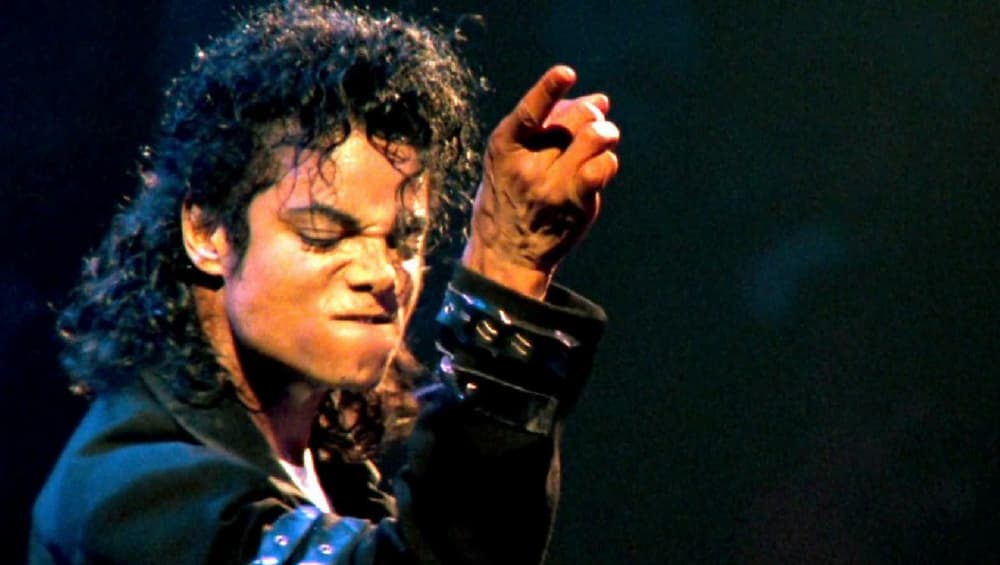 He was also said to be addicted to painkillers, possibly due to the chronic pain caused by the disease. His doctor, Dr. Arnie Klein revealed to Good Morning America that Michael was indeed suffering from lupus.
Nick Cannon
Rapper Nick Cannon has been very open about his fight with lupus. He was diagnosed in 2012 and was told that he'll have to live with the condition all his life. He admitted that his high-stress lifestyle that came with his celebrity status had a role to play in worsening his health.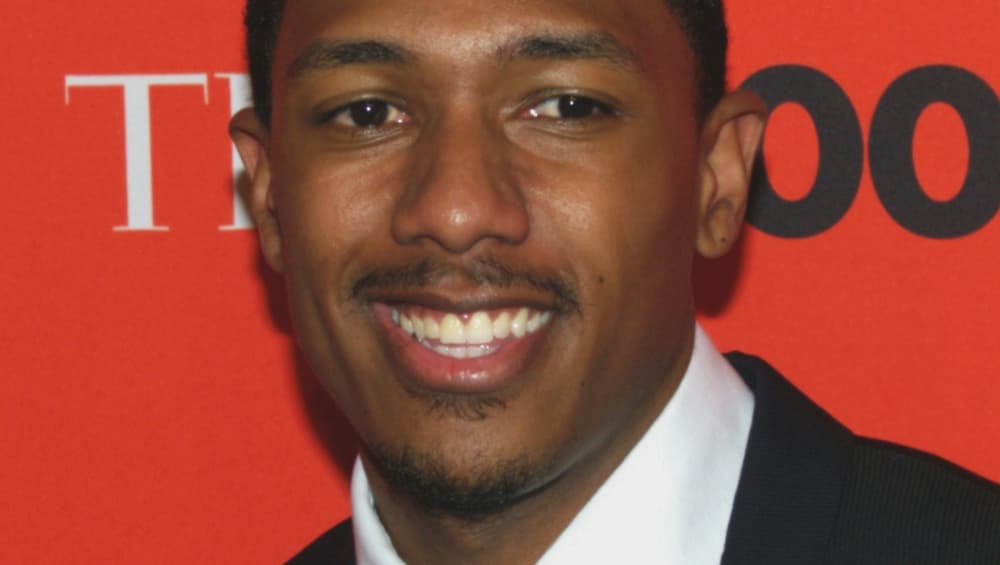 Fortunately, his condition was detected early on before it could have damaged his kidneys. Nick has since made major changes to his lifestyle to manage lupus.
Although it is said to affect around 5 million people worldwide, lupus was not a very well-known condition, until recently. Many people living with lupus all over the world struggle every day, leading less-than-satisfying lives. They also have the difficult job of making people around them –friends, colleagues and employers – understand the complications of their illness and why they are forced to miss work on some days. Surveys show that people who are most susceptible to the illness may not know anything about lupus. It is also important to spread awareness about the disease so that people recognise the symptoms and seek early diagnosis. That's why it is important to create more noise around the disease so that people with lupus feel less isolated by illness. So, famous celebs like Selena Gomez, Lady Gage and Nick Cannon opening up about their struggle with the disease helps drive better awareness about the condition.