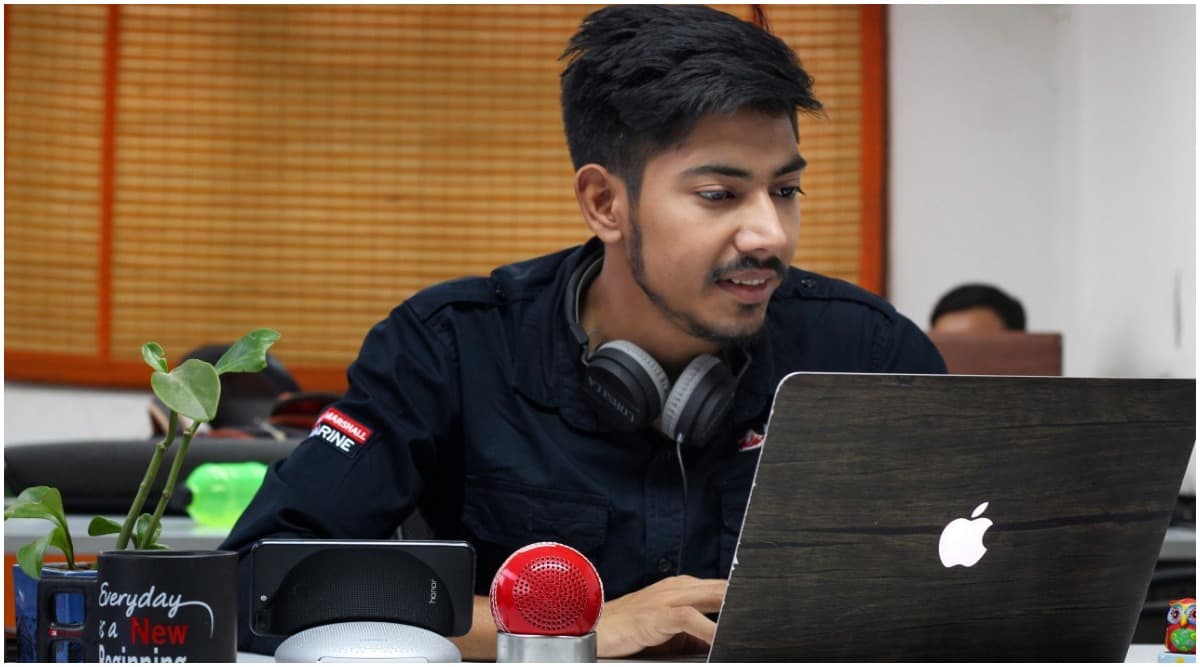 Professionally known as Mohit Verma, has used his passion for blogging and technology to create a booming career. He had begun numerous projects involving his interests, being an Engineer to others, he started writing on his blog page and Profile to help many users to know about the new Gadgets, Fashion with unbiased reviews. He's also working to expand his reach as a social media influencer, creating content for his audience of more than 100,000 people.
In his college days, he was involved in college fests and always took part in Tech sessions. He also participated in various Robotics competitions and won almost all the time. He has a legacy of winning in robotics competitions in BITS Pilani, DTU, IIT for persistent 4 years.
He has always been a keen learner and a very experimental individual when it comes to fashion and styling. Four years ago while pursuing his graduation, he started putting up the content of his interest like conceptual pictures, photography and travelling on Instagram. This somewhere interacted with his audience and they started appreciating the content and asked him to create more.
Utilizing his passion for blogging, Mohit first started his blog in 2016. For almost 2 years, he used to come up with brand new topics but didn't succeed due to unknown reasons. Currently, he is working in an Influencer Marketing Agency as an Executive-Operations. Alongside a day job, Mohit shoots over the weekends and works before or after office hours to keep up with his followers on Instagram (his favourite social medium). Mohit's young and spread-out follower base can be seen excitedly interacting with him on his social media accounts. He blogs on The Techgram (Technology Blog), Gramist (Fashion/Lifestyle), Mohitverma.com (His personal life experiences).
Mohit Verma is also focusing on expanding his reach as a social media influencer. He got his start with social media postings targeted towards teens, on subjects such as tech, lifestyle and motivated thousands of people. His Post reached upwards of thousands of impressions globally. Since then, he posts regularly on his website and social media, promoting brands and providing reviews for his followers. He aims to eventually work with a few major tech and fashion brands to create content for them and his followers.
Mohit truly is a living example of a go-getter. He gets motivated by walking the walk that no hardship/obstacle can stop you if you are willing to put extra efforts towards your passion. He never gave excuses for his failure instead he always bounced back with double vigour and new enthusiasm.
'I loved it all. The perspiration, the pressure, the battle, the surge, and the adrenaline. It made me acknowledge how much more determined I needed to be to succeed. What's more, that is the thing that I did and keep on doing.' Mohit Verma says.
(This is an unedited story from a Syndicated/Partnered/Sponsored feed, LatestLY Staff may not have modified or edited the content body)