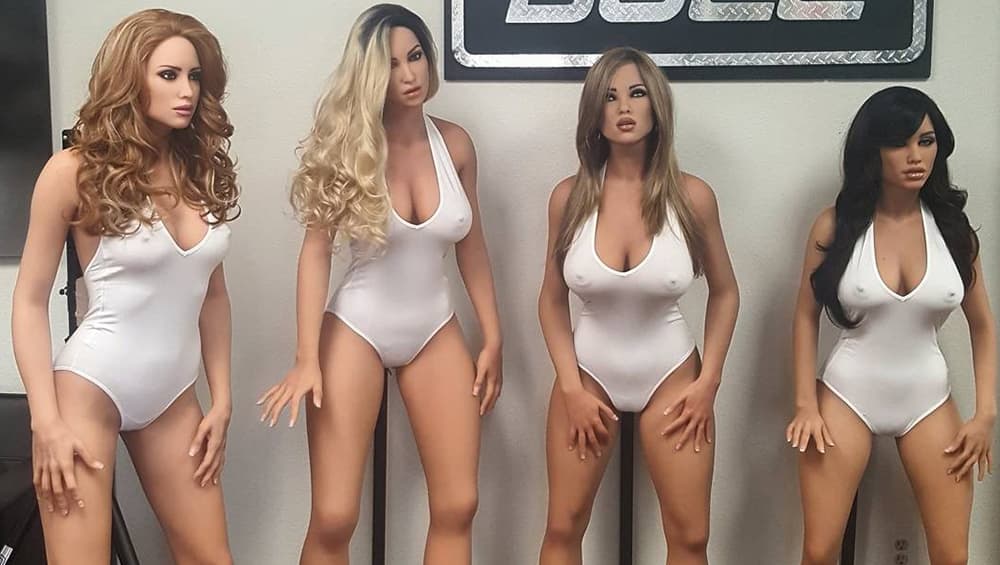 When we say sex trends, we don't mean something like an ice-bucket challenge or the condom challenge that people rampantly did and posted on social media. These are just trends that made headlines in the year 2019. Right from several sex positions to different ways of sexual stimulation, so many types of XXX trends took over the internet. While we agree that some of these trends were just classic sex positions, revamped and given a fun name, but they did take over social media.
With people being more vocal about sex and its importance in connection to human health, such trends give you an opportunity to experiment with your sex life. Take a look at some sex positions that ruled the year.
Supergirl Sex Position
Don't let the name deceive you. It doesn't turn you into wonder woman. For the supergirl sex position, the woman gets into the flying superhero pose while the man penetrates her from behind.  According to the Urban Dictionary, the supergirl is described as: "A sexual position where the women lay face to face, on top of a man, legs closed, and moves in vertical, horizontal, and circular motion."
Photocopier Sex Position
This Christmas the Photocopier Sex position went viral. According to this sex position, one of the partners has to stand straight while the other has to jump up on you wrapping their leg around their waist. The person who is standing has to hold the other person by their waist and bum. The person who has the legs wrapped around the person can also sit on a desk or "photocopier" to have quick, steamy sex.
Porn-Inspired Choking
Choking was there since forever. But this year a study analysed choking is one sex trend that 9 out of 10 women like. If a person is doing it with someone who loves the idea of being submissive to your sex partner, choking can be great but one must not take inspiration from porn.
AI-Enabled Sex dolls
Sex dolls really evolved this year. The Artificial intelligence-enabled sex-dolls were a big thing in 2019. And not just female sex dolls, but even male sex dolls with a "bionic" penis which means they are designed to bend and twist in different ways were a rage.
At the beginning of the year, experts had predicted that several old trends will be making a comeback this year and it was kinda true, except they got fancy names.  Let's wish that the hot sex trends for 2020 will have something really interesting in store for us!