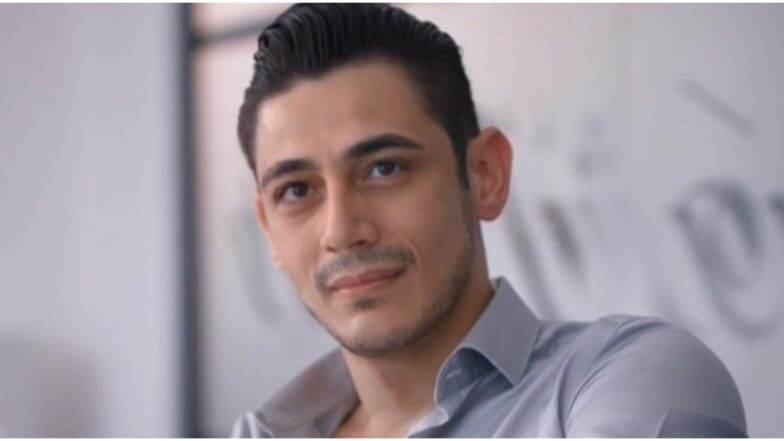 When it comes to fashion modeling and acting, Walid Riachy has carved his niche hard in it. He has come a long way, right from a simple man with limited options in Lebanon to a big time fashion model in Dubai. Life was smooth for him once he realised his passion for the glamour field. With his iconic shoot for the popular hotel chain called Crepaway in Lebanon, he scaled new heights. He ended up shifting to Dubai the hub for fashion world and acting for obvious reasons. His growth in this domain has been meteoric and he was determined to do big in the fashion world when he headed to Dubai.
He got the chance to work with different modeling agencies and currently has collaborated with the top modeling agency called Bareface Modeling Agency. The agency gave him a good exposure in this field. Some of the popular fashion events and shows he did include Dp World Dubai, Sinecode Arabia, Mrs. India Fashion Show, The Queen Elizabeth (QE2) and Sustainable Fashion Show Dubai, which made him carve his niche hard with creativity and passion. He is a committed model and actor and also got the chance to shoot for floating restaurant in Dubai which gave him global exposure.
He has travelled in different nations that has given him a good exposure in the field of modeling and acting. He speaks a couple of languages including English, French and Arabic that has given him a fair chance to sustain in the global modeling industry. He has also been a part of a Hollywood movie called The Misfit, which was directed by Renny Harlin starring some of the top actors like Pierce Brosnan, and Nick Cannon. Since then it was no looking back for him and he intends to go long in this field. In his free time, he loves to encourage the Arab men to be a part of the modeling industry.