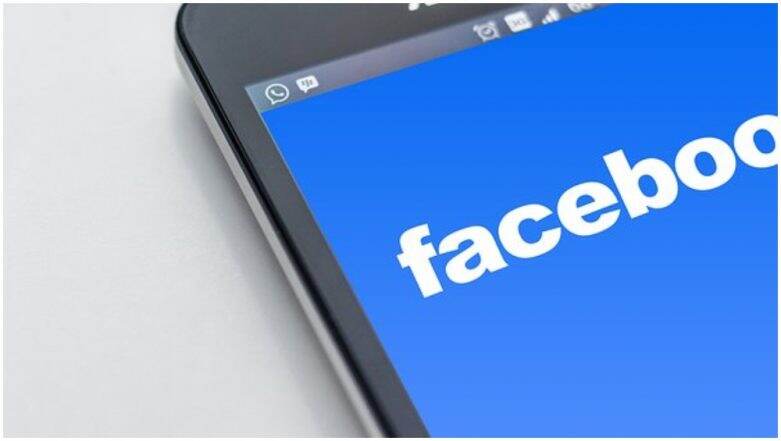 A Facebook auction was held to auction a South Sudanese child bride on October 25. The event happened on the social networking site which is currently reeling in controversies, was unaware of the activity it hosted. The auction was held for a 16-year-old girl in South Sudan where the father demanded money from prospective bridegrooms. Facebook which found out about the atrocious activity being carried out on their platform took it down and permanently disabled the account which held the auction. However, the girl was already married by that time.
According to Plan International, the highest bidder was a rich businessman who gave the girl's father 500 cows, three cars and approximately Rs 7,13,000 for his daughter's hand in marriage. George Otim, Country Director of Plan International South Sudan was quoted as saying, "This barbaric use of technology is reminiscent of latter-day slave markets. That a girl could be sold for marriage on the world's biggest social networking site in this day and age is beyond belief." Uttar Pradesh: Girls at Deoria Shelter Home Forced to Marry Disabled Men Under CM's Mass Marriage Scheme.
Activists expressed worry that the incident could encourage other families to follow suit demanding higher dowries to marry off their daughters. In recent times, bidding prices of young girls have gone high with rich men ready to shell out a bomb. In this case, the girl was bid on by five men with some being high-ranking South Sudanese government officials.
Meanwhile, the auction of girls and them being sold to the highest bidders have been a practice in the country since ages. In this case, the auction was conducted by some from the community and not her parents. However, the family benefitted out of the auction.
Otim added, "While it is common for dowries to be used in marriages in South Sudanese culture, nothing can excuse the way this girl – who is still a child – has been treated as nothing more than an object, sold off to the bidder prepared to offer the most money and goods."
CNN quoted a company spokesperson in a statement as saying, "Any form of human trafficking -- whether posts, pages, ads or groups are not allowed on Facebook. We removed the post and permanently disabled the account belonging to the person who posted this to Facebook. We're always improving the methods we use to identify content that breaks our policies, including doubling our safety and security team to more than 30,000 and investing in technology."
Otim further said, "Plan International is calling on the South Sudanese government to investigate this matter and suspend any officials who took part in the bidding. We would encourage any girls who find themselves in similar situations of forced and early marriages to report these to the police."