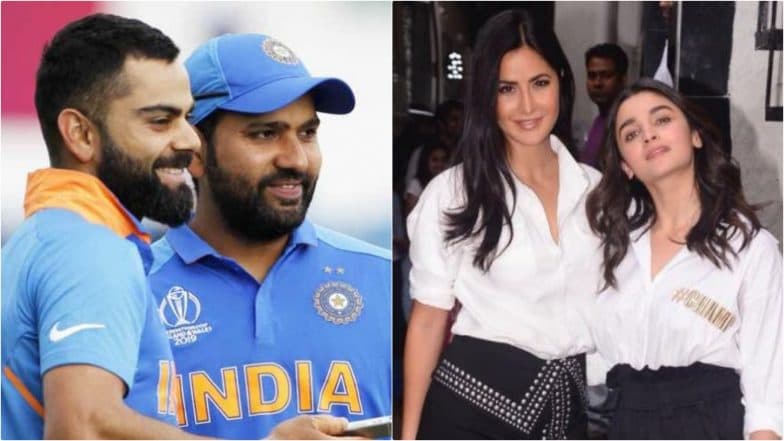 Are they friends? Are they foes? Or, are they frenemies? There are few celebrity pairs whose 'friendship' status has got fans puzzled. Who are these celeb duos and why are we suddenly intrigued about their personal equations? Well, because it's Friendship Day today and there is no better day than this to put your detective hat on. Now, two celebs whose relationship have become the talk of the town are Virat Kohli and Rohit Sharma. The equation between Indian cricket captain and his deputy in limited-overs is not exactly friendly despite the two calling it mere rumours. Among other pairs who give similar vibes are actresses Alia Bhatt and Katrina Kaif, Sonam Kapoor and Deepika Padukone and Sidharth Malhotra and Varun Dhawan. Let us look at what is their friendship status in the present day. Friendship Day 2019 Cricket Special: Three Instances Where Cricketers Poked Fun at Each Other on Social Media.
1. Rohit Sharma and Virat Kohli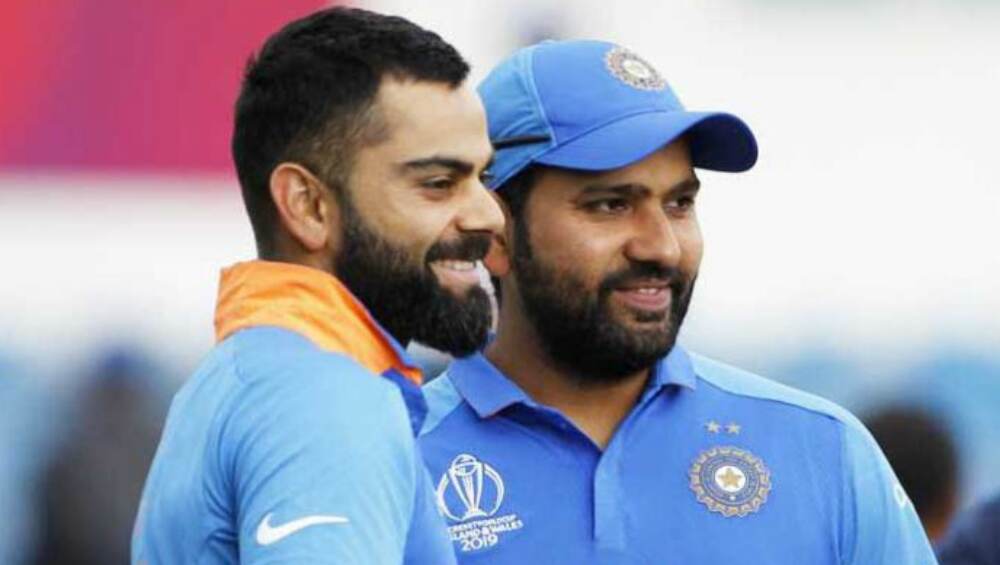 We have to start with Virat Kohli and Rohit Sharma. They are the biggest modern-day stalwarts of the Indian cricket team. Rumours of the rift began after fans noticed the two players never posed together in photos beyond the cricket field. Then reports of Rohit Sharma unfollowing Virat and his wife and actress Anushka Sharma and vice versa further fuelled the matter. However, Kohli during a media interaction categorically denied all these reports, calling it "baffling" and "ridiculous". Guess, we will never know the real truth. Rohit Sharma and Ravindra Jadeja 'Make Fun' of Virat Kohli While Playing Dumb Charades, Watch Video.
2. Katrina Kaif and Alia Bhatt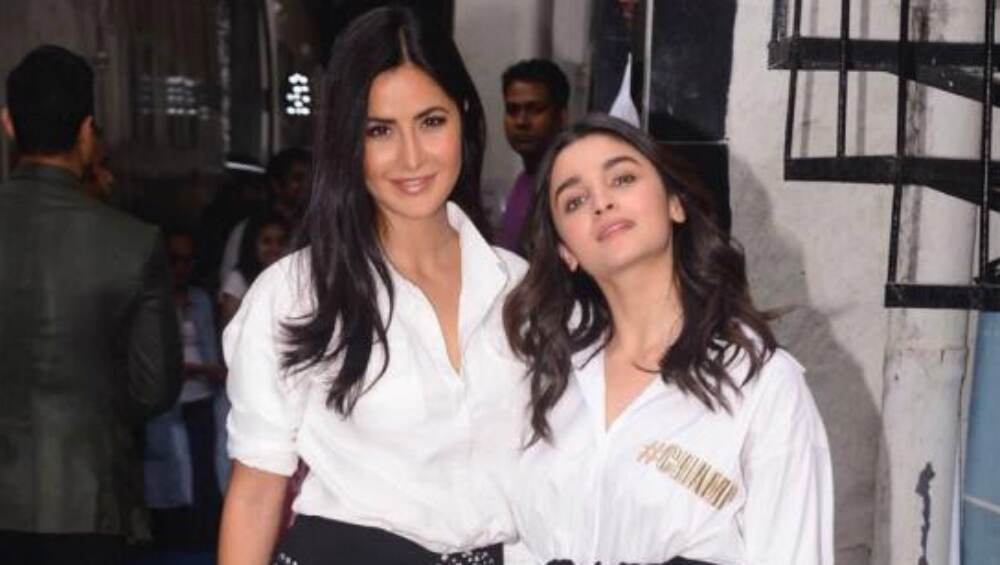 Once upon a time Katrina and Alia were best of friends. In fact, they even made a stunning appearance on a show called Vogue BBFs. Everything was going fine till one day, Alia broke sis code and began dating Kat's ex and actor Ranbir Kapoor. Not that after this Alia and Kat are baying for each other's blood, there is definitely no 'Best Friends Forever' equation. Though, they do wish each other on birthdays. Quite a silver lining.
3. Sonam Kapoor and Deepika Padukone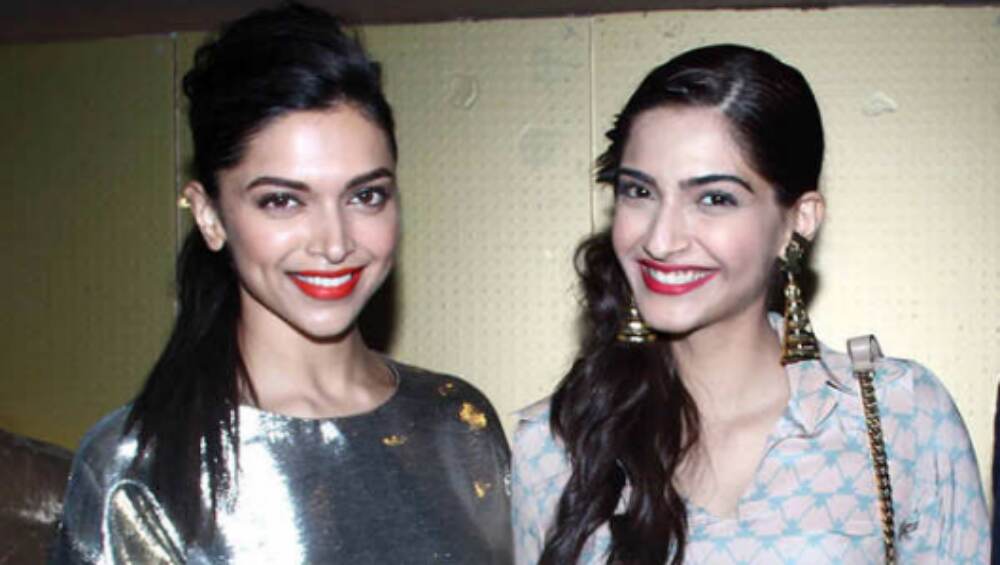 Sonam Kapoor and Deepika Padukone's friendship has been quite interesting. They once teamed up to roast Ranbir Kapoor (Deepika's then ex and Sonam's good friend) on Karan Johar's chat show Koffee With Karan. And then next season, Sonam was throwing shade at Deepika's fashion sense. Ouch. She also took sly digs at Deepika by terming her "good girl gone bad" and that DP has "an over-enthusiastic PR team." At this point, we are not quite sure if they are friends or not.
4. Sidharth Malhotra and Varun Dhawan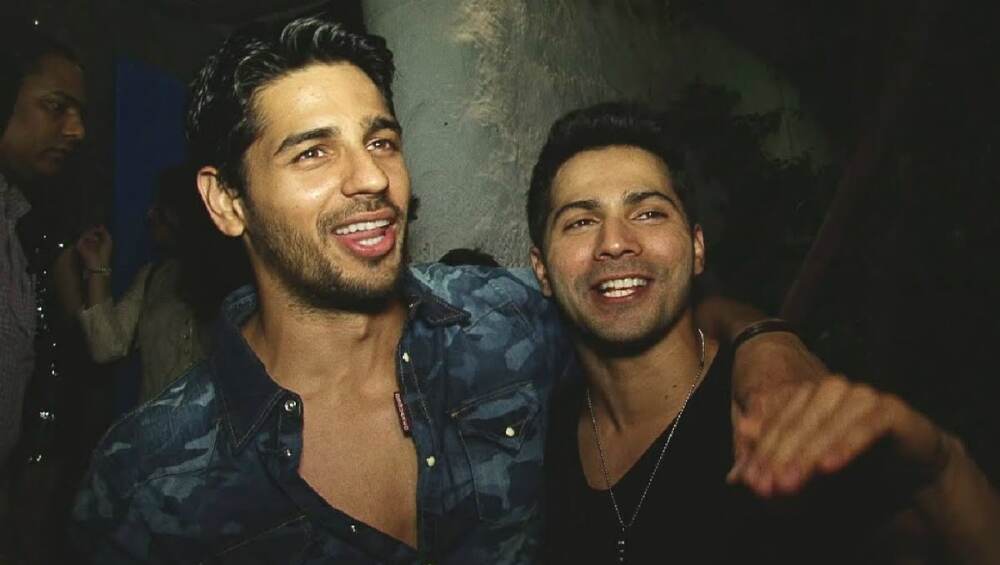 They made their Bollywood debut together with Karan Johar's Student of the Year in 2012. They played the role of buddies turned enemies and fans wonder if it is a similar case in real life. In an interview, Varun opened up on his friendship with Sidharth, saying, "I wouldn't say Sidharth is my best friend. But he is definitely somebody I wish really well for." Fair enough.
Meanwhile, people are celebrating the day with their best friends. From gifting beautiful presents to wishing them on social media, Friendship Day fever has gripped everyone. We wish everyone a very Happy Friendship Day 2019.