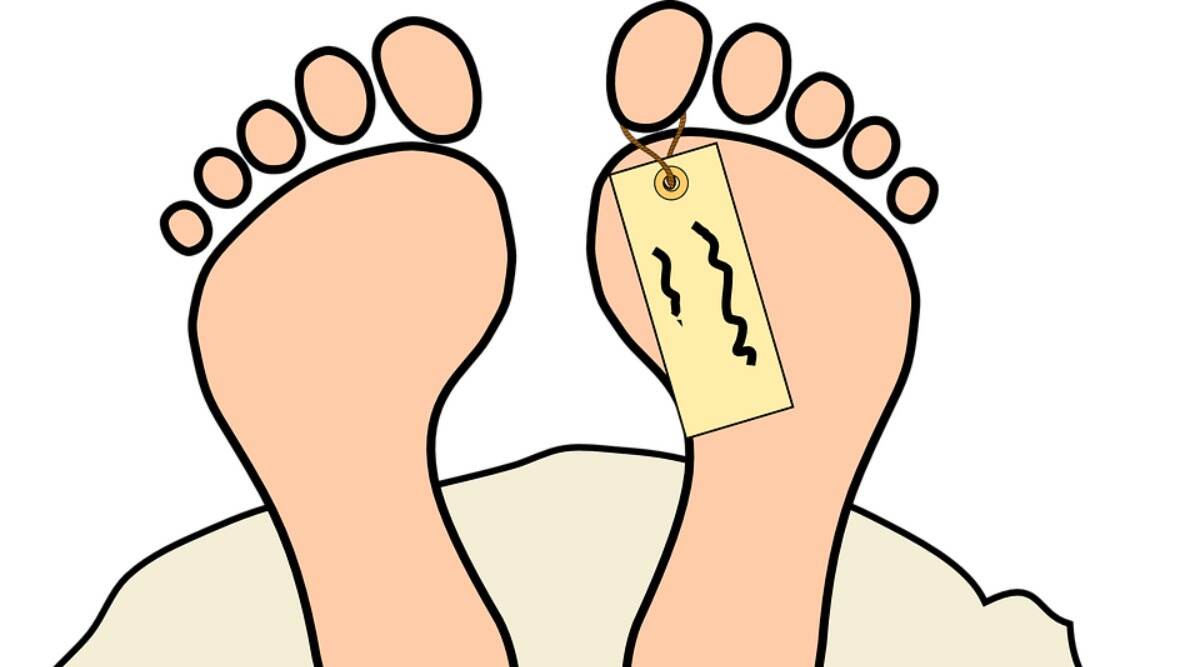 In an atrocious act, a husband killed his wife for having over 6,000 followers on Facebook. The residents of Jaipur in Rajasthan, Ajaz Ahmed Khan and Naina Manglani (Reshma) got married two years also. Ajaz also said that she spent a lot of time on the phone throughout the day which often led to disputes between them. As the fights between them continued, she had shifted back with her parents. Thereafter, in the pretext of solving their misunderstandings, Ajaz called Naina on January 19 and said that he wanted to meet her. Man Kills Wife by Injecting Pesticide After She Questions Him About His Illicit Affair
They spent the entire day together and in the evening, Ajaz took her to a secluded place on the Delhi-Jaipur highway and strangulated her to death. He then smashed her face on a stone to disfigure her. Some pedestrians spotted the body lying by the side of the road and informed the police on January 20. Cops reached the spot on time and began the investigation immediately.
Talking about the couple, Police Commissioner Ashok Gupta said that Ajaz Ahmed Ansari from Jaipur met a resident of Jaisinghpura, Naina AKA Reshma two years ago and fell in love. They eventually got married in October 2017, however, Ajaz becomes suspicious of Naina's behaviour. Husband Jealous of Wife's Crush on Hrithik Roshan Kills Her and the Hangs Himself in NYC
Following Naina's death, her relatives said that she was living with her parents since quite some time as the couple had frequent fights. They also revealed that Naina wanted a divorce but Ajaz was not ready for it. The duo had terrible arguments on the matter and it seems that in the process, Ajaz decided to kill Naina.