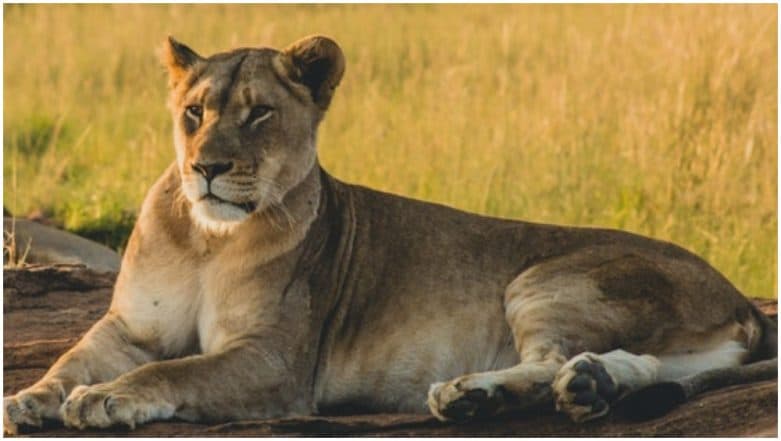 A man who teased a Gir lioness with chicken has been jailed. A video that emerged on Thursday showed a man trying to lure a lioness with a live chicken in his hand. This is not the first time, videos of men luring fierce wild animals have gone viral on social media. In the past, too seven men were arrested for a similar act. The recent video that landed the man in jail seems to be shot in or around Gir Gadhada area of Gir Somnath.
DT Vasavada, Chief Conservator of Forest, Wildlife Circle, Junagadh told DNA that the video which is being shared on social media platforms is an old one. Vasavada said that the man in the video was arrested around May 2018 and the footage is from the Babariya range. Vasavada said, "The man shown in the video is Haliyar Hoth of Jhalkha village. He is in jail after an earlier video emerged of him teasing lions in a similar way. This is an old video of his."
Here is the video:
He said that the man was arrested around May 2018 and video is believed to have been shot in Babariya range. In June earlier this year, a similar video of men teasing a lioness with live chicken had gone viral. Seven people were arrested from the Gir-Gadhada region in the incident. In May also, people were arrested for similar attempts involving lions. Gir Forest and National Park in Gujarat is home to Asiatic lions.