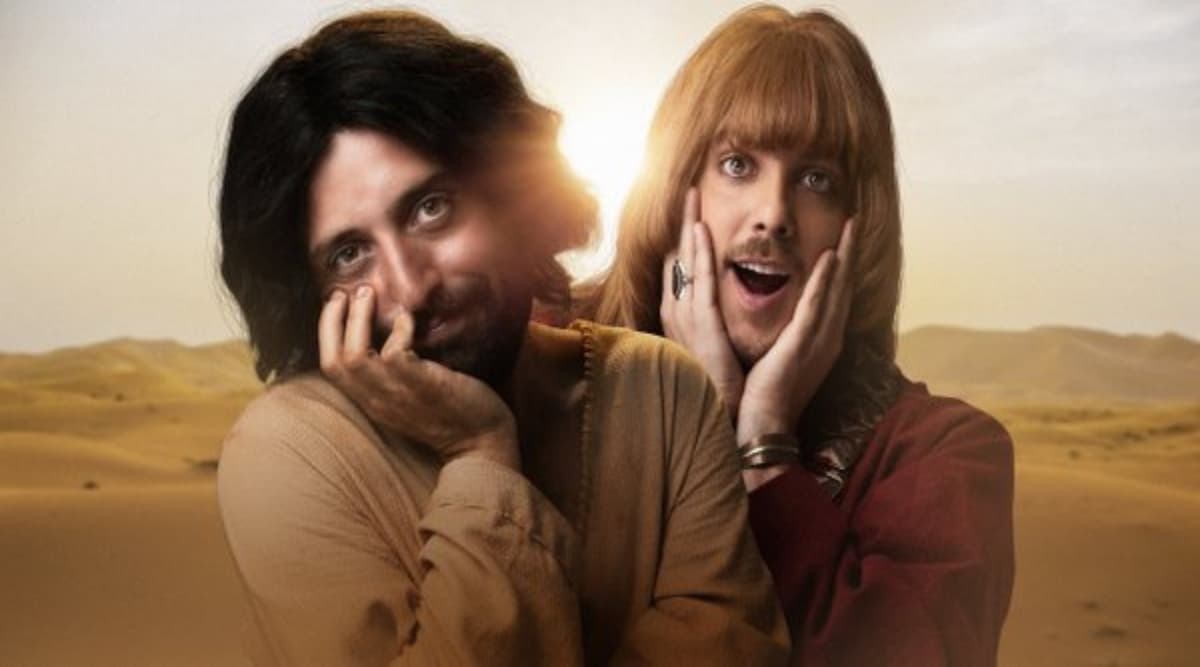 A comedy sketch by a YouTube group featuring Jesus Christ as gay was recently released on streaming platform Netflix. The content of the show has offended people from the Christian community and now over 1 million people have signed a petition to take it down. The show named The First Temptation of Christ is supposedly a Christmas special but the matter of the show has hurt many sentiments. It was released by Netflix in Brazil on 3 December and since then sparked a controversy regarding the comments on Christ's sexual orientation. Christ is shown as a homosexual in the programme. Year Ender 2019: Fleabag, Stranger Things, Succession - 10 Best Web Shows Of the Year.
The description of the show on Netflix reads, "Jesus, who's hitting the big 3-0, brings a surprise guest to meet the family. A Christmas special so wrong, it must be from comedians Porta dos Fundos." The comic group of Porta dos Fundos have won international accolades and are very popular on YouTube. But their attempt at making a politically incorrect satire on Christ has backfired.
As reports in New York Daily, in the show, Jesus has a friend named Orlando visiting him for his birthday party. Throughout this party Jesus is trying to downplay his relationship while Orlando wants to constantly show that they are more than friends. The content has been tagged blasphemous and people were quick to form a petition to take the 46-minute-long show down. It has got more than a million signs to remove the programme.
Here's a Trailer of The First Temptation of Christ:
A lot of people also took to social media to blast and express disgust on this programme. Some of them even targetted Netflix for allowing to stream such content. The makers, however, are undeterred and have given a statement in which they emphasise on freedom of expression.