Words from a certain language can be really funny in some other language and only when you know what it means in other languages you don't stop laughing. However, what do you do when your SURNAME means something extremely funny in some other language? A man named OLIVER KUNDIGRABER has become a "huge WhatsApp sensation" in South India, especially Kerala because of his surname Kundigraberwhich literally in Malayalam means "someone who grabs asses." This man with a punny name has become a matter of WhatsApp forward among the Keralites for all the funny reasons. However, a Kerala resident actually messaged him letting him know what his surname means in Malayalam along with a piece of friendly advice that he should consider updating his surname on Linkedin. These Funny Names of Indian Railway Stations Will Crack You Up.
He said: "Hi, Oliver, please update your last name as you have become a huge what's app sensation in South India where almost 100m people now are trolling your last name. Kundigrabber in the local language here means someone who grabs other people's asses!! I suggest you change it to Olive. K - this is just a suggestion from a concerned netizen. Cheers! Girish"
Take a look at the tweet:
Only in Kerala pic.twitter.com/wy5zJUilBv

— Dr. Jonathan 💊💉🇮🇳 (@just1doctorwala) February 19, 2019
"Kundi" in different parts of India has different meanings. In North India, people call a "door latch," "Kundi, in Malayalam (Tamil and Kannada) "Kundi" translates to "butt." However, Kundigraber who is an Australian citizen has fallen prey to the trolls on Reddit who cannot stop laughing.
Take a look: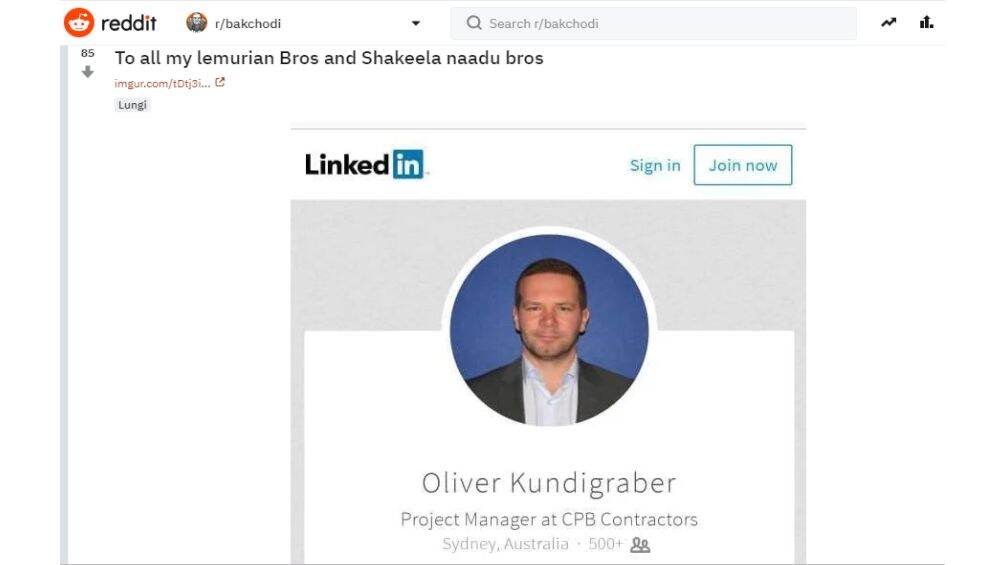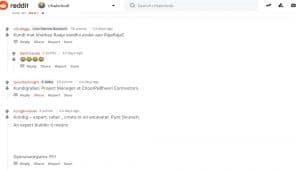 It will be really funny to see how does Oliver Kundigraber reacts to this and we wish he takes it in a positive spirit at least because nothing over here is mean-spirited.