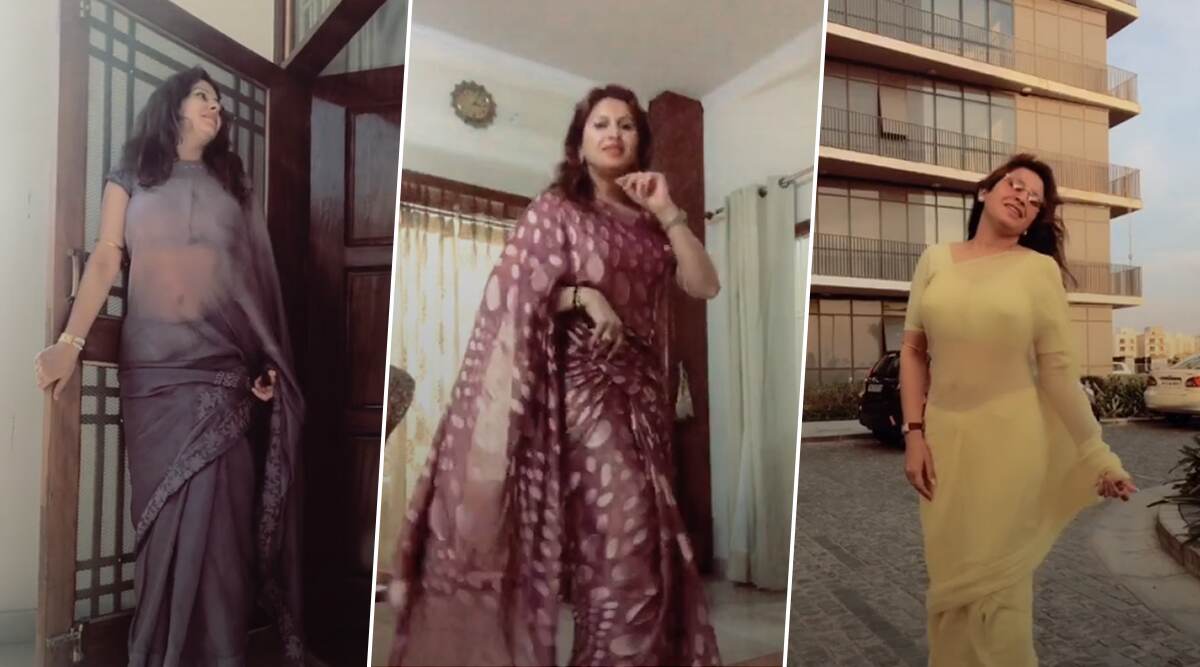 Chandigarh, October 4: The Bharatiya Janata Party (BJP) on Thursday suprised one and all by alloting a ticket to a TikTok celebrity named Sonali Phogat. The TikTok celebrity has been nominated by the ruling party in the state to contest from Adampur constituency in Haryana. The party's move ahead of the 2019 assembly elections in Haryana is the first known instance when a party has given a ticket to a candidate who earned fame by TikTok. TikTok Star Sonali Phogat to Fight Haryana Assembly Elections 2019 From Adampur on BJP Ticket; Here's All You Need to Know About Her.
According to the reports, Phogat has over 1,21,500 followers on TikTok. However, she follows only 47 people. Phogat had also tried her hand in acting and worked in few television shows. However, she gained fame thanks to the TikTok videos that made her a viral sensation.
Watch Some of Her Videos Below
Sonali Phogat's Famous Video
Sonali Phogat's Video on Mubarakan
Sonali Phogat's Video on "Dil Diyan Gallan" Soundtrack
Sonali Phogat With Amit Shah, Dharmendra And Manohar Lal Khattar
On the Famous Song "Humari Adhuri Kahani" Song
Sonali Phogat in Diva Mode
Sonali Phogat in One of Her Famous Videos
Sonali Phogat on Aaja Mahiya Song
Sonali Phogat's Another Popular Video 
Phogat will contest from the Adampur constituency, the Bishnoi's home turf, against Congress leader Kuldeep Bishnoi. BJP is taking utmost care in selecting the candidates for Haryana Assembly Elections. The Assembly elections will take place in Haryana on October 21, and the results will be declared on October 24.