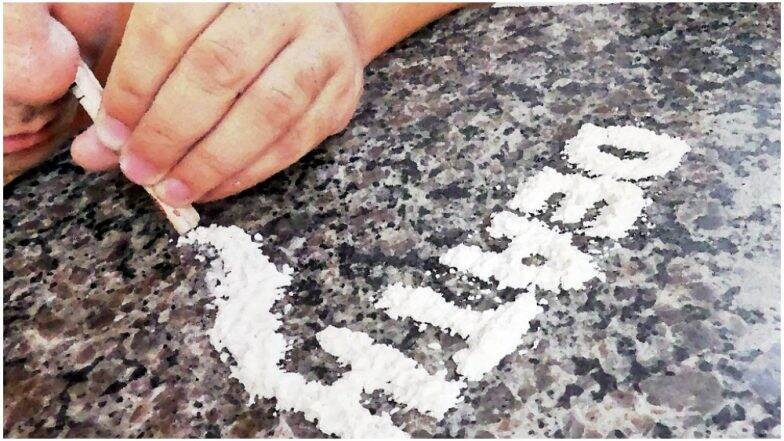 A nineteen-year-old old beautician died after swallowing wraps of her boyfriend's cocaine in a bid to save him. Georgia Cassidy consumed the drugs that her ex-boyfriend Alan Nolan bought from a dealer at £150. She hid in the car but when police pulled over Nolan's car in Kirkby in Merseyside, in a mode of frenzy she swallowed it. The incident happened at 10.06pm on February 11 in Merseyside's Kirkby.
After not finding anything suspicious in the car, officers let them go. Nolan who is a former Royal Navy weapons engineer said that she swallowed four wraps in 'panic'. Following which Georgia fell seriously ill hours and but boyfriend took her to the hospital only an hour later.
However, three days later she died of cocaine toxicity. Now, Nolan has walked free of any charges. Christoper Hopkins, his prosecution said that the cocaine he bought was to share with friends and was not a street dealer. Nolan had met two friends, Mark Guest and Anthony Whitworth, and they met at The Punchbowl pub car park in Sefton Village the same day after which Georgia was taken to the hospital.
Georgia suffered from cardiac arrest and stopped breathing. Her family eventually had to decide to switch off the life support machine. On further examination of Nolan's car, police later found five more wraps of cocaine, weighing nearly 3g, under the passenger seat. Nolan had dated Georgia for four years before they got recently separated. He said that the wraps were in the car's centre console they were stopped by the police.