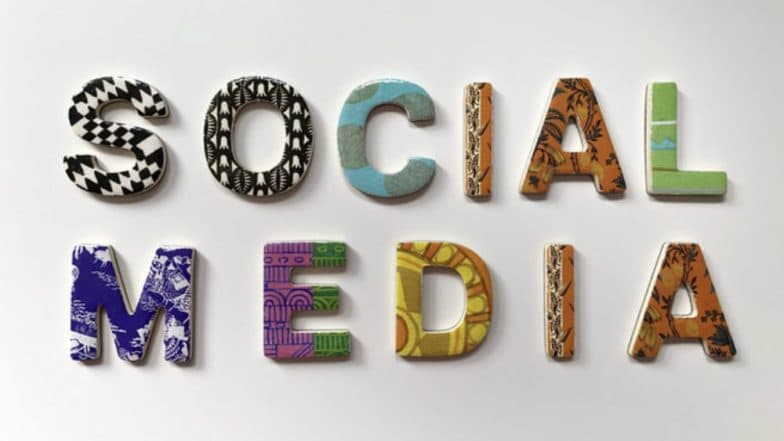 Twitter is the best placed filled with memes and videos that continue to capture social media users. Ever having a dull day, no plans on the weekend or too much work stress, any kind of feelings that are blue can easily be beaten by the clips shared on online platforms. And that is one of the reasons, as to why it instantly goes viral. There are N-number of images, videos, tweets, primarily associated with kids and our fur-friends, to keep social media light-hearted. However, there are some gross such as the clip of this girl who filmed herself eating penis-like pacific Geoduck. It totally freaked out the Twitterati for all right reasons. Again, some provide life-saving hacks like fixing zipper in mere seconds. It is safe to say that we are blessed to see technology sometimes using for useful purpose and increasing awareness on social injustices. For today, let us revisit and watch the seven viral videos that topped the chart this week.
1. Volocopter's Successful Manned Flight Test
Behold the #Volocopter2X flying over #MarinaBay! Its the first time ever, an #eVTOL #airtaxi flew piloted through a city center.

Find out all details here: https://t.co/vMl1W3dQgm#mobility #VoloFliesSingapore #eVTOL #UAM #future #technology #innovation pic.twitter.com/rFrOuDiWmH

— Volocopter (@volocopter) October 23, 2019
This week, Singaporeans got the first glimpse of the flying taxi, named as Volocopter 2X. The air taxi's human-crewed flight took above Marina Bay, and it lasts for about two minutes test run. Netizens are impressed with the improvement in technology. The air taxis in Singapore will grace the sky by 2025 officially and will become the world's first flying taxi.
2. Girl Eating Penis-Like Pacific Geoduck
What the hell is she eating? pic.twitter.com/ugue1b0vv6

— jamie (@gnuman1979) October 23, 2019
Internet was grossed the moment they came across this video. Even the thought of a slippery shellfish going down your throat is vomit-inducing. And watching the girl doing it, was gross enough! She taps its head that causes a stream of water to spurt out before taking a big chunk of it.
3. Bear Attacks Trainer
Disturbing video shows a circus bear turning on his trainer during a performance in Clonets, northern Russia. pic.twitter.com/YIJPuUIHDu

— NBC News (@NBCNews) October 24, 2019
This was the terrifying moment when a bear just lost its patience and attacked its trainer. The beer was forced to push a wheelbarrow, walking on its hind legs, and it struck the trainer who was guiding the animal. Another trainer kept on kicking the bear in a bid to stop the wild animal from attacking. The video raised concern on the immediate effect to ban circuses from using animals for performances.
4. Grannies Uncover Large Population of Sea Snakes
Fantastic Grandmothers, as they love to call themselves, are helping scientists to explore olive-headed sea snakes existed in the waters of Baie des citrons, Noumea, New Caledonia. Diving into the deep waters, over 25 years, the brave grannies discovered 140 greater sea snakes.
5. Switch On Challenge on Twitter
This video in #SwitchOnChallenge definitely is awesome. Fantastic job pic.twitter.com/sfuC2mC7Q4

— Cute Shruti (@cuteshruti123) October 25, 2019
The recent craze on social media is the 'Switch on Challenge.' It invites people to show their skill in switching on the lights. And it does not mean, getting up and approaching the switchboard. Well, you will have to watch the viral videos to understand.
6. Woman Confronts Harvey Weinstein at New York Bar
The disgraced Hollywood producer, Harvey Weinstein was spotted at an even supporting young artists at the Downtime Bar in Lower Manhattan, New York. But his presence sparked rage among those who attended the same. At least four people confronted the alleged rapists. And one woman was captured screaming at Weinstein and calling him a "f**king rapist."
7. Broken Zipper Hack
Aww, dammit! Do you know how many great jackets I've tossed out because the zipper broke. No more! pic.twitter.com/2VWTWpUxTI

— Jesse Torres (@jstorres) October 22, 2019
This video is suited the best for coming up with such life-saving hack to fix a broken zip. Using a fork, the Twitter user shows how he repaired his jacket. And the internet seems to love it as the video garnered more than 2 million views.
This was the clips that topped our weekly chart of garnering enough attention online. And that is how we end another week. Enjoy your weekend and let us wait to see the viral world has to unfold in the coming days.