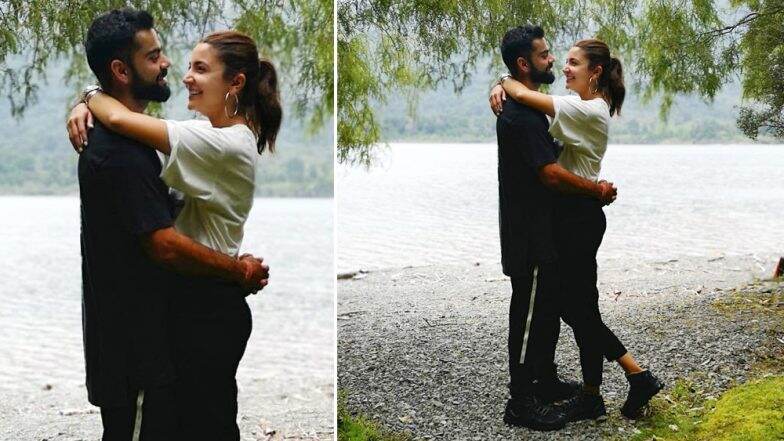 Very often do we see Anushka Sharma and the WAGS of cricketers cheering for the Men in Blue from the stands. Anushka Sharma has been quite a regular visitor Anushka, who first travelled with the team to Australia, continued to accompany her husband for the Kiwi tour as well. As the Indian cricket team prepares for the fifth and final ODI at Wellington, Virat has taken off for a holiday with wifey Anushka Sharma. However, the whole issue of families travelling together with the cricketers has put the BCCI into a fix as an official on the basis of anonymity admitted that the touring families are nothing short of a headache to manage.
The official also said that the BCCI is not confident of managing the family members for the upcoming ICC Cricket World Cup 2019, which starts May 30- July 14, 2019. "It would be a logistical nightmare if this arrangement - of families travelling with the players - continues to be there in England for the entire duration of the World Cup," said the official. Virat Kohli Requests BCCI To Allow Wives On Overseas Tour: Supreme Court Appointed CoA Denies It Provisionally.
The Men in Blue have been travelling since November 2018, but what irritated the BCCI was the fact that the players who did not feature in Test matches regularly travelled with their extended family members. However, the official further informed that it's just difficult for them to manage everyone together. "There is also the problem of arranging match tickets for their families. It has to be regulated. This is not a question of money," the official concluded.