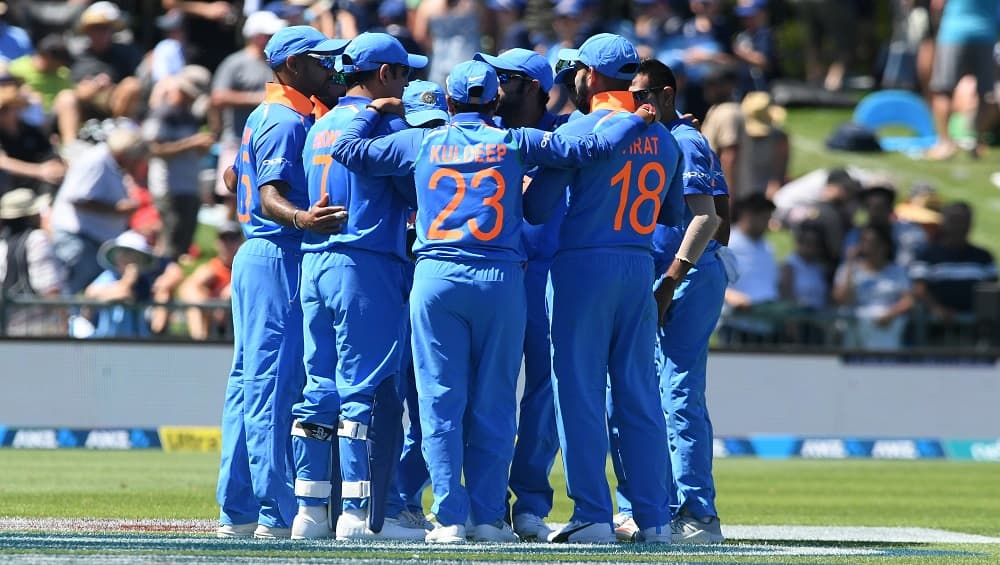 The Asia Cup 2020 which is scheduled in September of this year was originally supposed to be played in Pakistan after the Pakistan Cricket Board (PCB) were granted the rights to host the tournament by the Asian Cricket Council (ACC). But according to TV reports the tournament will not be played in Pakistan this year as team India has threatened to boycott the competition. Dubai, Sri Lanka and Bangladesh are the new tentative venues that are being discussed for the T20I tournament to be held. Indian Cricket Team Schedule & All Series in 2020: Complete Timetable With Date, Match Timings in IST & Tour Details Including ICC T20 World Cup and Asia Cup.
In May 2019, ACC confirmed that Pakistan will host the tournament and after the announcement was made of the competition being played in the country, Board of Control for Cricket for India (BCCI) requested that the PCB change the event's venues due to the ongoing security concerns. This tournament could have been a big moment for the cricket in Pakistan as the 2008 Asia Cup was the last multi-team international event which was held in the country. Since then, very few matches have taken in Pakistan after the attack on the Sri Lankan national cricket team in 2009.
With India reportedly refusing to play the tournament in Pakistan, it will surely affect the competition and that is why a new venue could be chosen. Dubai, Sri Lanka and Bangladesh are being discussed as the new location for the Asia Cup. The tournament in T20I format was last played in Bangladesh in 2016 and it was won by India. This tournament will be a good preparation for the upcoming Twenty-20 World Cup which is scheduled to begin in October 2020.