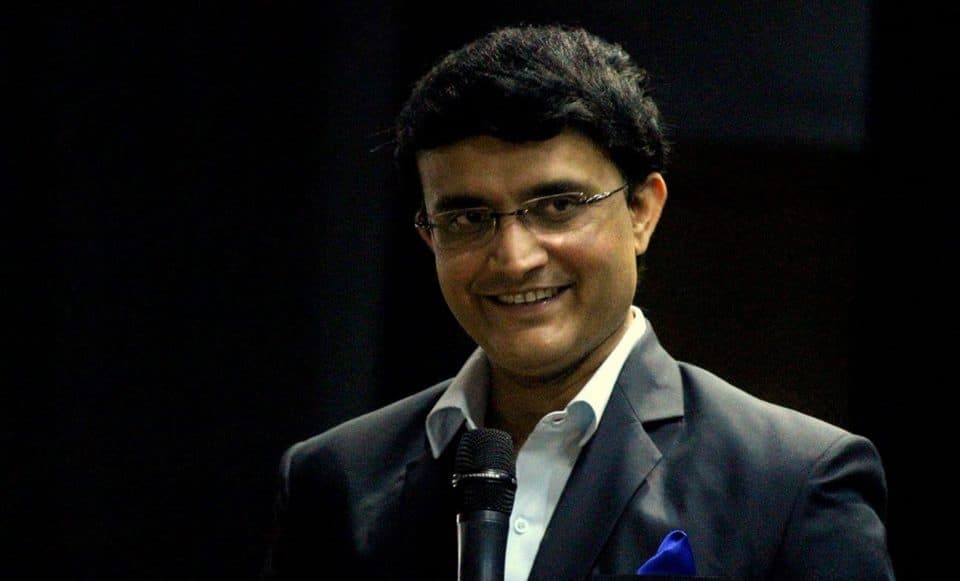 Sourav Ganguly went on to become the 39th President of the BCCI and officially took over the office today. Post the annual general meeting, Ganguly spoke to the press for the first time at the BCCI headquarters in Mumbai. As the former Indian captain addressed the press he was seen donning the same blazer which was handed over to him when he became the captain for India. Ganguly was asked about MS Dhoni's retirement to issues related domestic cricket to ICC revenue and the former Indian captain answered the same with utmost poise. In this article, we bring you the three takeaways from Dada's conference which got over a while ago. Sourav Ganguly on MS Dhoni's Retirement, 'Champions Do Not Finish Very Quickly'. 
Sourav Ganguly on MS Dhoni:
Now this was quite a burning question ever since Dada took up the reins of the BCCI. Here's what Ganguly had to say about MS Dhoni's retirement. "MS Dhoni's achievement has made India proud. When you sit down and take note of what he has done, you say 'Wow. Champions don't finish very quickly. Till I am around, everybody will be respected," assured Ganguly.
"Till I am around everyone will be treated with respect," says @BCCI President @SGanguly99 while commenting on #MSDhoni's future. Important comment coming from a hero of Indian cricket who was disrespected by an uncouth Greg Chappell. #DadaRocks #BCCI pic.twitter.com/VoWI0NRTEe

— Saurabh Gupta(Micky) (@MickyGupta84) October 23, 2019
Ganguly on conflict of interest
Ganguly spoke about the issue in a very articulate manner. "It remains an issue. We will take a stock of things and then move forward," he said.
 Ganguly's take on ICC Revenue
The former Indian captain assured that India will get its due but also mentioned that we have three ICC tournaments coming up. "We will make sure India gets it due. Whatever we have been getting is back end money. We will speak to the ICC and take the matter forward," he said.
Here's the entire video of the press conference by Ganguly:
#WATCH from Mumbai: Sourav Ganguly addresses media after taking over as the BCCI President. https://t.co/q8djFRhPhX

— ANI (@ANI) October 23, 2019
Sourav Ganguly was elected as the President of the BCCI on last Sunday. He went on to beat the like of N Srinivasan, Brijesh Patel and many others. Home Minister Amit Shah's son Jay Shah took over as the secretary of the board while former president Anurag Thakur's brother Arun Singh Dhumal became the new treasurer. Kerala's veteran administrator Jayesh George was named the joint secretary while Mahim Verma of Uttarakhand became the new vice-president.