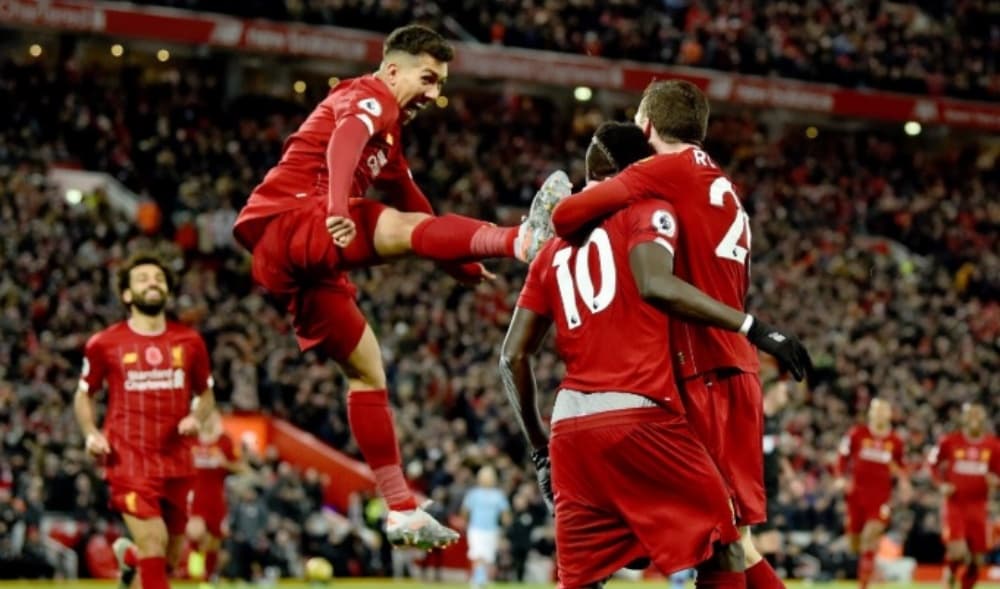 It was during the English Premier League 2019-20 clash between Liverpool and Manchester City that Roberto Firmino netted the first goal of the game within the first seven minutes and put the Reds on 1-0 at the Anfield. Needless to say, the Reds celebrated their first goal. Now, Andrew Robertson went on to troll Roberto Firmino by posting a hilarious picture after Liverpool's win against Manchester City by 3-1. With this, the team continued their unbeaten run so far at the English Premier League 2019-20. Liverpool Vs Manchester City - Live Football Score, Match 120. 
Six minutes later it was Mohamed Salah who netted yet another goal and put the team on 2-0. Sadio Mane drilled the final nail in the coffin at the 51st minute and put the team on 3-0. Bernardo Silva was the one who scored one goal at the 78th minute but that wasn't enough to save City from an embarrassing loss against Liverpool. It was Andrew Robertson who went on to troll Roberto Firmino after the match by posting a picture where the latter was seen approaching the Reds with a flying kick.
Andrew Robertson's Post
Never celebrate with Bobby 😫 pic.twitter.com/TR0iVHbcop

— Andrew Robertson (@andrewrobertso5) November 10, 2019
Talking about the Premier League 2019-20 points table, Liverpool leads the table with 34 points. The team has so far played 12 matches and have won 11 of them. One of their games ended in a draw. Leicester City stands on number two with 26 points winning eight games out of 12. The team has faced a couple of draws and lost an equal number of games.