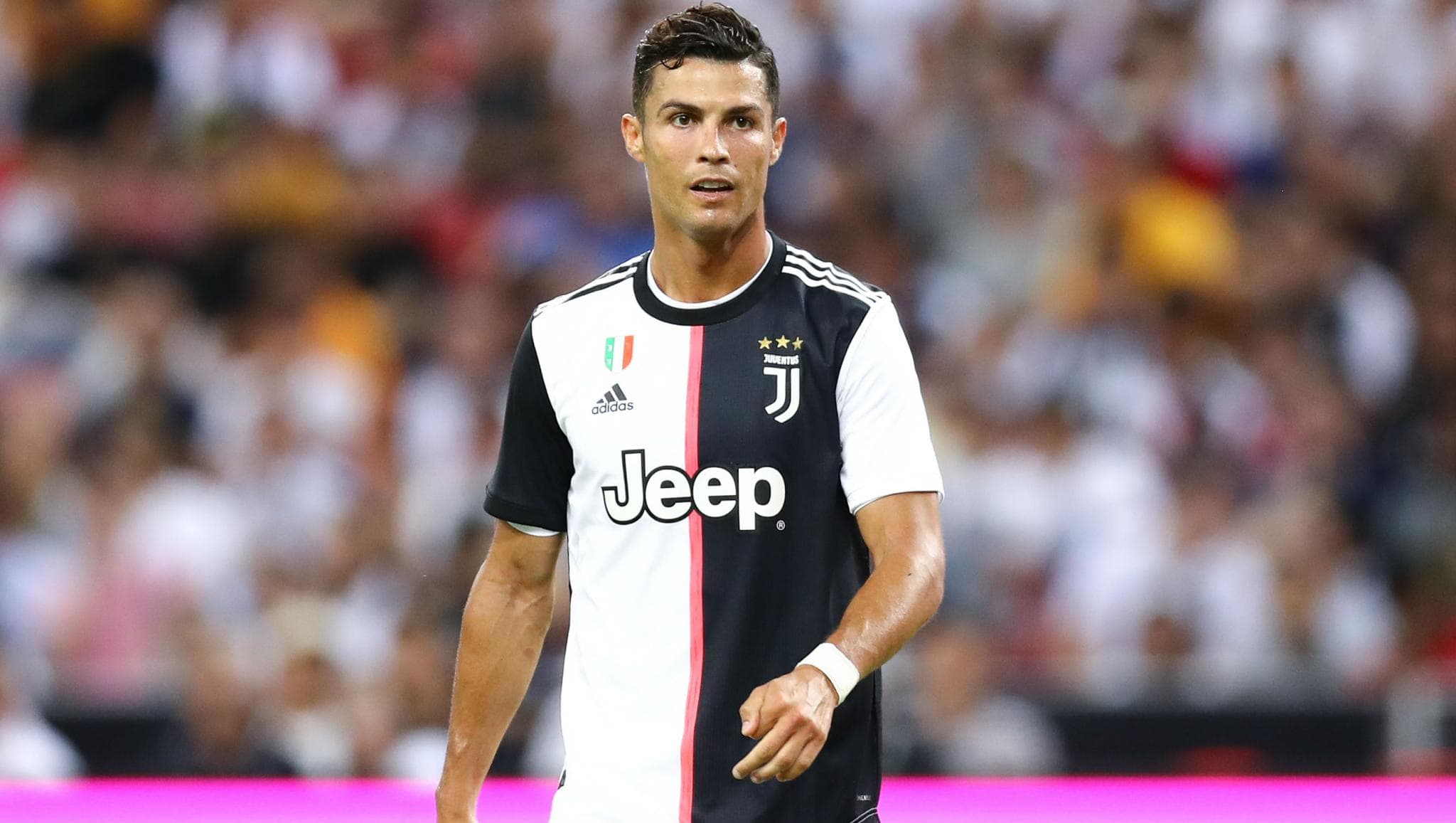 It was Paulo Dybala who brought Juventus to 1-0 against AC Milan and avoided a goalless draw during the Serie A 2019-20 match. But there was yet another shocking incident which grabbed the headlines. It was Juventus star Cristiano Ronaldo who left the stadium early after he was subbed by manager Maurizio Sarri. Needless to say, this incident angered the former Manchester United player and thus left the stadium. This is the second time that CR7 was substituted from the game. Even in the last game, against Lokomotiv Moscow, Champions League 2019-20 the star footballer was substituted and he was left fuming. Now, this is not the first time that star footballer has gotten annoyed. We bring you the five instances when CR7 lost his cool. Cristiano Ronaldo Leaves the Stadium After Being Substituted by Coach Maurizio Sarri; Twitter Reacts as Juventus Record 1-0 Win Over AC Milan. 
When a journalist disturbed Ronaldo:
Never disturb the star footballer while he is walking with his teammates. And we would say NEVER! In fact, we would suggest that this should be disclaimer followed by the media fraternity. Or else very likely are the chances that he would throw away your mic. Yes, you read it right. Check out the video above to know what we saying.
 Maurizio Sarri Subbed CR7
Here was another instance that annoyed when Maurizio Sarri substituted Ronaldo with another player for two back to back games. Sarri, however, thanked CR7 for the sacrifice he made. "We must thank Ronaldo because he made a sacrifice to be there at all tonight in a difficult situation," Sarri said.
Nani steals Ronaldo's goal
The former Real Madrid player was quite furious during his Portugal teammate stole his goal during a match with Spain. Nani did apologise to Ronaldo, however, nothing could be undone. "After having time to think about it I apologised to Ronaldo. It was a great piece of play and I shouldn't have ruined it," said Nani.
Edimar Fraga interrupts CR7's goal
This happened when in 2015 when CR7 played for Real Madrid where Cordoba's Edimar Fraga came in the way of CR7's attempt of scoring a goal. CR7 was given a ban for a couple of games after the ugly incident.
If you remember any such instances feel free to comment about the same in our Comments section. Talking about Juventus the team will play their next game Atalanta on November 23, 2019.