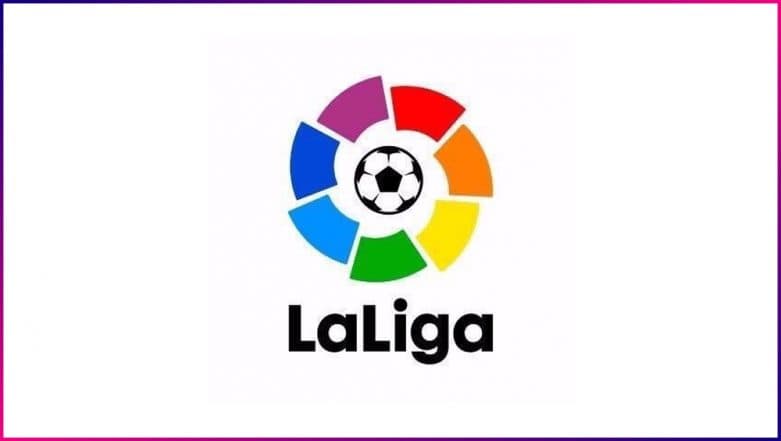 New Delhi, May 9: According to the latest financial report of Spanish professional football corresponding to the most recent completed season (2017-18), La Liga clubs posted a revenue of 4.479 billion euro, recording a growth of 20.6 per cent over the previous season, the best in the cometition's history.
The results fall at the midway point of the three-year audiovisual cycle for the national market, so they are not affected by a sudden increase in revenues that is inconsistent with previous years.
LaLiga's gross operating profit was 945 million euro (+20.7 per cent), operating profit 325 million euro (+11.4 per cent) and the net profit for the year was 189 million euro (+6.7 per cent). In short, La Liga produced a solid, positive and growing set of results across the board, achieving the best figures in the competition's history.
The 2017-18 season saw two new factors driving La Liga's growth: Commercial revenues and revenues from transfers. These have seized the central role held by broadcasting revenues as the driver of annual growth.
In the case of commercial revenues (without including turnover from advertising), the annual increase was 34.1 per cent, amounting to turnover of 838 million euro, which is indicative of the fact that Spanish clubs are becoming an increasingly attractive medium for sponsors.