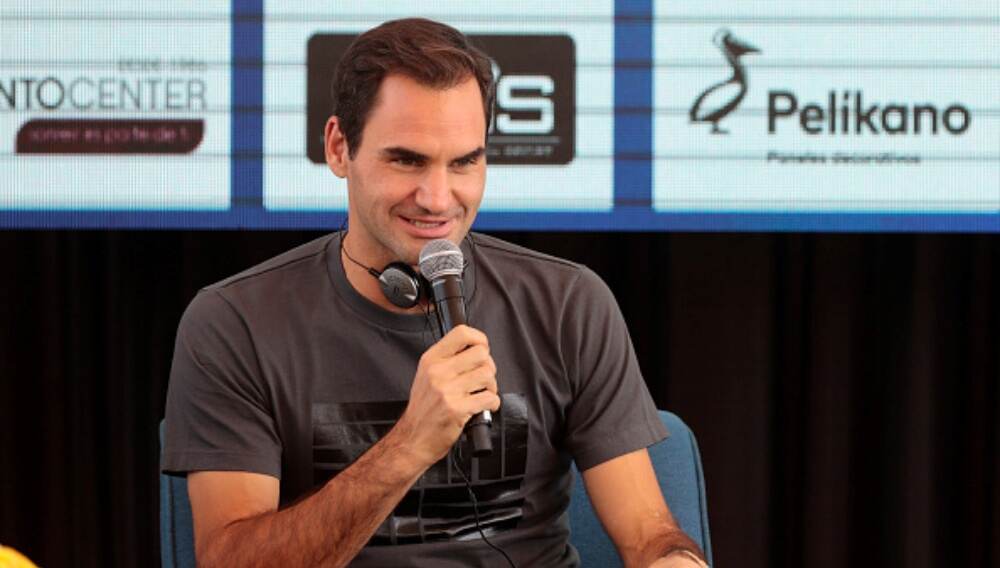 Roger Federer who came under the microscope for being the brand ambassador of Credit Suisse. The company had invested a whopping $57 billion in fossil fuel enterprises. The decision could make a negative impact on the environment and it was teenage environmentalist Greta Thunberg who subtly took a dig at the 20 time Grand Slam Champion by retweeting the tweet which had the hashtag #WakeUpRoger. Post this, Federer responded to the critics and said that he appreciates reminders and takes environmental issues very seriously. Roger Federer Becomes Credit Suisse Brand Ambassador, Gets Subtly Attacked by Environmental Activist Greta Thunberg! Here's Why.
The Swiss ace further said that he is committed to using this privileged position to dialogue. He also thanked the environmental activists for pushing the players against the wall to take up issues like these more seriously. Federer is in Melbourne for the Australian Open 2020 and ahead of the event, he said, "We owe it to them and ourselves to listen. I appreciate reminders of my responsibility as a private individual, as an athlete and as an entrepreneur, and I'm committed to using this privileged position to dialogue on important issues with my sponsors."
Roger Federer said that he will be donating for the Australian bushfires. Players on the men's tour have donated US$500,000, the Association of Tennis Professionals (ATP) said on Sunday. Federer during the publicity event also said that he will make a personal donation for the Australian bushfires. "This country has given me everything and more in the past so it's only but normal for me to help us well," he said during the event.