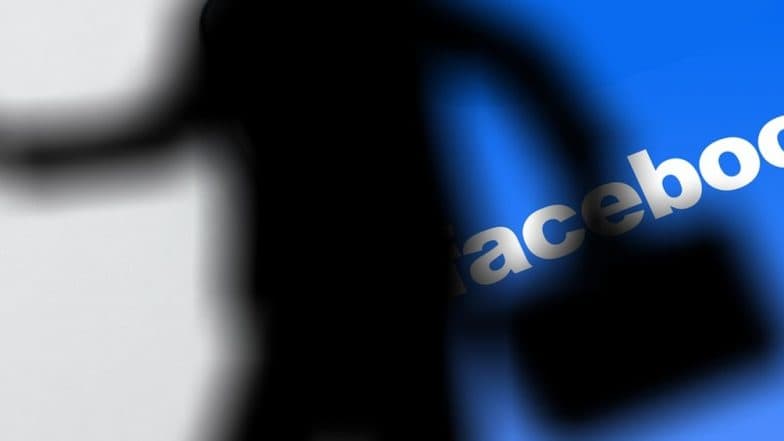 The private messages from more than 81,000 Facebook accounts were put up on sale by the hackers, reported a BBC investigation. The breach was first reported in September after one of the hackers advertised the stolen data on an English web forum. The hacker offered to sell access to people's account for 10 cents each. According to the reports, the user named FBsaler claimed their database includes 120 million accounts, but the number was not confirmed by the cybersecurity experts.
After being reported about the stolen data, Facebook reached to the law enforcement to remove the hacked data from platforms where it was published. "We have contacted browser-makers to ensure that known malicious extensions are no longer available to download in their stores," Facebook executive Guy Rosen told the BBC. Facebook Working on 'Your Time On Facebook' to Monitor Social Media Usage is Ironic, Here's Why.
Most of the hacked accounts were from Russia and Ukraine, but some also belonged to the United States, United Kingdom and elsewhere. The BBC contacted Russian users affected by the hack and confirmed the messages belongs to them. The messages included holiday pictures, personal conversation between lovers and regular messages. Facebook while reacting to the controversy, said that this is not due to breach in its security but due to the malicious browser extension.