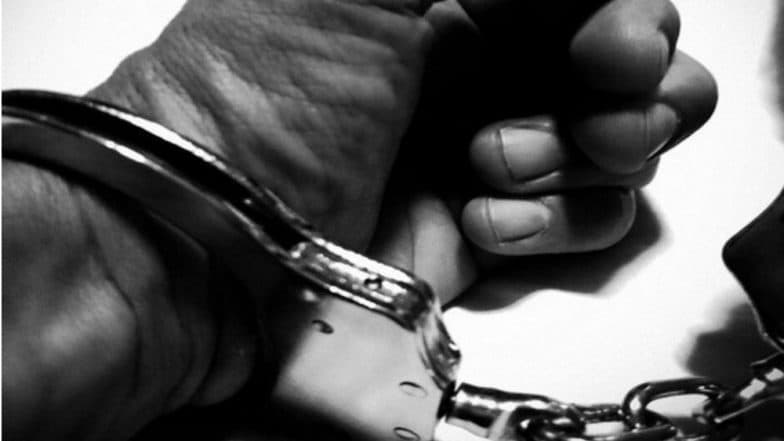 Sydney, January 22: An Indian Man pretending to be a 'fortune teller' has been arrested in Australia after he was charged with sexually assaulting a 14-year-old girl in Sydney's Liverpool suburban, a media report said on Tuesday. Arjun Muniyappa, 31, was arrested from Sydney International Airport on Monday as he was trying to board a plane to Singapore, said police to Sydney Morning Herald. Singapore: Indian-Origin Maid Gets 18 Months Jail For Sexually Exploiting & Blackmailing Employer's Minor Son.
"About 6 pm on Monday, investigators were alerted by the Australian Federal Police that the man was at Sydney International Airport and attempting to board a plane to Singapore," according to the police. Based on the inputs from Federal Police, Muniyappa was arrested.
According to reports, Muniyappa allegedly offered a free fortune telling service to a teenager girl, eventually sexually assaulting her in Liverpool on Sunday. Arjun Muniyappa, who works at an astrology centre in Liverpool, was arrested and taken to Mascot Police Station. Mumbai Woman Who 'Married' 17-Year-Old Boy Arrested for Sexual Assault.
Muniyappa has been charged with two counts of intentionally sexually touching a child under 16, and three counts of sexual assault against a victim under the age of 16. Meanwhile, a probe into the incident is going on.