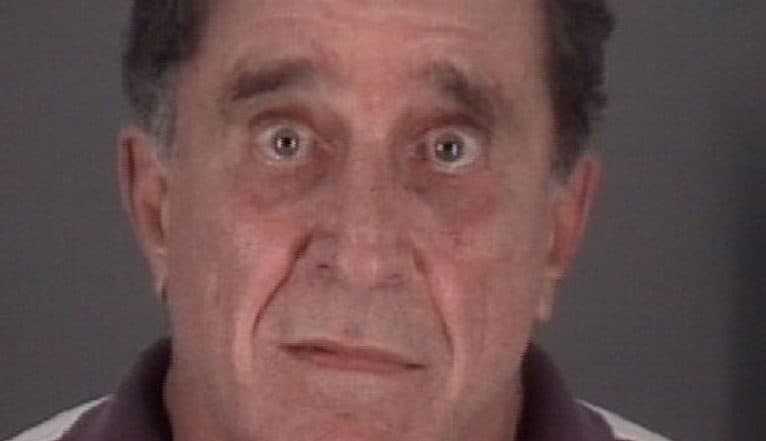 New York, February 22: The mayor of Port Richey in US state of Florida allegedly opened fire at a SWAT team who arrived at his residence with a search warrant. Dale Massad, who was elected mayor in 2015, was later arrested on charges of practising medicine without a license. "He is lucky he's not dead," said Pasco County Sheriff Chris Nocco, as reported by local media.
The 68-year-old Dale Massad is facing a probe by the Florida Department of Law Enforcement. According to Nocco, when a SWAT team reached his residence on Thursday, Massad came out with a gun and fired two rounds at deputies. However, no one was hurt. While inside the house came out, but Massad remained inside. H1B New Rule: White House Receives Proposal to End Work Authorisation for Spouses of Visa Holders, Thousands of Indians to be Impacted.
SWAT officers were preparing to use gas, Nocco said, when Massad surrendered. "If somebody is firing at us we have every means and every right to fire back at them," the sheriff was quoted as saying by a local media. "They did what they thought was appropriate at the time. He's lucky he's not dead," he added.
"The suspect is a known drug user. The suspect has multiple weapons in the house. which was prevalent in what happened. The suspect has made statements that he doesn't want to go back to jail. The suspect has a previous history of violence. That's who we were dealing with today," Nocco said. CNN called tried to reach out Massad's family members for comments but didn't get a response.