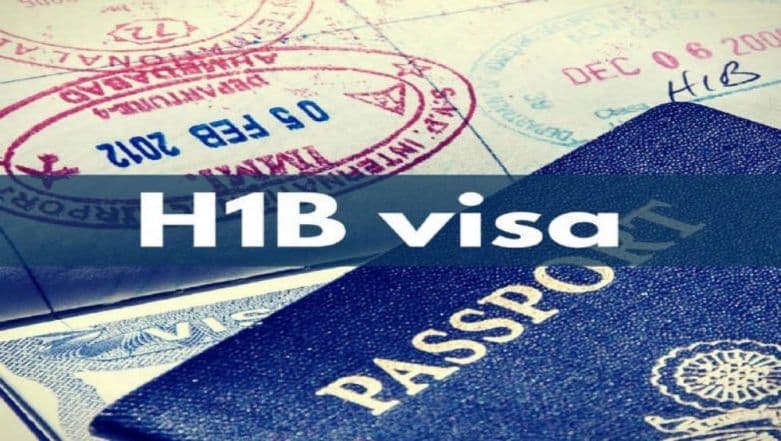 Mumbai, October 8: A proposal released by the US Department of homeland security explains that immigration applications can be denied if the applicant is likely at any time to be a public charge, according to a Times of India report. As part of the US immigration law, to be eligible for entry to the US or to apply for a green card, an applicant must be able to prove that they have enough financial support to visit or live in the US without concern of becoming reliant on US government welfare, that is, to become a public charge. H1B Visa Applications: Increase in Denials of H1B Visa Petitions by Indians: Know Fees, Eligibility Criteria & Other Details.
The proposal requires the applicant to attest self-sufficiency at the time of seeking an extension or change in status-e.g from student visa to H-1B visa. Immigration attorneys view the proposal as another hurdle to curb legal immigration. The report states that Indians in the US are mostly students or employees and are unlikely to avail any of the public benefits. In case of the H-1B beneficiary (employee) will have to attest that he has not received and is not likely to receive public benefits above the specified thresholds.
According to a study conducted by a Washington based think tank National Foundation For American Policy, Indians are the maximum among those who have applied for H-1B (H1B) Visa in the United States. The report further highlighted that there has been a substantial increase in denial of H-1B visa petitions of Indians by the US Citizenship and Immigration Services (USCIS) as compared to other nationalities.