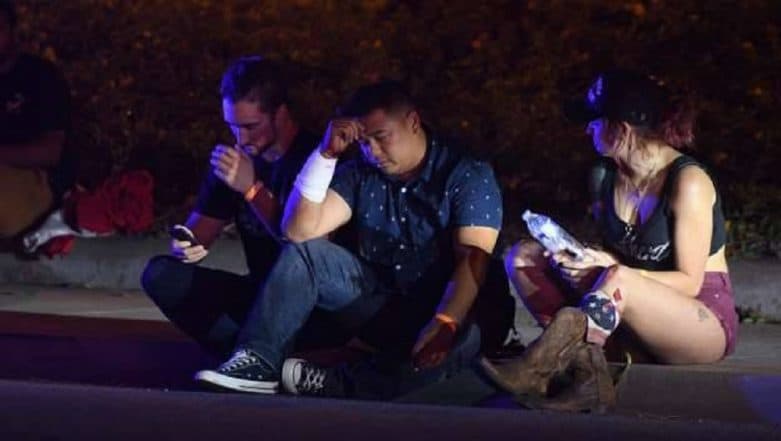 California, November 8: At least 13 people were reported dead while many others injured in a shooting at the Borderline Bar and Grill in southern California. The bar was reported to be packed with hundreds of college students. Authorities confirmed that the gunman was killed. The incident took place around 23:20 local time about 40 miles (65km) north-west of Los Angeles. Ventura County's sergeant who was injured in the attack later succumbed to his injuries. As per reports, at least 30 shots were fired by the shooter at the bar. Annapolis Shooting: Maryland's Capital Gazette Newspaper Office in US Attacked, Several Dead 
The injured were evacuated to a nearby hospital. However, the extent of the victim's injury has not been known yet. Authorities have requested the public not venture in the area of the shooting. People inside the bar also hid inside washrooms to save themselves. According to a witness present inside the bar, the attacker used an automatic weapon and even threw smoke bombs into the crowd. The authorities have started an investigation into the matter.
In a similar incident, in September, a killed three people and wounded three others before fatally shooting herself at a drugstore distribution centre in Maryland, U.S. A law enforcement official who conducted a briefing on the incident said the shooter was at some point a security guard at the Rite Aid support facility where the shooting occurred. The woman, identified as one Snochia Moseley, 26, was a temporary employee and showed up for work at her normal time at the facility near Aberdeen.