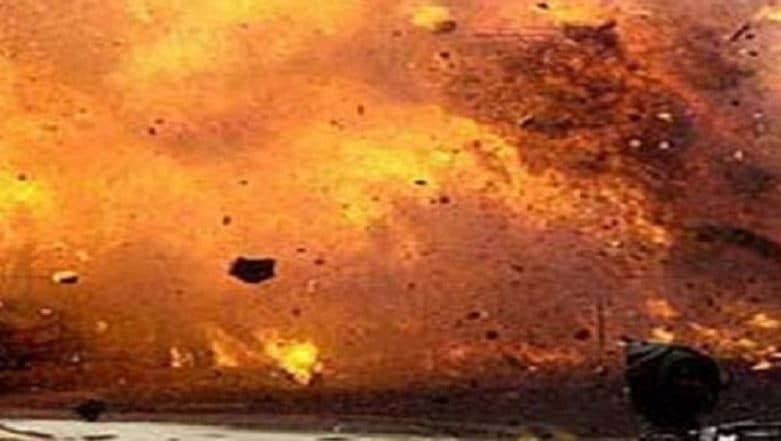 Damascus, May 12: The UAE port of Fujairah was hit by powerful explosions on Sunday, said reports. According to the local media, several powerful blasts were heard from the port.
A massive fire took place following the explosions. The fire engulfed at least seven to ten oil tankers, reported the local media.
The blast reportedly took place in the wee hours of Sunday morning. About seven to 10 oil tankers had caught fire, making the spot look nothing short of a burning land.
The cause of the fire is still unknown. It is also unclear how far the rescue ops or fire dousing activity had reached.