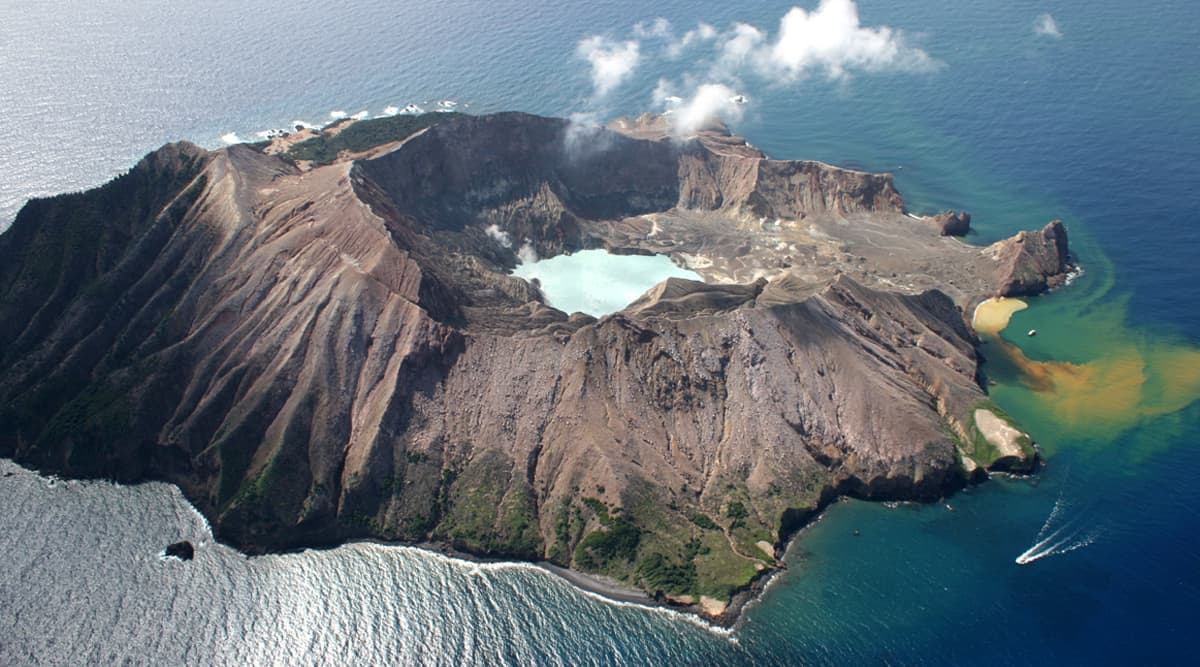 Wellington, December 12: New Zealand on Friday will embark on a dangerous mission to get the bodies of the eight people who lost their lives in the volcanic explosion in the ash-covered White Island. The volcanic explosion took place earlier this week, believe the authorities. The eruption took place when 47 tourists were exploring the place. Whakaari White Island Volcano Erupts in New Zealand! Five Die and Many Others Missing, Watch Video of the Eruption.
Several people sustained injuries in the volcano eruption and are being treated at the hospital. The injured are under continous medical care, said authorities.
The White Island, located near Whakatane in New Zealand, is privately owned and has been hosting tourists since 1953. The family of the victims have questioned as to why were the tourists allowed despite prior warnings about the volcano.
"I can confirm now that we will commence a criminal investigation into the circumstances of the death and injuries on White Island," deputy commissioner John Tims had said talking to the reporters in Wellington. Police confirmed that there were casualties after New Zealand's most active volcano exploded while tourists were exploring it on Monday afternoon.
Tims did not specify the subject of the investigation or what charges could be laid, saying only that the terms of reference were still being developed. He said the investigation would run parallel to a probe conducted by the workplace watchdog Work Safety New Zealand.
Speaking before the investigation was announced, travel operator White Island Tours said it took safety responsibilities extremely seriously. "We take our steer from (government geoscience agency) GNS, who send us a report telling us what the activity levels are, if it's deemed level two, which it was yesterday," chairman Paul Quinn told TVNZ. (With Agency Inputs)