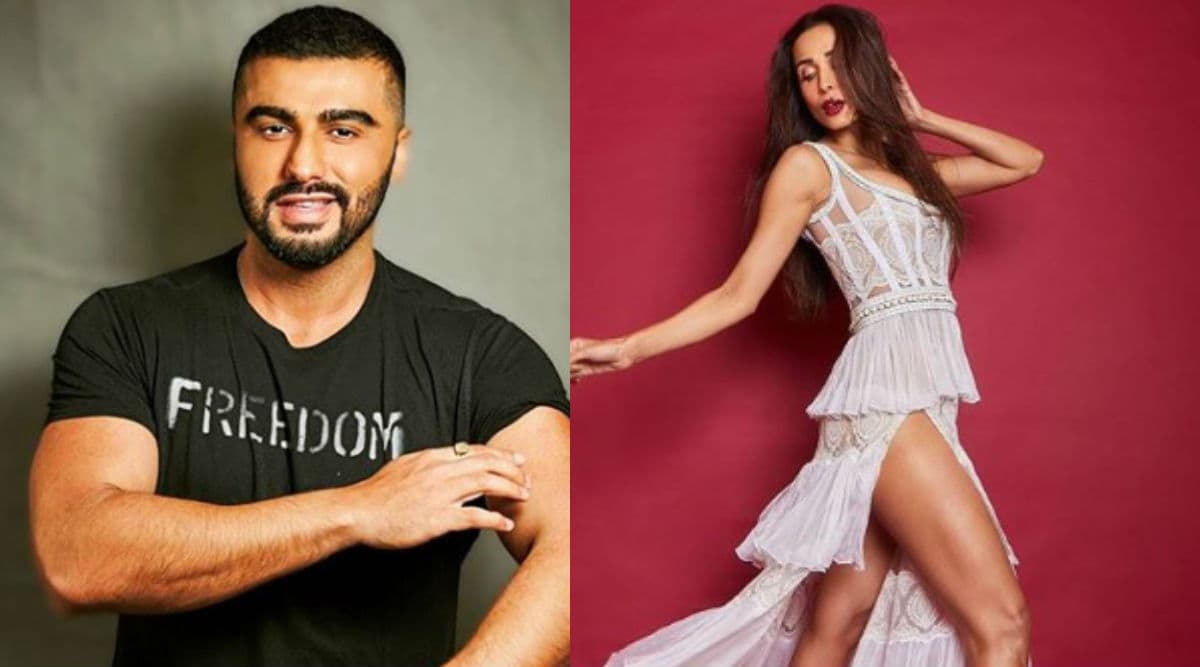 Arjun Kapoor and Malaika Arora have been dating for a while now but they weren't too comfortable accepting it before. However, gradually they decided to be more open about it with Malaika talking about him on the last season of Koffee With Karan. Later, they even started commenting on each other's Insta posts followed by many outings together. Malaika yesterday posted a couple of her smoking hot pictures for the Vogue Beauty Awards 2019. Malaika Arora Has THIS to Say About the Recent Wedding Rumours With Boyfriend Arjun Kapoor
Malaika is a gorgeous woman and doesn't need much to do to raise the temp. But you always love it when your man pays you a compliment and that's exactly what Arjun did! He commented on one of the pictures with the fire emoji!
Now check out Arjun's comment...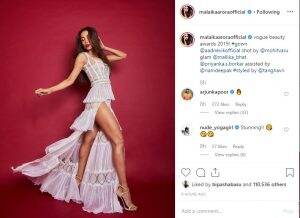 It was said that Arjun and Malaika are looking to tie the knot this year but Malaika dismissed it all. Speaking to Zoom, she had said, "In the business, everybody is at the receiving end of all of this. No one is scared of these kinds of conjectures so to speak. Like we have said, there's no marriage on the cards." For now, they are just spending vacations together and getting paly with each other's families.