The first trailer of Baazaar has landed and it has left us surprised. Bollywood rarely makes movies on stock markets, despite so many business-minded people in our country obsessed with the rise and fall of the Sensex. So Baazaar is a refreshing change and hopefully ushers a new genre in stock market thrillers that has its share of fans in Hollywood. Baazaar Trailer: A Grey-Shaded Saif Ali Khan, Rohan Mehra's Confident Debut and Radhika Apte's Sizzling Swimsuit Avatar Catch Our Eye In This Thrilling Promo ; Watch Video.
Talking more about the movie, Baazaar stars Saif Ali Khan in the lead and marks the debut of Rohan Mehra, the son of late actor Vinod Mehra. Saif plays a Gujarati stockbroker while Rohan Mehra plays a driven, up and coming entrant in the field. Radhika Apte and Chitrangda Singh are the female leads in the movie, with Radhika's sizzling swimsuit scene catching our attention. The actress who is known for her more serious roles has decided to glam up a bit for Baazaar. The movie is directed by Gauravv K Chawla and is produced by Nikkhil Advani. Did You Know Baazaar Actor Rohan Mehra Is Dating Student of the Year 2 Hottie Tara Sutaria?
ICYMI, here's the trailer of Baazaar -
After watching the trailer, we were reminded of these 5 movies (not saying that Baazaar is inspired by these, though there is a strong resemblance to the second film in the list).
Gafla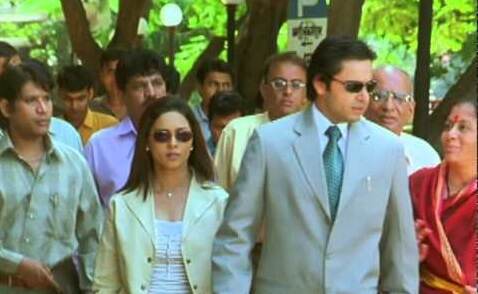 One of the rarest stock-market thrillers ever made in Bollywood, this 2006 film is based on the real-life Harshad Mehta scam and won many awards in various film festivals.
Wall Street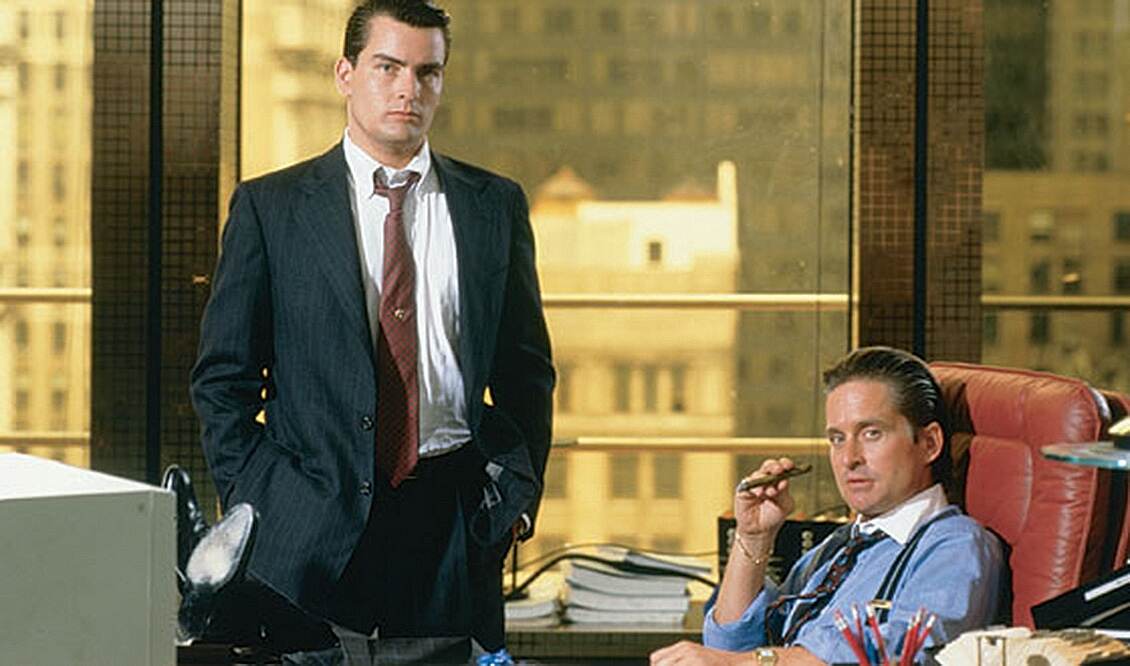 The 1987 movie that most definitely works as the inspiration for Baazaar. It has Michael Douglas play a smooth stockbroker who takes Charlie Sheen's rookie under his wings and teach him the big, bad ways of stock trading. It gave us the iconic quote, 'Greed, for the lack of a better word, is good!' The movie also had a sequel in Wall Street: Money Never Sleeps that came out in 2010.
The Wolf of Wall Street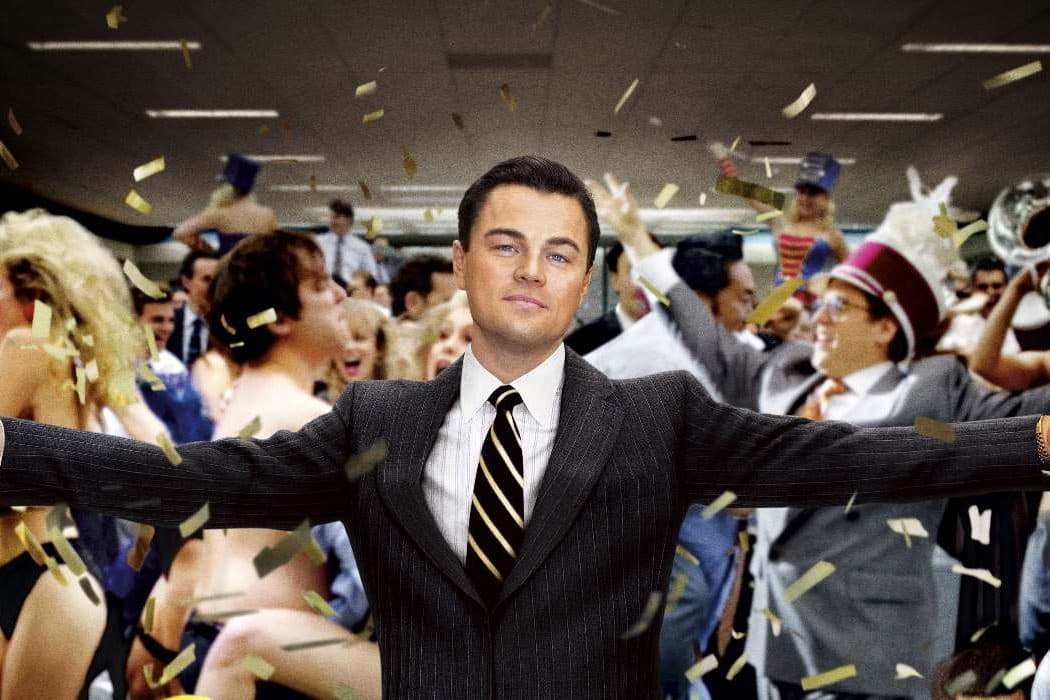 No, Baazaar is not a remake of Leonardo DiCaprio's The Wolf of Wall Street, as many claims. However, there are some influences, like how the many 'perks' of the business can lead the unscrupulous down the path of greed.
Shikhar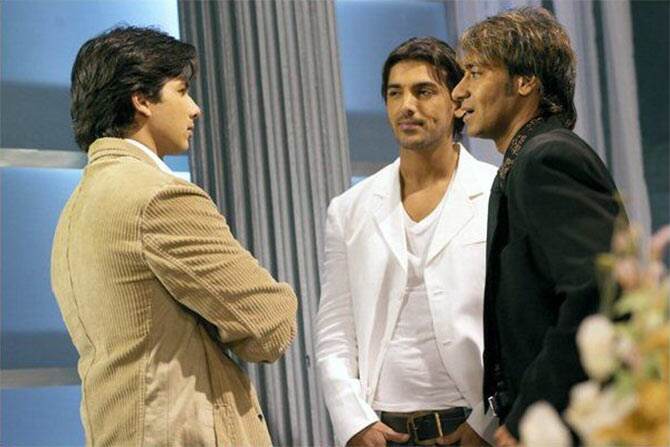 The whole ambitious rookie - cunning mentor was a theme in this underrated thriller, starring Ajay Devgn and Shahid Kapoor. Interestingly, Shikhar itself was inspired by Wall Street.
Bas Itna Sa Khwab Hai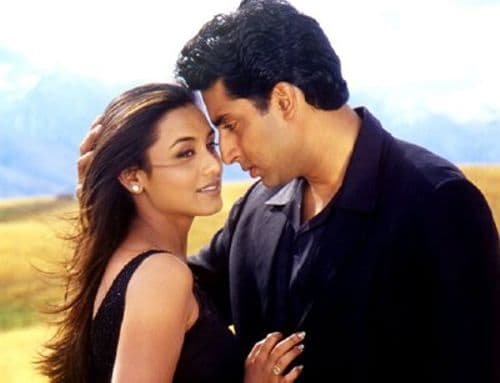 Another Bollywood film that has an ambitious newbie, played by Abhishek Bachchan, trying his luck, in this case, the media industry, only to be tempted by honeypots and his boss (Jackie Shroff)'s shrewd ways.
Can you point out any other movie that Baazaar trailer reminded you of? Share your thoughts in the comments section below.
(The above story first appeared on LatestLY on Sep 25, 2018 05:23 PM IST. For more news and updates on politics, world, sports, entertainment and lifestyle, log on to our website latestly.com).