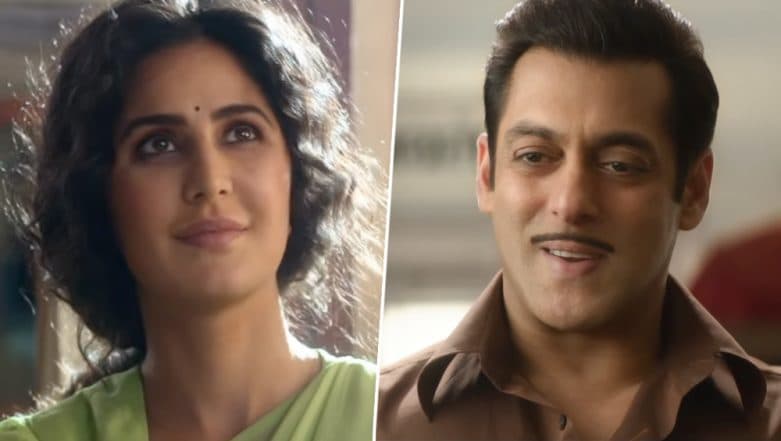 We don't want to focus as much on the counts. How many movies Salman Khan must have done with Katrina Kaif? What is more important is the more pertinent question that follows. How often has Kat been remembered in those mega Salman Khan starrer for her "acting"? Well...Bharat seems strikingly different in that regard. Kat is seen acting in this one and going by the trailer, we must maintain that she has done a fab job of it!
This gal raised our collective eyebrows after delivering Sheela Ki Jawani years ago. She seemed to be a completely different person who struggled to hold a single step perfectly in the movie race (was she born with two left feet or she completely wooden? critics had their biting queries ready) But Kat surprised us with that sizzling Sheila avatar of hers. The moves were absolutely killer! Bharat Trailer: Twitterati Can't Stop Raving About Salman Khan and Katrina Kaif's Chemistry, Call the Film 'Entertainer of the Year'
And now, Kaif has stunned us with her impressive act in Bharat! The way she delivers those lines with poker-faced stance, hit really hard. Salman might be his usual larger than life self but it is Kat who has won our hearts totally indisputably in Bharat trailer.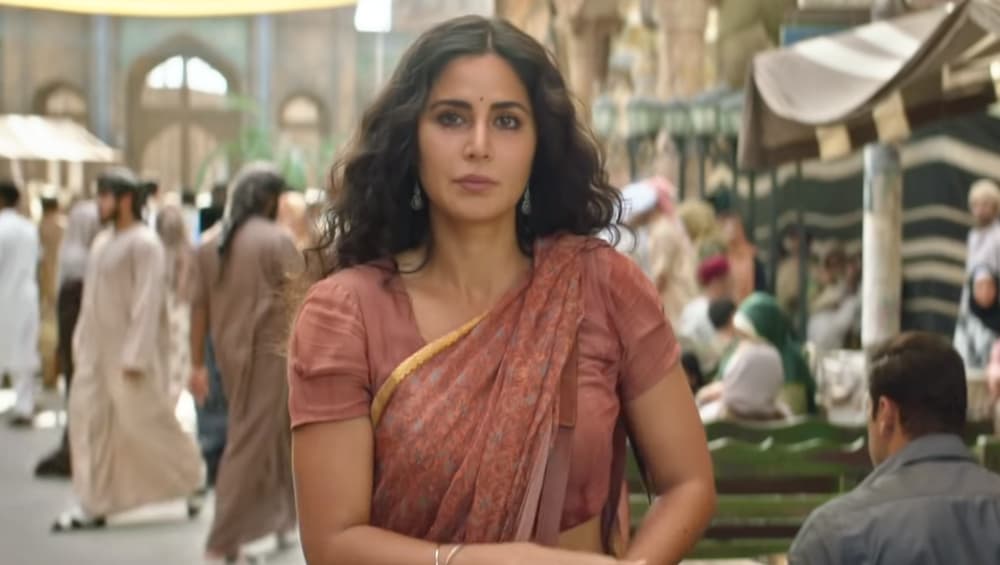 The Look: Much away from her glam doll image, Katrina is looking powerful with her gal next door avatar. The unkempt hair and the unmissable curls only add to the real image she is trying to portray!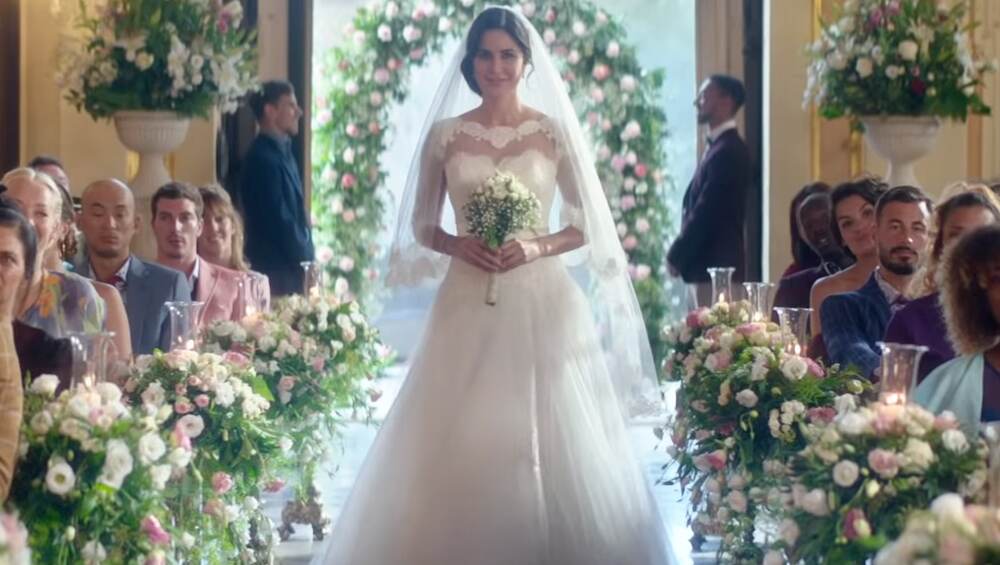 The Transformation: She looks easy to mould if you as a maker have to get back the sultry seductress. She does the act with elan and then she displays quite a range of emotions with ease in this one! Bharat Trailer: Disha Patani Looks Stunning in Helen-Inspired Costumes From the '60s in Salman Khan's Film (View Pics)
Pushing The Envelope! After her noteworthy performance in Rajneeti and ZNMD, Katrina showed that she can bloody act in Shah Rukh Khan starrer Zero. And now she may not steal Salman Khan's thunder in Bharat but she surely wins many hearts once again and reiterate that she is here to stay!