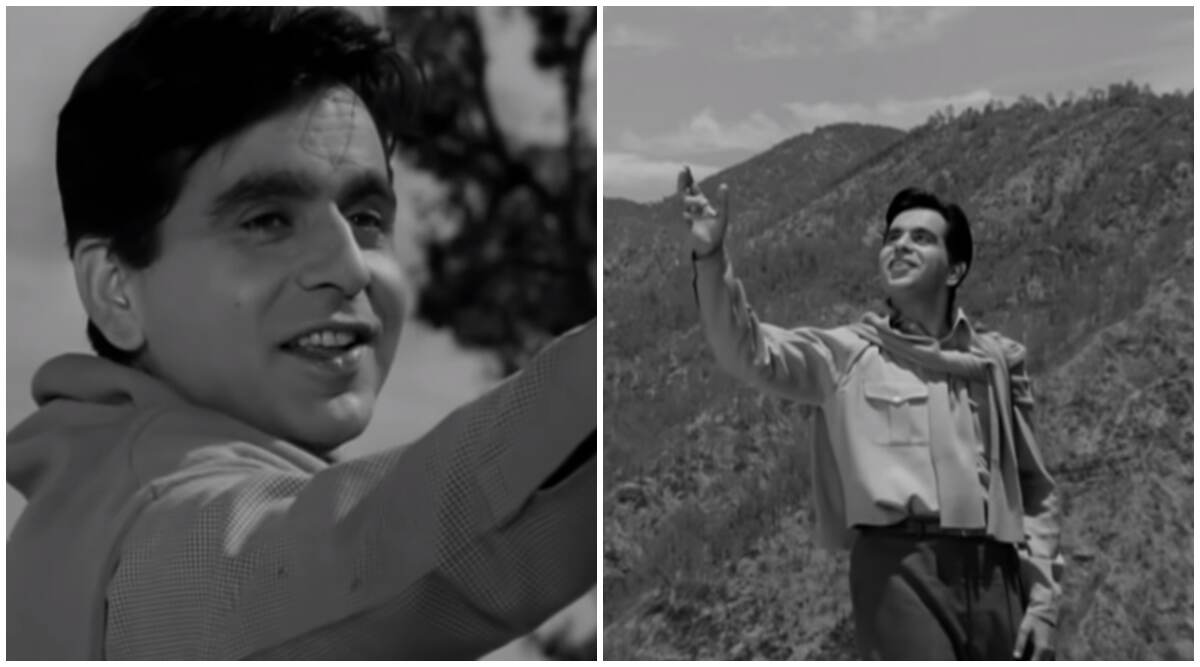 Dilip Kumar turns 97 today. He turned a legend long time back. The actor has entertained generations of cinegoers in a career lasting over decades. Most of us would give our heart to watch him on the screen. But with age comes the restriction of being able to glow up the screen again. But thanks to technology, we still have access to  most of the content that Dilip has starred in. Including songs that will remain eternal classics. On Dilip Sahab's 97th birthday, we are listing down five of his songs, that we are totally listening to on loop today. Dilip Kumar Birthday Special: 5 Interesting Trivia About The Legendary Actor We Bet You Aren't Aware Of.
These are the songs that redefined music in the Hindi film industry. Credit is, of course, due to the composers and singers who created the songs. But with the enigmatic presence of Dilip Kumar, these numbers were able to find homes in the hearts of millions of Indians. And continue to be loved by the majority. Let us begin with the list.
Ude Jab Jab Zulfein Teri
Kids from the '90s might have heard their parents or grandparents hum this song. It was a rage back when it released. Imagine a woman flirting with a man. IN THE 50s. What a brave song. Love it.
Suhana Safar Aur Ye...
What is a road trip without playing this song at least 10 times. This song will make you nostalgic, even if you were born years after when the it came out. Pure musical bliss. The song is from the film Madhumati, and crooned by Mukesh. A work of genius by music director Salil Chowdhary.
Nain Lad Jaye Hain
This one is a peppy romantic number in the voice of Mohammad Rafi. A classic we hope is never remade. Dilip's charm elevates the song.
Yeh Mera Deewanapan Hai
We know you have heard the sultry remake of the song 'Yeh Mera Deewanapan Hai'. The remake is quite good, but you can't deny that the original is still a hit. The Dilip Kumar song adds a tinge of melancholy to this number.
Yeh Desh Hai Veer Jawaano Ka
It should be a task in Roadies task to listen to this song and not get up and dance or sing along. Because, it is practically impossible. Try it right now. You are going to end up, at the very least, humming this energetic number. This patriotic song is so full of energy that it is even played at weddings for guests to dance in India.
So, which one is your favourite song featuring Dilip Kumar? Which song do you still listen to on loop? Tell us in the comments section below or tweet to us @latestly.