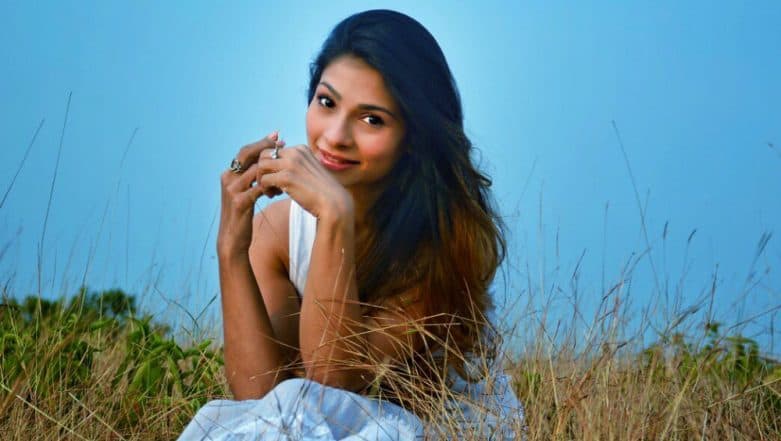 Tanishaa Mukerji, actress and reality TV star, alleged racism at the staff at The Jane Hotel, New York, in a tweet on March 9. The next day, in an explosive interview with mid-day, she shared details of her brush with inappropriate behaviour at the hotel. Tanishaa said that a staff member commented that she, and her friends, looked 'fresh off the boat' and like they didn't know English. The actress added that she then asked the hotel authorities to call the police but to no avail. The interview was carried by several entertainment media outlets in the country, including LatestLY. We reached out to the representatives of The Jane Hotel for a comment and they replied with an apology to the actress.
The representative of the hotel wrote in an e-mail, to LatestLY,  "We welcome a diverse population into The Jane and make every effort to be hospitable to everyone who approaches the venue. We are very sorry that Ms. Mukerji had a poor experience at the door, and we have followed up with the entire team to remind them of our policy of hospitality, even when we are unable to accommodate a group at a particular moment," Tanishaa Mukerji Gives It Back To Trolls Who Body-Shamed Her For Losing Weight
The rep also added, "We do hope that Ms. Mukerji will reach out to us directly in the future if she wishes to come to The Jane so that we can have the opportunity to personally welcome her,"
Meanwhile, Tanishaa's tweet generated a furore on the micro-blogging site. A couple of more Twitter users came forward and shared their own uncomfortable experience at the said hotel. The two users corroborated Tanishaa's allegations of racism.
@TanishaaMukerji we were a group of Iranians @JaneHotelNYC they told us to"go back to where we come from".we kept talking to them very politely and they kept disrespecting us.once we complained that there is no need for such a behavior they told us to go backto where we come from

— Shilan Samaei (@shilinaz) March 11, 2019
I and many of my friends have had super racist experiences at @JaneHotelNYC The fact that their employees harrassed someone (a well dressed Bollywood actress, not that it should matter at all) by saying "you're fresh off the boat, you don't even speak English" is horrible https://t.co/5aiDyNxc8K

— Nikita Bhatia (@NikitaaBhatia) March 11, 2019
We have requested The Jane Hotel to further comment on the allegations raised on social media. We have also reached out to Tanishaa regarding an update on the same. We are yet to get a response from the actress. Stay tuned to LatestLY.