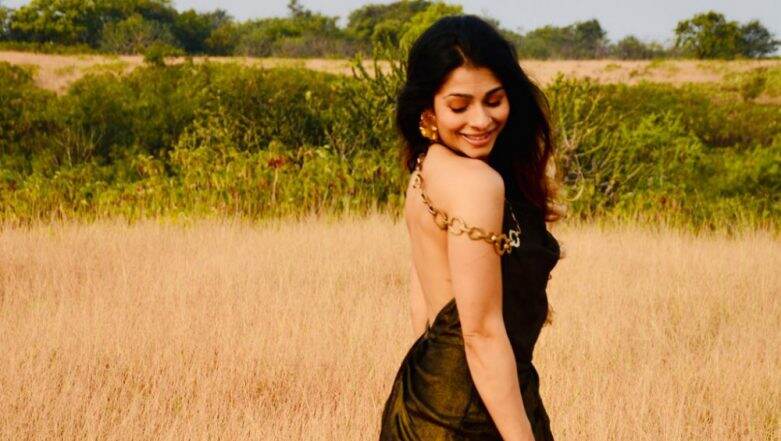 Tanishaa Mukerji stunned her followers on Twitter when she posted a video alleging staff members of a hotel being "racist assholes". The actress has now opened up about her brush with racism in New York on March 10, while talking to Mid-Day. The actress told the daily that she was partying with her friends at The Jane Hotel's club on Saturday night. One of the employees at the club was rude to her and other guests with her, she revealed. As per the actress, she even wanted the police to come to the venue but the hotel authorities declined to co-operate. Tanishaa Mukerji and Mother Tanuja's Recent Pictures from Their Andaman Holiday Will Make you Hug Your Mommy Dearest.
Tanisha told the news daily, "I don't understand what triggered it as I was polite, but he turned rude. One of the employees, an African-American, said that we looked as if we were fresh off the boat and couldn't speak English. That was insulting and blatantly racist. My friends and I were shocked. It's traumatic to experience this kind of racism in the US; I have never faced it earlier."
Tanisha then revealed how the hotel staff refused to cooperate with her. "We didn't get any support from the hotel staff. I told them to call the cops, but they refused to do so," Tanishaa Mukerji Gives It Back To Trolls Who Body-Shamed Her For Losing Weight.
Tanisha was trying to record the incident on camera as she walked out of the club, but the hotel staff interrupted her and asked her to stop recording. Thus, she was only able to record the video, for a couple of seconds (which she posted on her social media).
— Tanishaa Mukerji (@TanishaaMukerji) March 10, 2019
Tanishaa has been a part of several Bollywood movies and has participated in reality shows like Bigg Boss. She is also the sister of Bollywood actress Kajol. What are your thoughts on the same? Tweet to us @latestly.