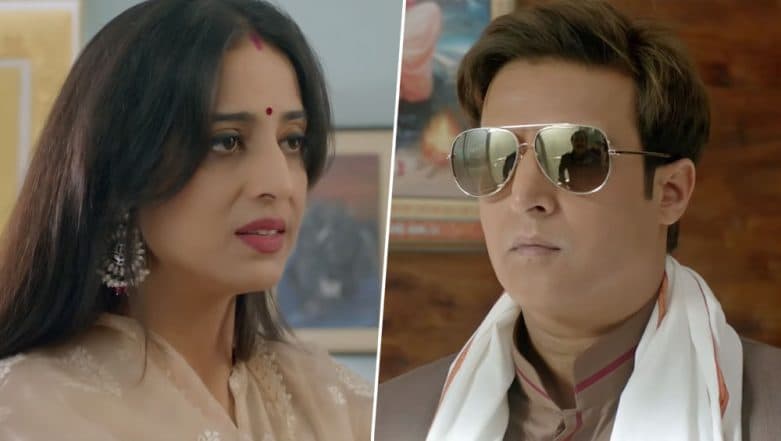 Get jimmy Shergill and Mahie Gill together and you begin to hear gunshots, gaalis with a generous scoop of politics. Such is the impact of their successful franchise 'Sahib, Biwi Aur Gangster' that you refuse to look at them in any other part. In their exclusive chat with LatestLY  the two powerful performers talk about their upcoming release 'Family Of Thakurganj' that promises to dish out drama, action and entertainment in equal measures.
What is interesting is that the texture of this film seems very similar to Saheb, Biwi...franchise. Produced by Ajay Singh Rajput, Family of Thakurganj is set in a small town of North India and revolves around the values of family, values of culture and new thinking. The theme that revolves around a political revenge narrative with bharpoor drama and entertainment is unmistakably similar! Mahie Gill's Three-Year-Old Daughter is Damn Adorable - See Picture Inside
Talking about the film, Rajput said "The most important thing about this movie is that the writer of this movie is Dilip Shukla who has written the story of Damini, Andaz Apna Apna, Dabangg, Dabangg 2 and many blockbuster films."Family of Thakurganj is scheduled to release on July 19.