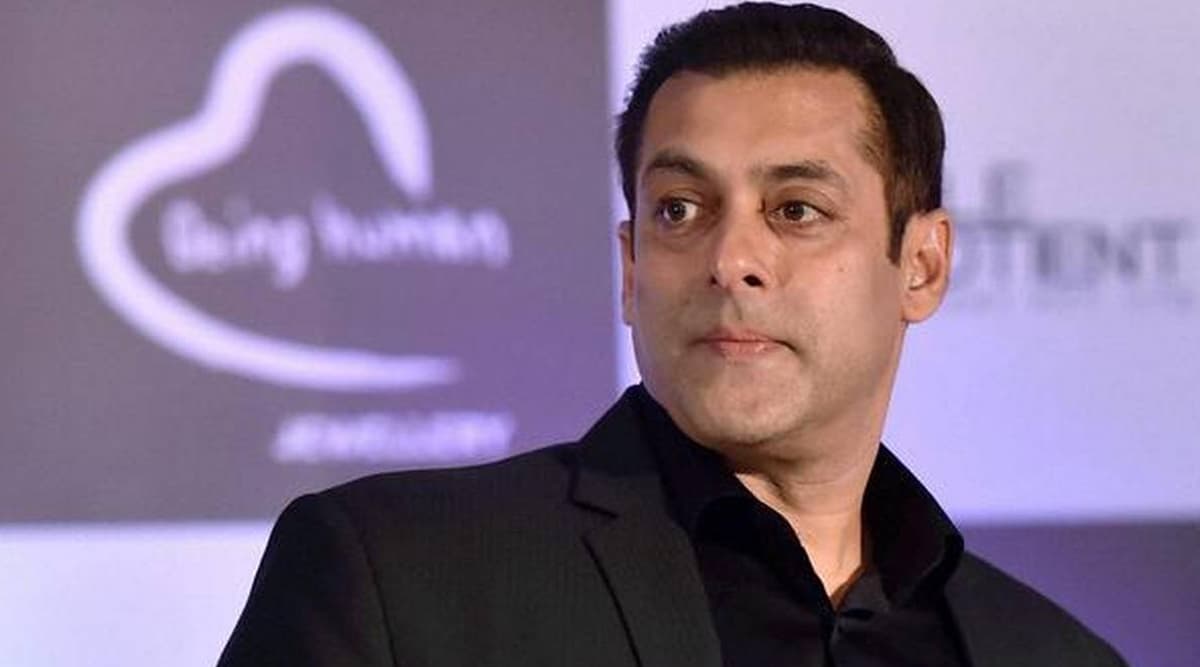 Mumbai, December 10: Pepsi as roped in Bollywood superstar Salman Khan as the new brand ambassador. The actor is back to endorsing a cola brand after a gap of three years. According to an Economic Times report, the two-year-deal is estimated to be worth Rs 15 crore. The figures are not yet confirmed by the company.
The actor will be seen in a 360-degree campaign that will take forward the brand's 'SWAG' themed campaign which was launched in the summer of 2019.  The brand will be associating with Khan's next big release Dabangg 3, which is scheduled to hit the theatres next month.
The announcement by brand Pepsi came as a huge surprise to experts, who feel that the image of Khan, whose machoness is different from the brand's romantic image depicted till now. Plus, with the numerous controversies, with which Salman is always engulfed in, it will be interesting to see, if brand Pepsi benefits from this association.
Khan dropped as Thumps Up's face in 2016
In 2016, the beverage brand Coca Cola dropped Khan as the ambassador for their brand Thumps Up, after four years of its association. This was following Khan's controversial statement where he supported Pakistani artists saying 'they were not terrorists' in the wake of the debate on whether they should be allowed to work in India after the Uri attack. Salman Khan Convicted: Brand Endorsements Worth Crores at Stake?
The brand, however, maintained its stand that the decision to drop Khan was not because of any controversies around the actor but due to the 'young image' of the brand.
Brands endorsed by Salman Khan: 
Khan is one of the most expensive celebrity endorsers, but the beeline of brands that he once endorsed has reduced today. Some of the new brands which he endorses are Somany Ceramics, Bharat Pe and Emami edible oils. Brands fear getting associated with him due to his controversial image. In fact, shares of several brands associated with him fell after the actor was convicted in the blackbuck poaching case in 2018. A Forbes report published early last year showed that Khan's brand value has been on the decline as brands prefer to get associated with younger stars to woo their audience.